Bathroom Tile Options for the Bellevue Home or Business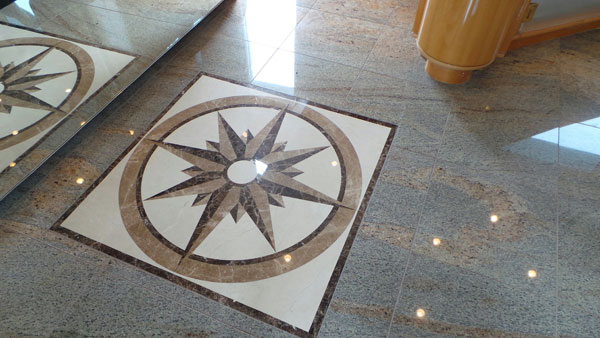 Do you need bathroom tile in Bellevue, WA to enhance your bathing experience? Seattle Granite offers bathroom tile to Bellevue residents that are great for styling your bathroom and giving it a brand new look.
Our bathroom tiles for Bellevue residents simply look amazing and are a great choice for a remodeling or construction project. Almost everyone makes use of bathroom tile in their homes and offices, and some even use them in their kitchens. The result is a treat for the eyes.
Ours is a one stop shop to fulfill any kind of need for bathroom tile in your commercial and residential property. We have literally hundreds of choices for products related to bathroom tile.
We offer tiles in the following materials to Bellevue residents:
Travertine
Quartz
Granite
Marble
A Tile Backsplash to Match Your New Countertops in Bellevue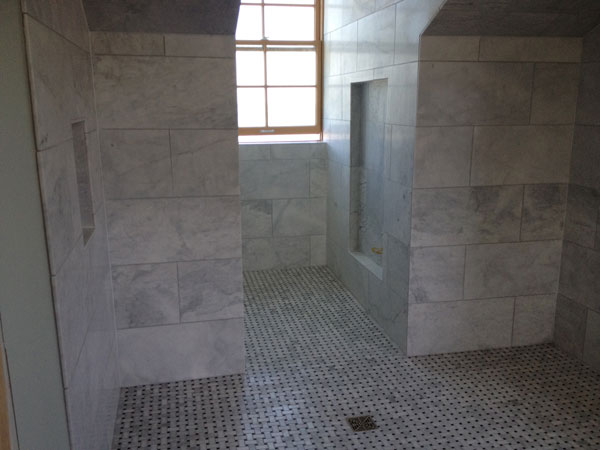 Our shop also has tile backsplash great designs to offer Bellevue residents for their kitchens, as well as their bathrooms. The tile backsplash that is available at Seattle Granite is a very important accessory. Your space will look incomplete without our tile backsplash available for Bellevue residents.
The tile backsplash available at our shop for the residents of Bellevue:
Matches the pattern of the countertop
Complements the material of the countertop
Goes really well with the decor of the room
We install magnificent looking tile backsplash, which gives a very crisp and fresh look to the whole room. Our tile backsplash will help your kitchen or bathroom project surpass your expectations.
Tile Countertops in Bellevue - Granite, Marble, Quartz Tiles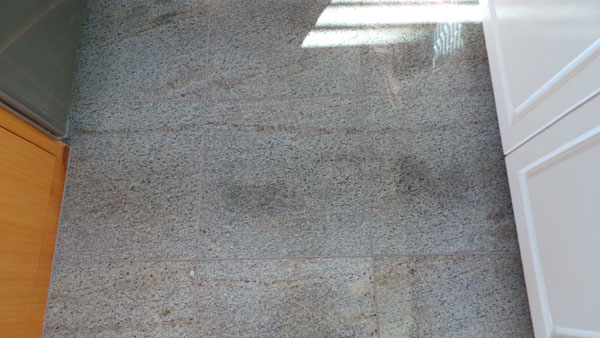 Sometimes, buying tile countertops for your Bellevue property can exceed your desired budget. We fully understand this, which is why the tile countertops at Seattle Granite are very affordable and inexpensive.
Our method of installing tile countertops in Bellevue properties is very cost-effective which makes our customers even happier. Even with a limited budget, you can enjoy the benefits of our tile countertops.
We provide the finest tile countertops, along with the best:
Fabrication
Designs
Installation
We make it easy to buy beautiful and elegant tile countertops, making it possible for your dream kitchen or bathroom to become a reality in Bellevue.
Seattle Granite is well known and reputed for providing high quality bathroom tile and tile backsplash to the residents of Bellevue. Pick up the phone right now and call 206-453-2766 to enquire about tile countertops today!