Bathroom Tile Options for the Sammamish Home or Business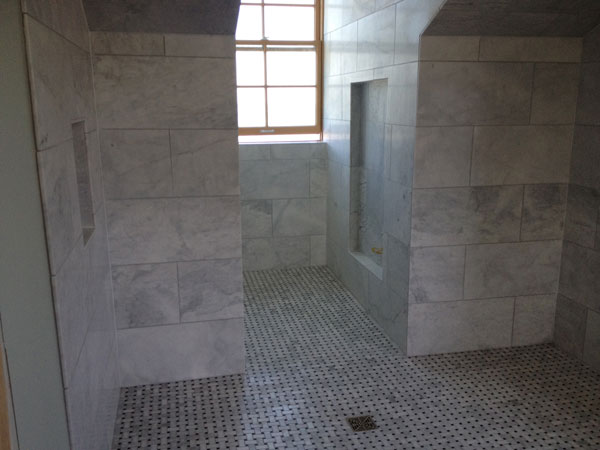 Want a cost-effective alternative when creating an efficient, luxurious and elegant bathroom? Seattle Granite can help. We offer a variety of bathroom tile selections for your Sammamish, WA home or commercial property. Selecting any one of our bathroom tile products will give your bathroom that wonderful feeling that comes with the application of natural materials at reasonable and affordable pricing.
We are able to offer a wide array of options that satisfy diverse tastes, budgets and decor requirements by offering bathroom tile for Sammamish property owners in several available:
Materials
Shapes and sizes
Color shades
Vein patterns
Textures
Our bathroom tile products work well in both residential and commercial environments. A very versatile building material, the bathroom tile can be used for installing flooring, making vanity tops, as shower and tub surrounds, and more.
Call today to check out our bathroom tile designs and options!
A Tile Backsplash to Match Your New Countertops in Sammamish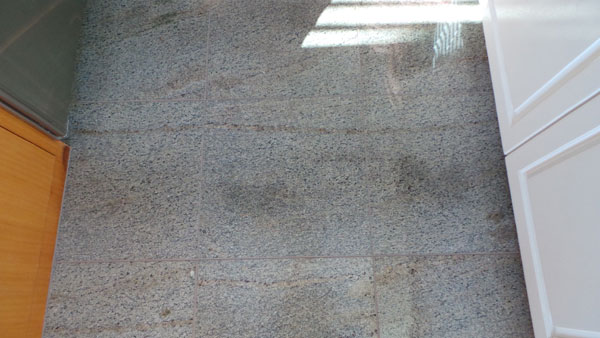 Our company also supplies material for making tile countertops and tile backsplash. Every Sammamish property needs the right backsplash to bring out the beauty of the new countertops installed in its kitchen and bathrooms. Tile backsplashes are efficient and durable.
We stock a huge inventory of tile backsplash for our customers to choose from. You can be sure of finding just the product that complements your countertops wonderfully. The quality tile backsplash products offered by us are perfect from both a decorative and functional aspect. After our technicians are done with the tile backsplash installation in your bathroom or kitchen, the space becomes:
Very stylish
Easy to keep clean
Very durable
Tile Countertops in Sammamish - Granite, Marble, Quartz Tiles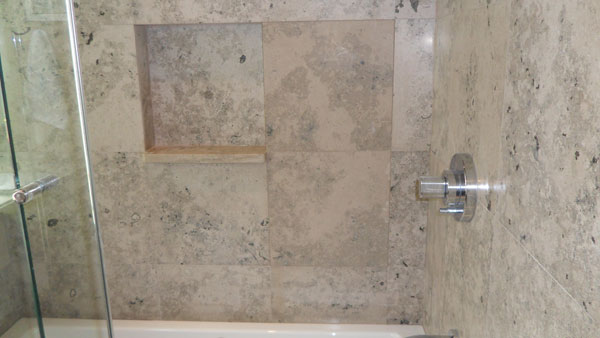 It is our belief that no property owner should have to compromise on the quality of building materials just because of a limited budget. We understand this and offer many options in tile countertops for Sammamish residents.
Call us to install marble, granite and quartz tile countertops that offer a welcome combination of:
Superior aesthetics
Low cost
Impressive functionality and durability
Our tile countertops are just the thing for the imaginative property owners or decorators who are interested in installation of innovative, yet practical natural stone surfaces. These modern tile countertops add lasting value to the residential or commercial property in which they are installed.
To learn more about the options available at Seattle Granite for tile backsplash and countertops, Sammamish residents should call 206-453-2669.