Bathroom Tile Options for the Yarrow Point Home or Business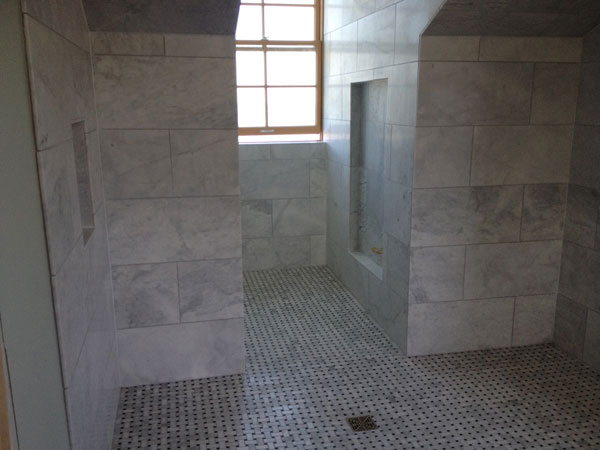 Bathroom tile replacement in Yarrow Point, WA is one of the major aspects of renovating any bathroom. After all, new bathroom tile can make a significant enhancement when it comes to the overall look of the space. For all your bathroom tile replacement projects in Yarrow Point, contact Seattle Granite.
We stock a wide range of bathroom tile options to meet your unique needs and budget. Not only supply, we also install bathroom tiles in your Yarrow Point home or office.
Our installers have extensive experience in completing bathroom tile installation projects on time, within budget, and with superior workmanship. We offer supply and installation for a variety of bathroom tile options in Yarrow Point, including:
A Tile Backsplash to Match Your New Countertops in Yarrow Point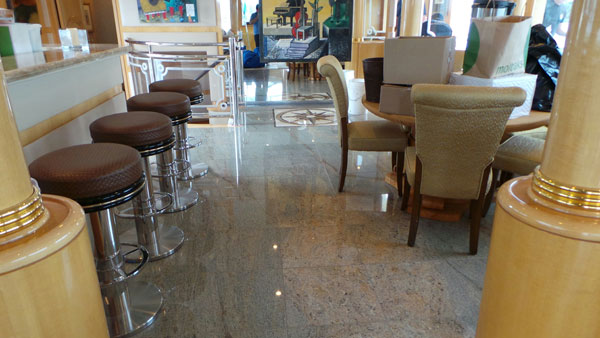 There are only a few areas in your home with the potential to deliver a solid visual impact. One such area in the kitchen is the space between the countertops and cupboards. A well-designed tile backsplash can take the look and feel of your kitchen to a whole new level.
Adding a new tile backsplash in your Yarrow Point kitchen can give it a bright, contemporary appearance. Just make sure to choose the right color tile backsplash.
We can help you choose a tile backsplash for your Yarrow Point kitchen that matches perfectly with your new countertops. Here are some reasons to choose us for all your tile backsplash needs in Yarrow Point:
Our knowledgeable team is here to help you choose the right tile backsplash
We will install your new tile backsplash to your complete satisfaction
Our team takes pride in going the extra mile to meet customer expectations
Tile Countertops in Yarrow Point - Granite, Marble, Quartz Tiles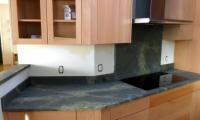 When it comes to tile countertops in Yarrow Point, there are many options to choose from, such as granite, marble and quartz. Since 1982, we have been supplying and installing tile countertops in the Yarrow Point area. Over the years we have earned a strong reputation for providing premium grade tile countertops. Our wide selection of tile countertops in Yarrow Point will ensure that you will find what you are seeking for your kitchen. Benefits to installing tile countertops include:
Easy to install and easy to clean
Available in many colors and designs
Highly durable, if properly cared for
Find out more about our selection of tile countertops for your Yarrow Point home or office by giving Seattle Granite a call at 206-453-2766.