Limestone Countertops for Mercer Island Residents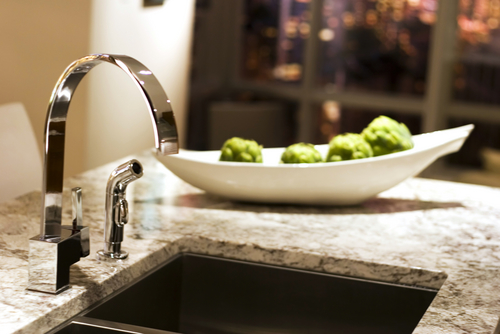 Are you looking for limestone countertops in the Mercer Island, WA area? Seattle Granite is the company to count on. Over the last few years, limestone countertops have become an increasingly popular type of countertop.
We offer top-of-the-line limestone countertops to clients in Mercer Island and its surrounding areas and our high quality limestone countertops are available at some of the best prices.
We serve a wide range of clients including:
Homeowners
Businesses
Designers
Builders
Architects
One of the biggest benefits to having limestone countertops is the value they add to your property. Limestone countertops not only have a sophisticated look, but they are also very durable. We offer numerous limestone countertops color choices to suit all kinds of tastes and preferences.
Travertine Countertops for Mercer Island Homes & Businesses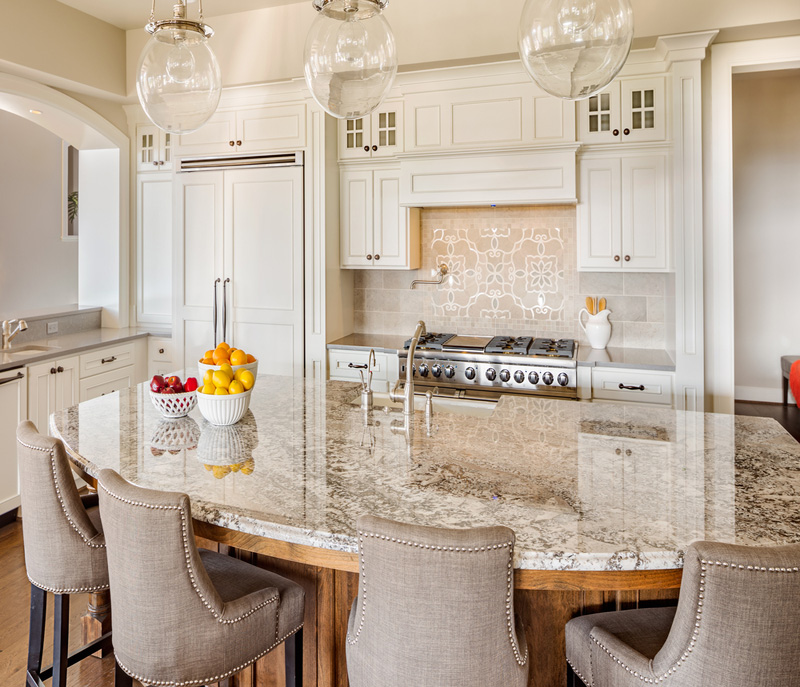 Travertine countertops can add elegance to any space. Travertine countertops are excellent in durability and can be used in interior and exterior applications both. They are sophisticated yet cost effective.
With so many colors to choose from, you will definitely find the right travertine countertops to suit your Mercer Island home or business property. A few other benefits to choosing travertine countertops include:
Surfaces that can handle even the most extreme temperatures
Giving your space a luxurious look that lasts for many years to come
Environmentally-friendly natural products
If you are considering travertine countertops for your property, we have got you covered. Our friendly, helpful team can assist you in finding the right travertine countertops for your project.
Travertine Tile - Mercer Island Floors & Bathroom Surrounds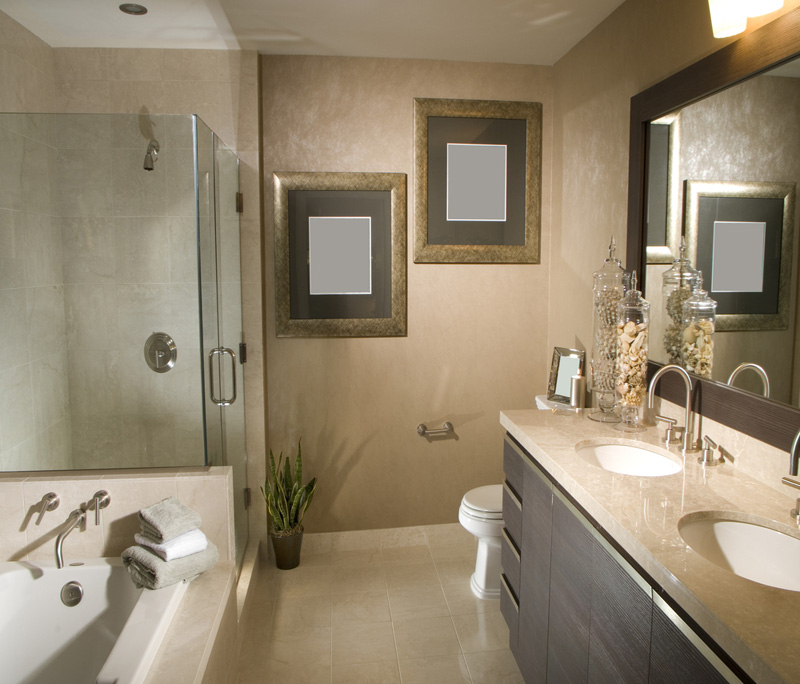 Travertine tile is a great flooring choice as it is among the most durable stone floor tile choices available. Travertine tile has the ability to take any floor space to a whole new level with its striking appearance and it is easy to install and maintain.
This tile is in high demand today so call us for more info. Not only used for flooring, travertine tile is also a fantastic choice for bathroom surrounds. Warm, neutral tones of travertine tile will add luxury to just any space.
We offer a premium travertine tile selection to residential and commercial clients. The benefits to choosing us for your travertine tile needs in Mercer Island include:
Products from leading manufacturers
Stone fabrication and installation expertise
Highly responsive customer service
Service since 1982
For any information on our selection of limestone or travertine countertops for Mercer Island clients, call the pros at Seattle Granite at (206) 453-2669 today.