Limestone Countertops for Sammamish Residents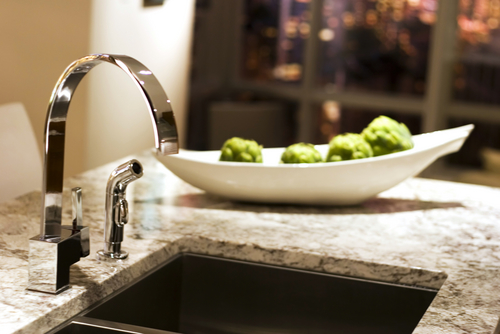 Are you bored of the same old interiors in your kitchen and bath? Seattle Granite offers limestone countertops for Sammamish, WA residents who want to re-furbish their home or office interiors with an attractive finish.
We have limestone countertops for homes and offices in subdued tones, earthy shades and classy hues to match your decor. We ensure that our clients get the best when they set out to redecorate their spaces or build new ones.
Limestone countertops have a polished finish like granite but take less time to install, making them a quick update to your space. When you talk about limestone countertops for Sammamish properties, call us if you want a one-stop shop for:
Designers
Manufacturers
Installers
The mild colors of limestone countertops can create a crisp, clean look without requiring a whole kitchen or bathroom remodel. Call us for a free estimate.
Travertine Countertops for Sammamish Homes & Businesses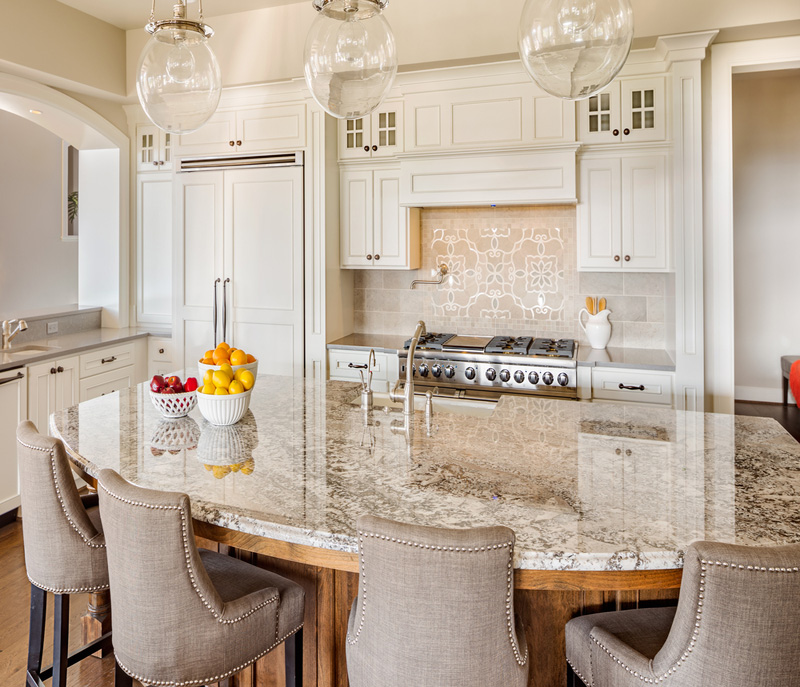 Looking for exciting, long-lasting options for your homes and offices? Travertine countertops could be the best solution for that. Our professionals, with their unmatched expertise, ensure that you do not end up compromising on material quality when you plan to re-decorate your residential and commercial area.
Our Travertine countertops are preferred by Sammamish residents because of their:
High durability
Attractive finish
Natural hues
Porous structure
Water absorbency
More people who are re-designing their spaces have developed a taste for travertine and our expert designers ensure they get their tailor-made travertine countertops right on time.
Travertine Tile - Floors & Bathroom Surrounds in Sammamish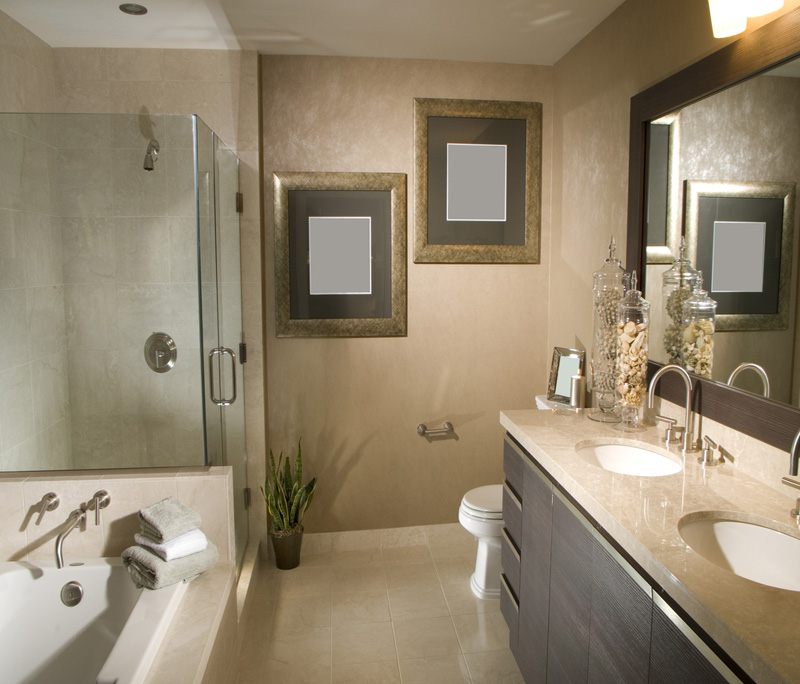 Our travertine tile installation imparts a great look to your floors and bath surrounds. Get a relaxing bathroom space with our travertine tile installation; your guests will be impressed and you'll add value to your home.
We are the leading service provider for travertine tile installation in the Sammamish area. We provide:
Great value for your money
Well-crafted designs
Customized solutions
Quality materials
Hand fabrication
Repair and renovation services
Our designer team strives to design and re-decorate your spaces with travertine tile installation. When you plan to renovate your existing structure or construct a new one, we'll work with you to find the right travertine tile for your project.
For more details and free consultation on travertine countertops, limestone countertops or travertine tile installation in Sammamish, call Seattle Granite at (206) 453-2669.