Bathroom Tile Options for the Seattle Area Home or Business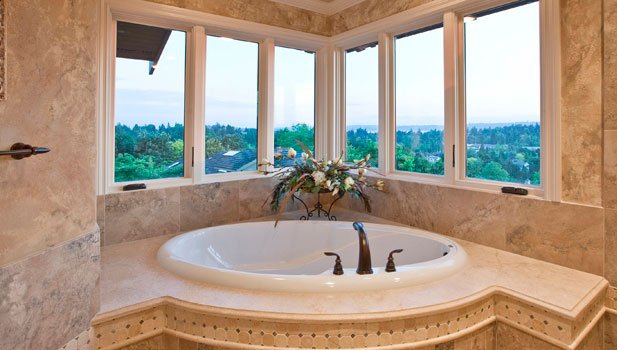 The incredible styling opportunities offered by natural and engineered stone tiles make them a must for almost all construction or remodeling projects.
While there is hardly any bathroom in homes or commercial places that does not make use of tiles, tile backsplash and tile countertops are also quite popularly used in kitchens.
You can shop for all your bathroom tile needs at Seattle Granite. We carry a vast selection of bathroom tile products.
You can be sure of finding just the right bathroom tile to suit your aesthetic tastes and bathroom project requirements from the innumerable options we offer in:
Granite bathroom tile
Travertine bathroom tile
Marble bathroom tile
Quartz bathroom tile
Whether you need bathroom tile for flooring, bathroom tile for walls, or bathroom tile for shower/tub surrounds, check out our amazing bathroom tile offerings today!
A Tile Backsplash to Match Your New Countertops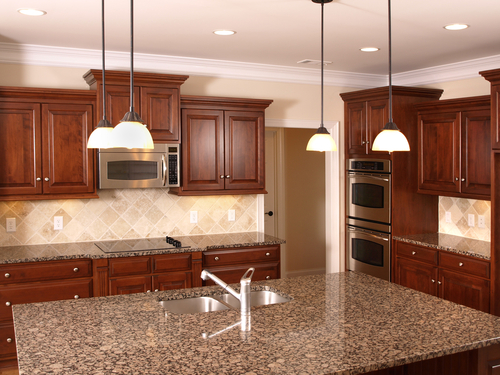 We also offer tile backsplash to set off the new countertops in your kitchen or bathroom. Our tile backsplash works like an essential accessory without which your countertops look incomplete.
With us, you can find a:
Tile backsplash that complements the countertop material
Tile backsplash that matches the countertop pattern
Tile backsplash that goes well with the countertop color
The beautiful and exciting tile backsplash installed by us gives the entire room a fresh, neat and crisp look.
Whether you are looking for a simple tile backsplash or a snazzy one, we can give you the perfect tile backsplash to help your kitchen/bathroom reach its full potential.
At the same time, our tile backsplash materials are highly functional and make it easy to keep your kitchen/bathroom walls clean and protected.
Tile Countertops • Granite, Marble, Quartz Tile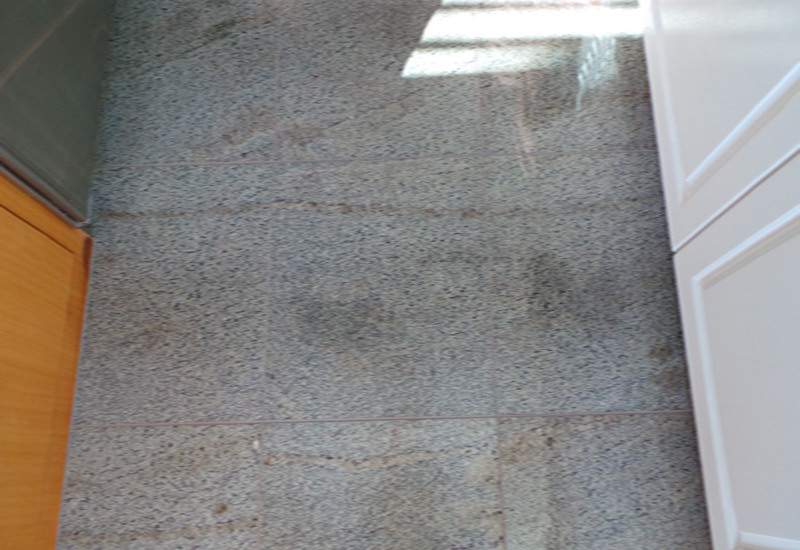 Remodeling projects can, at times, become financially in feasible. Realizing this, we offer affordable tile countertops to ease your stress.
We install tile countertops using tiles of the same material as the stone slabs commonly used for making countertops, but the cost of these tile countertops is a fraction of what the slab countertops cost.
Therefore, our tile countertops allow you to enjoy all the wonderful benefits of stone surfaces even within a limited budget.
Trust us for the finest in:
Designing tile countertops
The fabrication of tile countertops
The installation of tile countertops
Let us help bring elegant counters within your reach with our tile countertops.
Interested in getting bathroom tile, a tile backsplash or tile countertops installed? Call Seattle Granite at (206) 453-2669.