Natural Stone Countertops for Unique Beauty and Long-Lasting Durability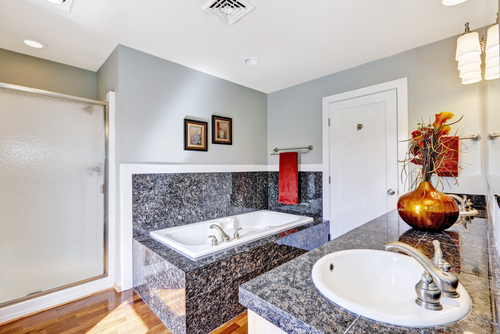 Seattle Granite was established in 1982 by brothers Magic and Quang Maito. Seattle Granite fabricates and installs natural stone bathroom countertops and kitchen countertops in homes and commercial places.
Countertops are a critical element in a bathroom or kitchen design. The appearance and functionality of bathroom countertops and kitchen countertops impact the rooms' visual appeal, practicality and comfort.
Kitchen and bathroom countertops provide a wonderful opportunity for enhancing the aesthetics of cooking and bathing areas. Kitchen and bathroom countertops are also the scene of a lot of activity daily.
While kitchen countertops put up with chopping knives, hot pans, spilled liquids and more, bathroom countertops take quite some abuse from hot curling irons and spilled makeup.
We strive to meet the complete aesthetic and functional needs of home and business owners from their kitchen countertops and bathroom countertops with natural stone countertops that offer the finest in:
Quality
Beauty
Strength
Durability
We also repair and restore existing stone surfaces.
Kitchen Countertops Created from Marble or Granite Slabs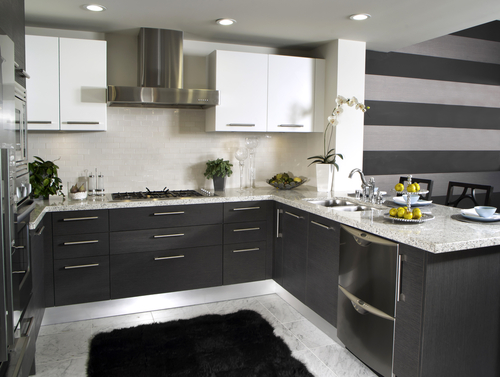 Whether we are called upon to install marble or granite kitchen countertops in a new construction or for a remodel, we make sure the project is completed in a seamless, fluid, stress-free and satisfying manner.
Here is what customers can expect from us:
A wide choice in stone slabs to help them get their dream kitchen countertops
Honest and clear communication to prevent unpleasant surprises later on
Precise measurements to create kitchen countertops with an exact fit
Free and fair same-day estimates of the cost of kitchen countertops projects
Superior craftsmanship that results in fine-looking kitchen countertops
Timely and friendly customer service throughout the project
We also try to minimize every project's lead time and install the kitchen countertops as soon as humanly possible.
Bathroom Countertops, Vanities and Tub/Shower Surrounds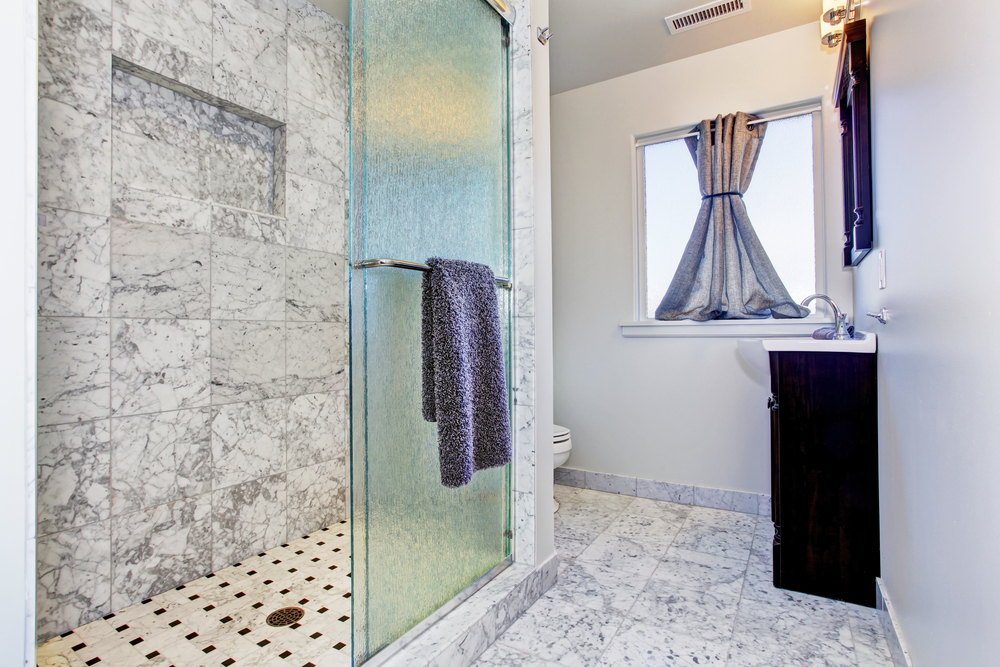 Our natural stone work aims at creating bathrooms that are:
Unique
Elegant
Investments for the future
We are committed to helping our customers find the right natural stone bathroom countertops, vanities and tub/shower surrounds to match their style and budget.
We extend genuine assistance in the selection of stone for bathroom countertops, vanities and surrounds. The jobs for the installation of bathroom countertops, vanities and surrounds are priced by the foot and not an entire slab.
All projects for fabrication and the installation of bathroom countertops, vanities and surrounds get the personal attention necessary for their success.
When it is time that you need natural stone kitchen countertops or bathroom countertops, it is time to call Seattle Granite. Dial 206-453-2669.