Granite Countertops Installed in the Greater Seattle Area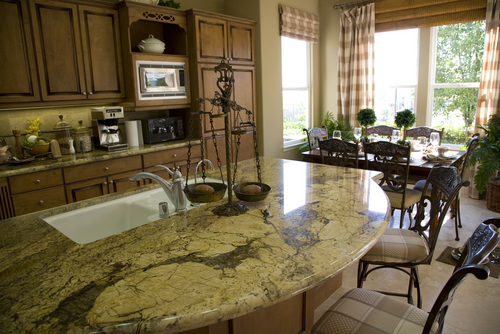 Seattle Granite is a leading fabricator and installer of custom granite countertops. Natural stones such as granite and marble have long been popular building materials and we help people continue using them to make tasteful additions to their homes and offices.
We install granite countertops for:
Homeowners
Businesses
Builders
Architects
Designers
We are a one-stop shop for all your needs for bathroom or kitchen countertops in granite. From a huge inventory to pick your granite from to the in-house cutting and fabrication of countertops to installing them seamlessly, we offer it all to let you customize your counter space.
We take immense pride in our work and it is our goal to install granite bath and kitchen countertops that you can be proud of.
Marble Countertops for Kitchen, Bathroom and Vanities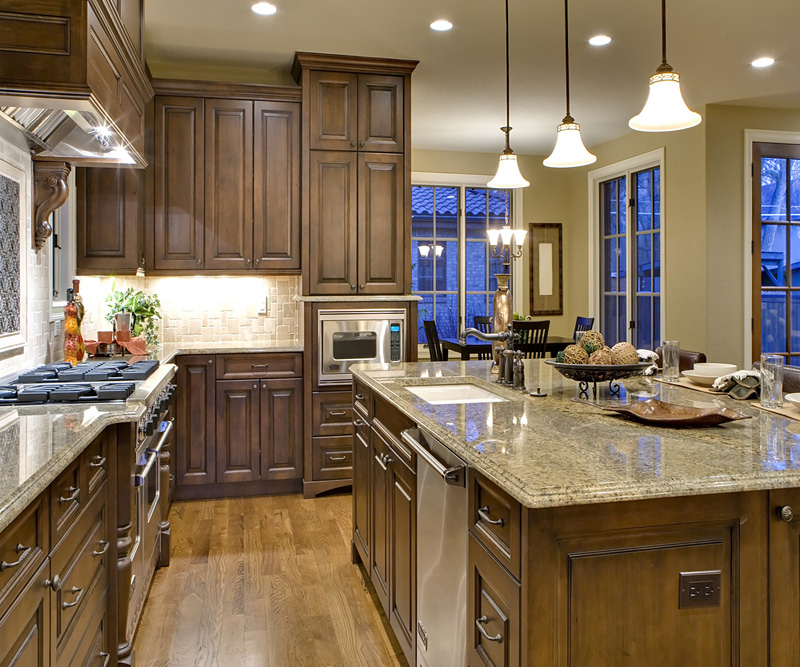 Create your dream bathroom and kitchen with vanities, bath countertops and kitchen countertops in marble.
The richness and sophistication that marble brings to your bath or kitchen countertops are unparalleled. Marble countertops offer you a dazzling combination of elegance, efficiency and durability.
We make bath vanities and kitchen countertops with the finest marble stone. Our skilled craftsmen have years of experience in fabricating and installing bathroom and kitchen countertops made from marble.
Our state-of-the-art facility is equipped with the latest fabrication technology that includes CNC machines, bridge saws, water jet machine, and edge-polishing machines.
We assure you of impeccably fabricated marble bath or kitchen countertops that enhance your property's:
Interior aesthetics
Functionality
Value
Kitchen Countertops Have a Variety of Natural Stone Options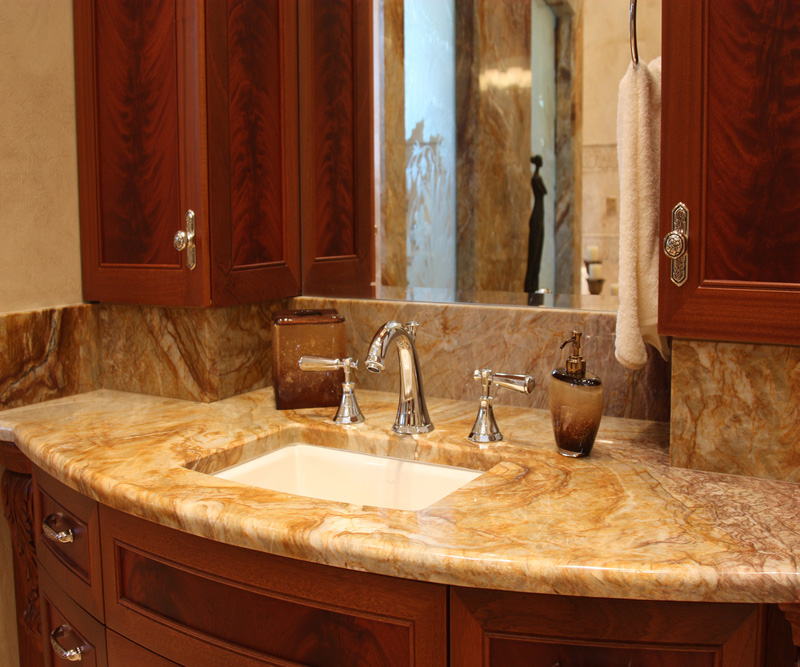 We offer bathroom and kitchen countertops in a number of stone options, such as:
Granite
Marble
Quartz
Limestone
Travertine
Onyx
Slate
Our granite, marble and other stones are sourced from many nations world-wide, including Italy, Brazil, Spain, Mexico, China, India, Canada, and South Africa. The stones come in a wide variety of colors and patterns.
An ongoing commitment to the excellence of products and service is our defining character. We give top priority to using a superior quality of granite, marble or other stones to fabricate bathroom and kitchen countertops.
We believe in fair and competitive pricing and strive to deliver a service experience that betters your highest expectations.
Want bath or kitchen countertops in granite, marble and other natural stones to add everlasting value to your property? Give us a call today!
Seattle Granite will be happy to answer your queries about bathroom and kitchen countertops in granite, marble and other stone options. Call 206-453-2669.