Granite Countertops Installed in Bellevue Homes and Businesses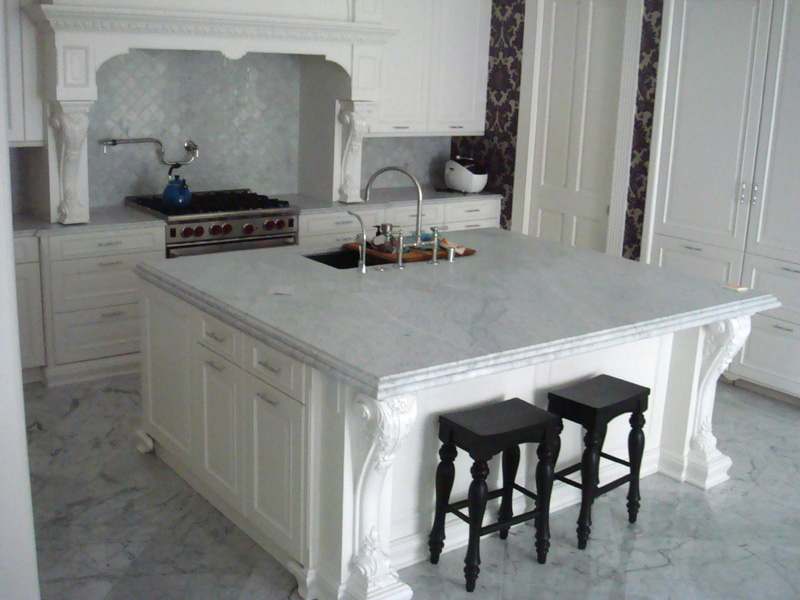 The residential or commercial property owners in Bellevue, WA who are on the look-outfor a reliable expert to take the stress out of their project for the installation of granite countertops should give Seattle Granite a call.
Reputed as a customer-friendly business, we work with a knowledgeable crew that is committed to protecting the Bellevue customers' best interests.
From helping select the right granite slabs to providing assistance in designing granite countertops to installing custom-made granite countertops in their homes or business places, our experts are here to help them every step of the way.
We believe our Bellevue customers deserve nothing less than the best and so, are focused on providing them with:
Top-quality granite countertops
On-time and within-budget installation of granite countertops
Exceptional customer service
Unique Granite Slabs for Bellevue Bathroom and Kitchen Countertops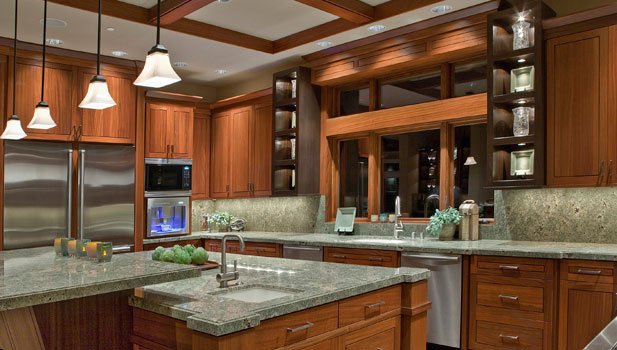 Granite countertops with a granite backsplash are popular among Bellevue property owners primarily because of their uniqueness.
It is a fact that no two granite slabs look the same. The incredible exclusivity of granite slabs comes from their natural formation process.
This process that goes on for endless years deep down under the earth gives unique hues and veins to granite slabs that make all granite slabs unlike the others.
We help Bellevue residents enhance their properties with the timeless appeal of granite slabs by installing granite countertops and a granite backsplash in their kitchens and bathrooms.
To enable them to enjoy the best use of granite slabs, we maintain:
A vast selection of granite slabs
The right tools to cut granite slabs for granite countertops and a granite backsplash
Trained technicians to make and install granite countertops and a granite backsplash
Why Chose Us for Your Countertops or Granite Backsplash in Bellevue?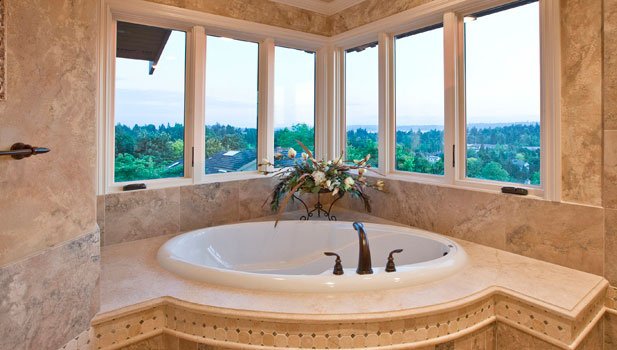 Even the best of granite slabs can go to waste if Bellevue residents do not hire the right professional for fabricating and installing the granite backsplash and granite countertops.
That is why the property owners of Bellevue should come straight to us the moment they plan to get granite countertops and a granite backsplash installed at their place.
We make a great choice for their project with our:
Right skills for installing a granite backsplash and countertops
Vast experience in handling granite backsplash and countertop projects in Bellevue
Proper resources for meeting granite backsplash and countertop needs successfully
Bellevue residents who want a wide choice of granite slabs and an assurance of the installation of perfect granite countertops and a granite backsplash should come to Seattle Granite. Call (206) 453-2669.