Bathroom Tile Options for the Issaquah Home or Business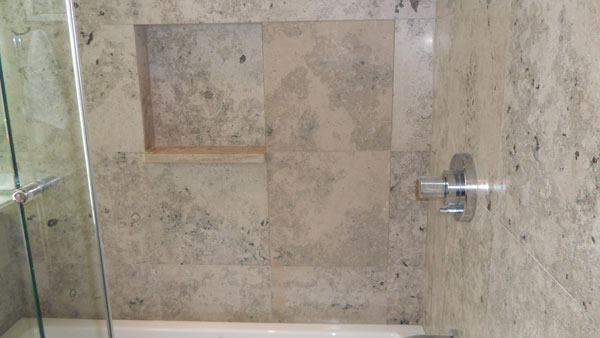 With our bathroom tile for Issaquah, WA residents, your bathing experience will never be the same again. Seattle Granite has the most exquisite bathroom tile for Issaquah residents that are sure to give your bathroom a much needed makeover.
If you want great bathroom tile in the Issaquah region for a construction project or remodeling, we should be your top choice. Our bathroom tiles for Issaquah residents are so stylish that people have even started using them in their kitchens. The final result is quite beautiful, and will make your home look even better.
Our shop provides numerous kinds of bathroom tile for residential as well as commercial properties. We have various designs of bathroom tile for the customers to choose from. Our tiles are made of:
Quartz
Marble
Travertine
Granite
A Tile Backsplash to Match Your New Countertops in Issaquah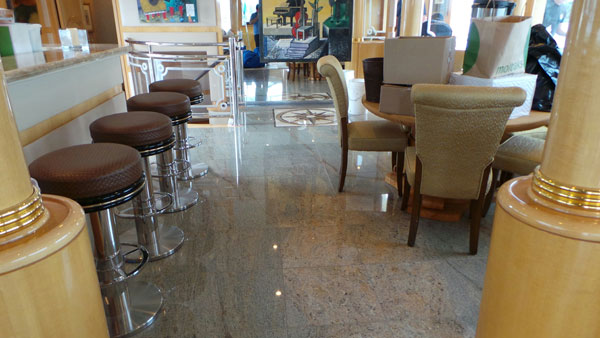 Our tile backsplash designs available for Issaquah residents are superb and will go really well in their bathrooms and kitchens. Tile backsplashes provided by Seattle Granite are a very crucial component to your home makeover. Without backsplashes, your bathrooms and kitchens are simply incomplete. It is our tile backsplash that truly gives a finished look to your Issaquah property.
The tile backsplashes for Issaquah residents that we offer:
Blend well with the countertop color
Are in tune with the countertop pattern
Complement the countertop material
The tile backsplash we install in your home will give the whole space a very contemporary and clean look. Being highly functional, our tile backsplash keeps your kitchen and bathroom walls protected and clean.
Tile Countertops in Issaquah - Granite, Marble, Quartz Tiles
Buying tile countertops in the Issaquah area can sometimes be really expensive. This is the reason that Seattle Granite has priced our tile countertops for Issaquah residents at prices that are modest and economical.
The our tile countertop installation method for Issaquah properties makes our customers very happy, as it is money-saving. This means you can enjoy great tile countertops even on a restricted budget.
Our tile countertops service provides the best:
Installation
Fabrication
Designs
We concentrate on selling gorgeous and classic tile countertops to Issaquah residents, we aim to provide the best kitchen and bathroom designs in the area.
Call 206-453-2766 right now to know which tile countertops would go well in your home. Seattle Granite is a highly reputed shop offering top notch tile backsplash and bathroom tile to Issaquah residents.