Marble Countertops Installed in Bellevue Homes and Businesses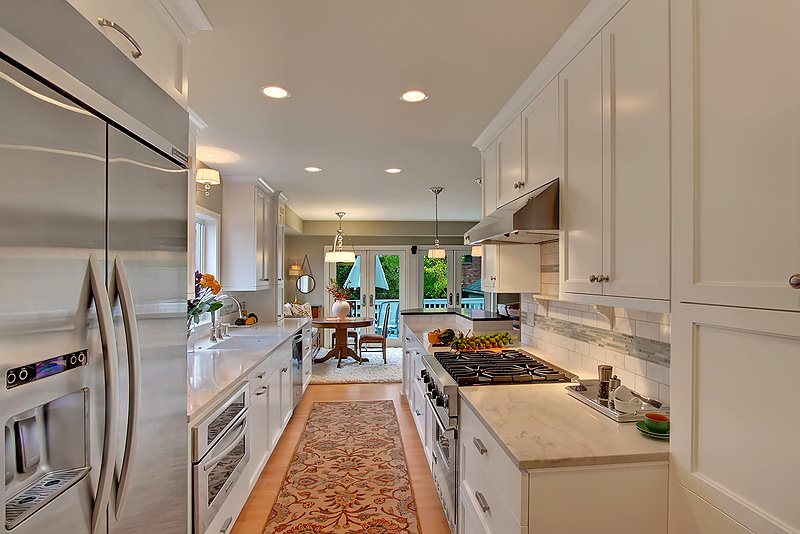 When it comes to marble countertops that deliver the best value for the money, the home and business owners of Bellevue, WA trust Seattle Granite.
With a vast marble slab selection and skilled technicians having extensive experience in crafting and installing marble countertops, we assure Bellevue residents of marble countertops that meet the highest standards of quality.
We are reputed for custom-made marble countertops that are a perfect fit to the customer's specifications.
To ensure that all Bellevue residents who entrust us with their marble bathroom and kitchen countertops or other marble surface requirements go back thoroughly satisfied, we focus on:
Precise measurements of counter space in the Bellevue home or business place
Efficient fabrication of marble countertops from marble slab
Professional installation of marble countertops
Excellent customer service throughout the marble countertops installation project
Marble Slab Color and Design Options for Bellevue Residents
Bellevue residents who take pride in their property and want to enhance it with distinctive-looking bathroom and kitchen countertops should invest in our marble countertops.
We carry a fine marble slab collection that can meet any design specification for bath or kitchen countertops.
Whether a Bellevue property owner is looking for a marble slab in an exotic color and pattern, or is interested in a marble slab in basic colors, we have it all.
Our marble slab inventory includes products sourced from different parts of the world and offers:
Marble slab options to suit all budgets
Marble slab options to appeal to diverse aesthetic sensibilities
Marble slab options to meet different color requirements
Marble slab options to fit varied styling needs
Marble Kitchen Countertops for Timeless Beauty in Bellevue Homes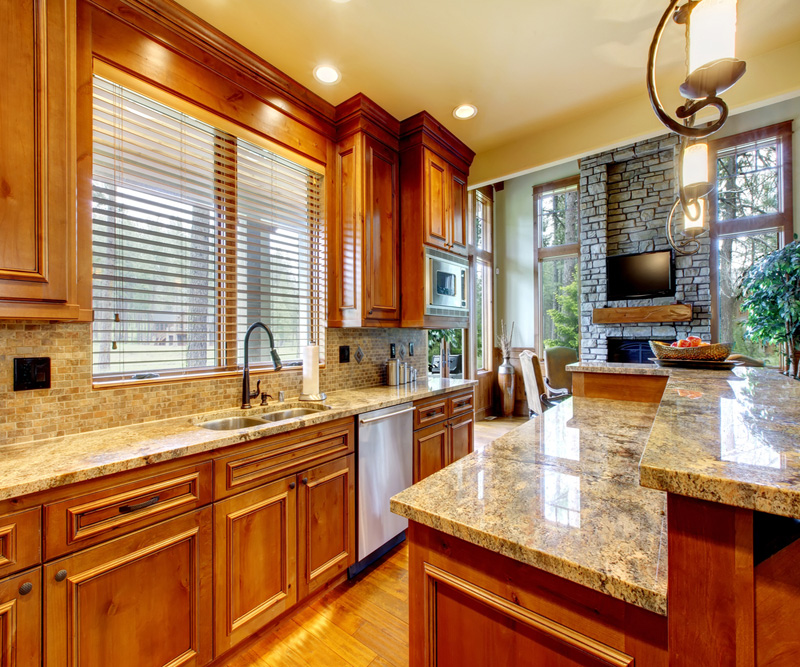 Our marble countertops add a touch of elegance and luxury to the Bellevue home they are installed in.
Our trained technicians work with a keen attention to detail and craft kitchen countertops that bring out the delicate beauty of a marble slab to the maximum.
With superior products, the exceptional craftsmanship of marble countertops and competitive pricing, we provide Bellevue homeowners with:
Kitchen countertops tailor-made to suit their needs
Kitchen countertops that have an ageless appeal
Easy to use and maintain kitchen countertops
Affordable kitchen countertops
Contact us for quality marble kitchen countertops that add lasting value to new construction or remodeling projects in Bellevue.
Seattle Granite is the expert to call when you want marble countertops for your Bellevue home or business place. Dial (206) 453-2669 to know more about the marble bath and kitchen countertops we offer.