Limestone Countertops Clyde Hill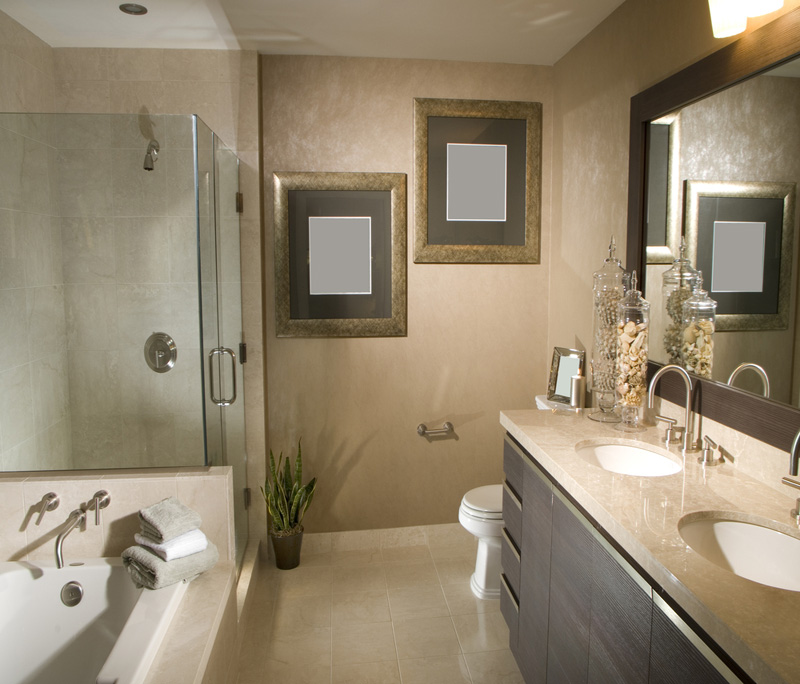 Your search for limestone countertops in Clyde Hill, WA finishes ends with Seattle Granite. Seattle Granite began in 1982 and fabricates and installs natural stone countertops in homes and commercial establishments.
When it comes kitchen and washroom design, countertops are a critical element. Limestone is an eye-catching stone.
For quality and alluring limestone countertops anywhere in your home or office, get in touch with us. Most homebuyers like this material, it not only enhances the beauty of your house but also helps to increase the value of your property.
Limestone countertops are not that expensive and will fit within most everyone's budget. Come to us to get the finest and most fascinating limestone countertops for your home or office. Benefits you will enjoy after purchasing our travertine and limestone countertops include:
Quality
Durability
Elegance
Travertine Countertops Clyde Hill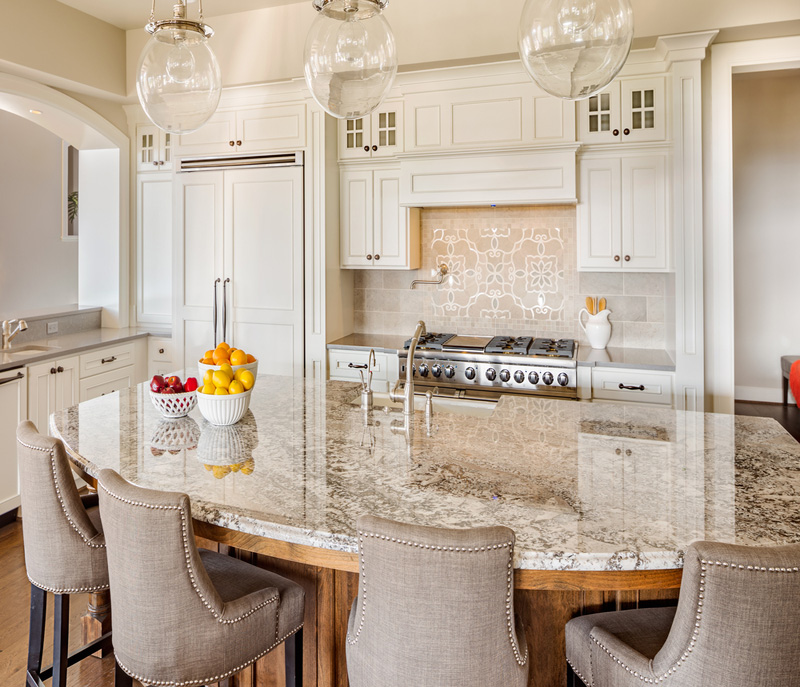 Get the finest travertine tile and travertine countertops in the Clyde Hill area when you shop with us. If you're seeking an eco-friendly option to enhance the beauty of your home then travertine countertops and tiles will be the right option for you.
To install travertine countertops correctly you need to work with trained professionals like us. Travertine and limestone countertops are cheaper than granite or marble.
They give an elegant and polished appearance to your bathroom or kitchen. We offer you a wide variety of colors and styles. Come visit us. Why install travertine countertops?
Stylish Look
Easy Maintenance
Available in different sizes and shapes
Clyde Hill Travertine Tile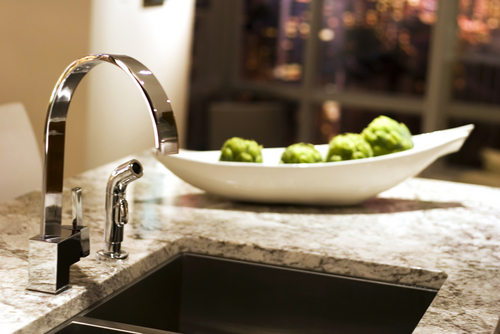 Searching for travertine tile in the Clyde Hill area? Come to our showroom. Travertine is one of the oldest building materials in existence. it has an inherently dominant energy that draws to is with its mild tones.
Each piece is also a nature-formed work of earth art, making any floor created from them a one-of-a-kind installation. Is selecting the right color of travertine becoming a problem for you? Come to our location and work with one of our excellent design staff.
They have worked with numerous Clyde Hill property owners in selecting their travertine tile. They will help you select exactly the right color and finish for your home or office.
Why travertine tile?
It is affordable
Adds value to your home or office building
Easily replaced if necessary
Looking for fascinating limestone countertops, travertine countertops and travertine tile in the Clyde Hill area? Contact Seattle Granite at (206) 453-2669.