Marble Countertops Add Beauty to Kirkland Kitchens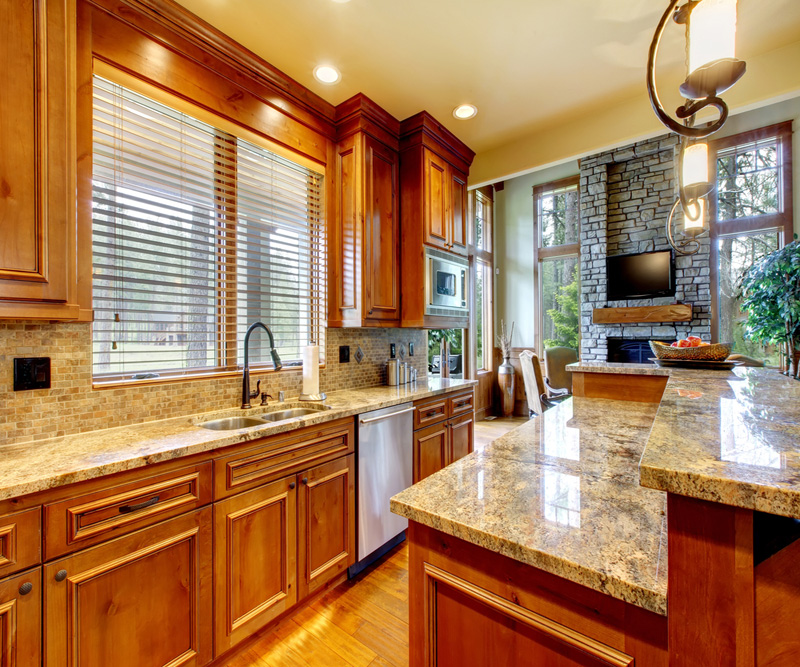 As a natural stone, marble is timeless and durable. It adds a special style and opulence to the place where it is installed. Whether used as a countertop or for vanities, you can expect a luxuriant beauty with marble.
If you are looking for such opulence and luxury in your home, go for a marble bathroom. Seattle Granite is a reputed and renowned company that offers a wide range of marble countertops for Kirkland, WA homes.
As an established and experienced company, we have a range of options in natural stone. You can choose to have the marble countertops in your kitchen on the basis of:
Color
Pattern
Texture
Price
You must not get intimidated by the marble countertops cost, as we have a large variety of options that enable you to choose the one that suits your home and your budget. You can rely on our technicians for the proper installation of the countertops, too. They will also tell you everything about marble countertop care.
Luxurious Marble Bathroom Designs for Kirkland Homeowners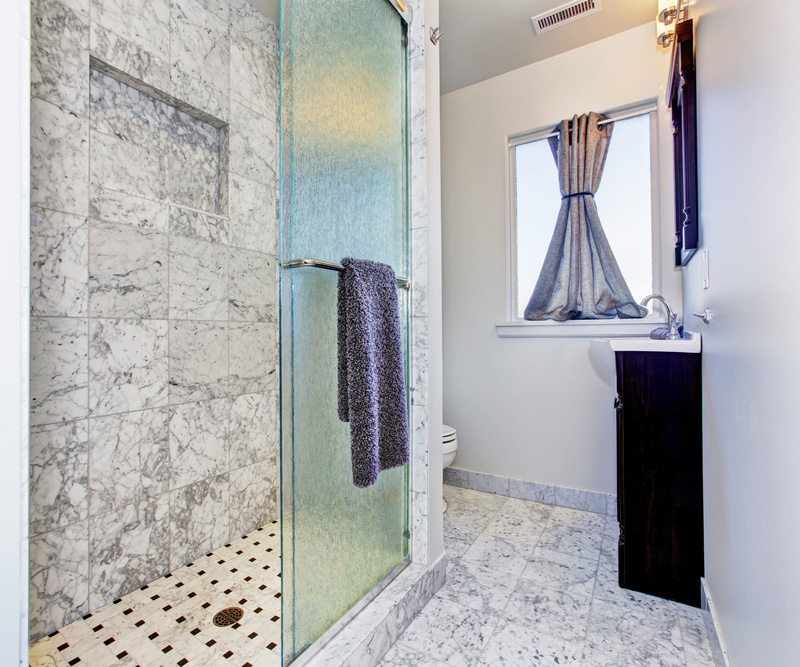 Marble countertops can be installed not only in kitchens but in bathrooms as well. You can choose from our varied range of marble bathroom designs to lend a grand and luxurious look to your home. The type of finish and look that you want for your marble bathroom will depend on your preference and your budget, for which we have many options. We have been offering luxurious marble bathrooms for Kirkland homeowners from a long time. Once complete, you can expect to have a marble bathroom that will be:
Appealing
Beautiful
Easy to maintain
Unique
As every marble slab is unique, you can choose to have different marble bathrooms in your home. We will ensure that each marble bathroom and marble vanities in your home look exquisite and sophisticated.
Kirkland Marble Vanities and Countertops • A Touch of Elegance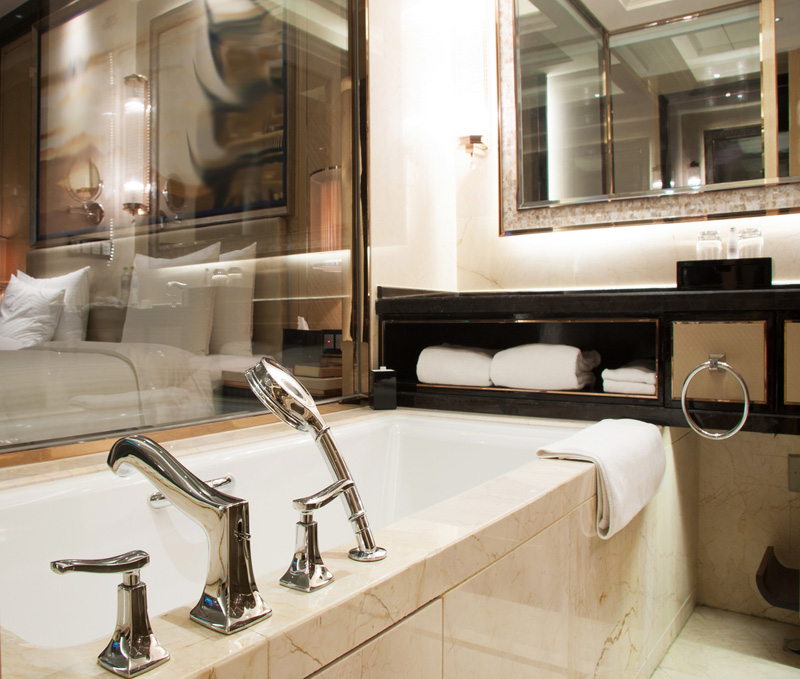 There might be several companies offering installation of marble countertops and marble vanities in Kirkland. However, to be assured that you are getting the widest choice of marble vanities and the best deal as far as prices are concerned, you must research and compare. You can choose us for marble vanities in Kirkland as we are:
Experienced
Reliable
Reputed
With our extensive range of marble countertops and marble vanities, you can expect to make your bathrooms and kitchens look astonishing.
Call Seattle Granite at 206-453-2669 for any requirements of marble countertops and marble vanities in Kirkland.