Quartz Countertops Add Value and Beauty to Kirkland Homes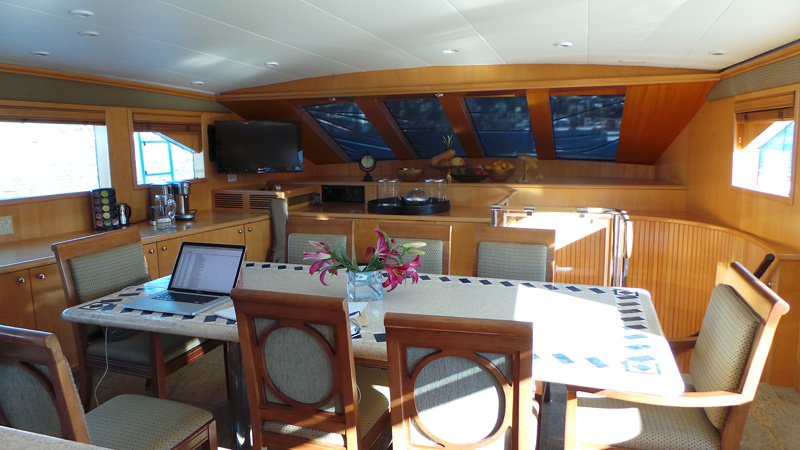 Quartz is considered one of the strongest natural stones and it is frequently used as a building material. If you are looking to add timeless beauty and value to your home, consider using quartz. Seattle Granite offers high quality services for the installation of quartz countertops for Kirkland, WA homes. As a reputed and reliable company, we recommend kitchen quartz countertops because they offer many benefits, including:
Timeless beauty
Affordable prices
High performance
Low maintenance
Equipped with the latest equipment and techniques, our technicians ensure that the installation of your quartz countertops will be precise. You can compare the kitchen quartz countertop costs with other materials to ensure that you are getting a good deal.
Quartz Counter Design and Installation in Kirkland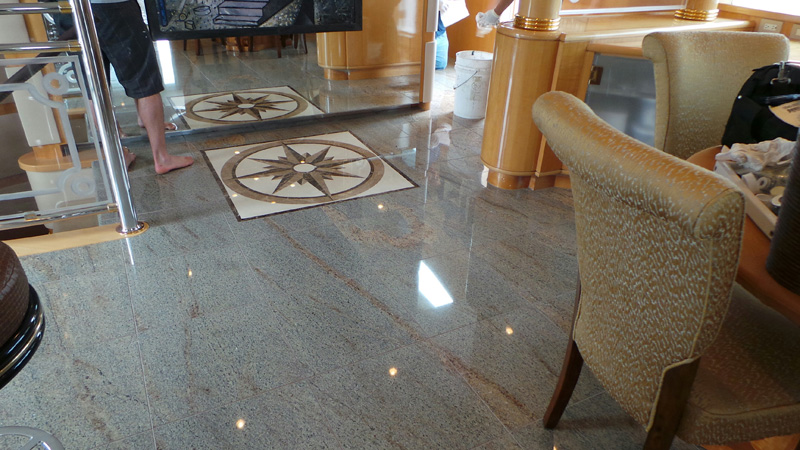 When it is about the design and installation of your quartz counter, you cannot rely on just any company. You must choose a company that is experienced and that offers a large variety of kitchen quartz countertops. We have been offering high quality services for the installation of quartz counters in Kirkland for a long time. We ensure that the true beauty and look of the counter comes out with precise:
Cutting
Shaping
Polishing
Installation
You can choose from a wide range of quartz countertops colors to make your home look beautiful and be even more valuable.
Kirkland Kitchen Quartz Countertops • Bathroom and Vanities
There might be several companies offering services for the installation of kitchen quartz countertops in Kirkland. However, you must research and compare their services and prices to be sure that you are getting the best deal. You can choose the best company for the installation of kitchen quartz countertops by considering each one's:
Reputation
Reliability
Experience
Affordability
You can choose us for the installation of kitchen quartz countertops in Kirkland as we qualify on all these aspects plus many more. We have an experienced team of workers who ensure thorough and proper installation of quartz counters in your home. Our goal is to provide the highest level of customer satisfaction and everyone on our team works towards this. You can easily find reviews of our services and our prices from our past customers.
If you need quartz counters in your Kirkland home and you want them installed by the experts, feel free to call Seattle Granite at 206-453-2669. Our representatives will help you and guide you further.