Limestone Countertops for Medina Residents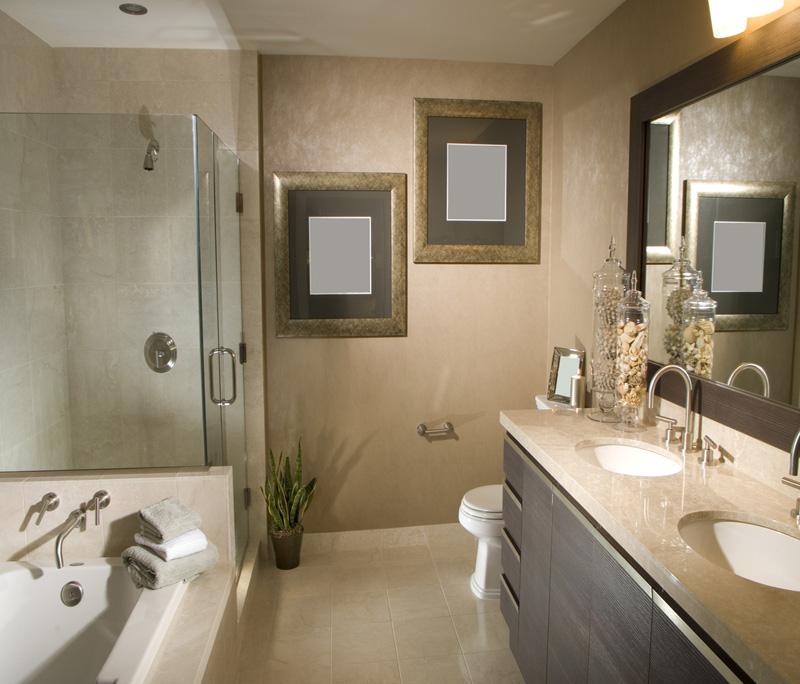 Call Seattle Granite if you are interested in having limestone countertops installed on your Medina, WA property. Marble and granite have long been the most popular countertop materials.
However, an increasing number of property owners are now experimenting with other options. Their preferred choices include limestone countertops and travertine countertops.
Limestone countertops are ideal when you want stone surfaces that:
Add warmth to a space
Have a casual yet elegant appeal
Carry a soft and temperate charm
Our company specializes in custom fabrication and installation of limestone countertops in the Medina area. We can craft the countertops in any shape or size and ensure their meticulous installation to provide a perfect fit for the designated countertop space.
We also carry a large inventory of limestone slabs in different colors to assure our customers of limestone countertops that suit their exact decor requirements. Our technicians even provide helpful tips for limestone countertops care and upkeep.
Travertine Countertops for Medina Homes & Businesses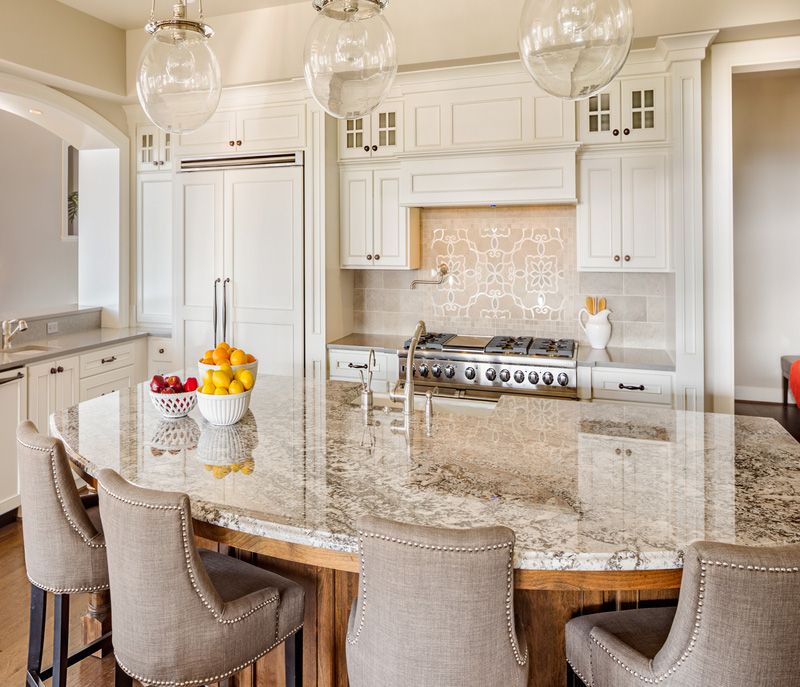 Our company also caters to property owners who want to invest in sophisticated-looking travertine countertops. Travertine refers to a type of limestone that looks quite like marble.
Aside from its attractive appearance, the strengths of travertine countertops include: excellent durability, eco-friendliness and affordability. Relatively low weight and ease in travertine countertop maintenance are two other redeeming features.
The very porous material absorbs moisture easily, making travertine countertops great for use in bathrooms. We offer travertine countertops in Medina for all types of applications.
The diverse properties in which we install these countertops include:
Homes
Corporate offices
Restaurants and hotels
Industrial warehouses
Call us if you have any questions about travertine countertop pros and cons or want to discuss your requirements for travertine countertops with our experts.
Travertine Tile - Medina Floors & Bathroom Surrounds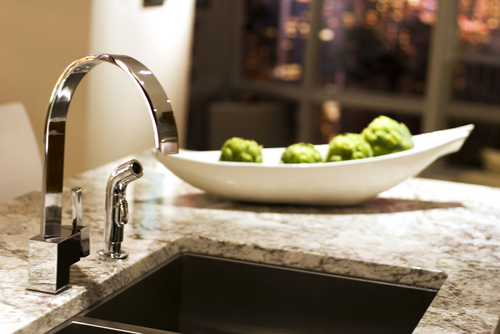 At our store, we carry travertine slabs as well as tiles. Travertine tile is quite suitable for installations such as:
Backsplashes
Fireplace panels
Flooring
Shower surrounds
Hire us to install travertine tile surfaces in your Medina property. We offer travertine tile in a selection of sizes and colors. All the tiles are smoothed-out and polished expertly so as to create uniform, silky surfaces. We want everyone to be able to beautify their properties with travertine tile installations, which is why we keep travertine tile cost affordable with our competitive rates.
To learn more about limestone countertops, travertine countertops and travertine tile surfaces, Medina residents can call Seattle Granite at (206) 453-2669.