Marble Countertops Installed in Redmond Homes and Businesses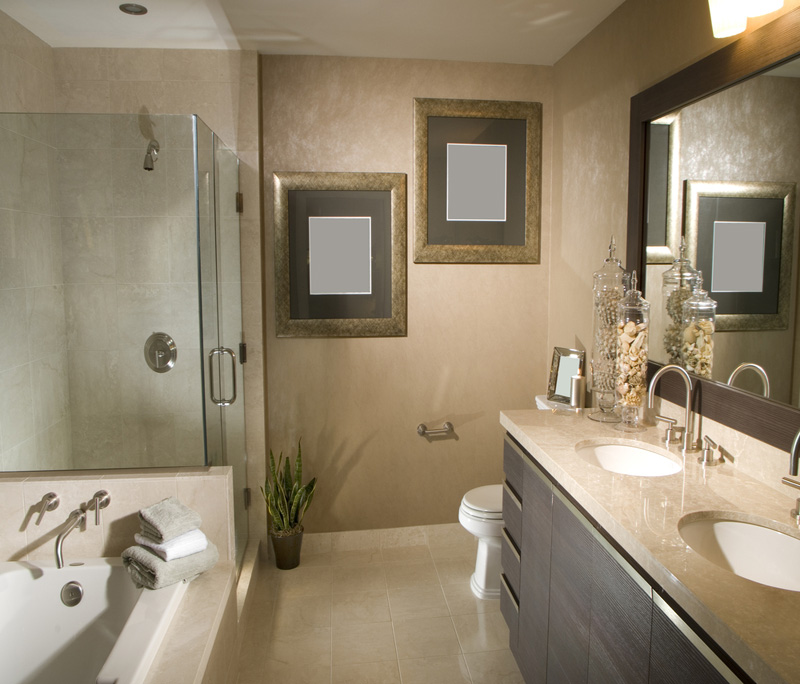 Looking for countertops that create a sophisticated ambience at your property in Redmond, WA? Consider the marble countertops installed by Seattle Granite.
We have been providing expert services for the fabrication and installation of marble countertops for homeowners, business owners, builders, designers and architects in Redmond since 1982.
The reputation of our company has increased exponentially across Redmond over the years, resulting from our:
Superior inventory of marble slab to craft bathroom and kitchen countertops
Investment in the latest machinery for the fabrication of marble countertops
Brilliant workmanship in making marble countertops
Precision in the installation of marble countertops
Offering quick installation of cost-effective marble countertops
Delightful customer service
Our in-house custom fabrication of marble countertops adds to their durability and our extremely professional approach ensures the Redmond customers' total satisfaction with the marble countertops we install.
Marble Slab Color and Design Options for Redmond Residents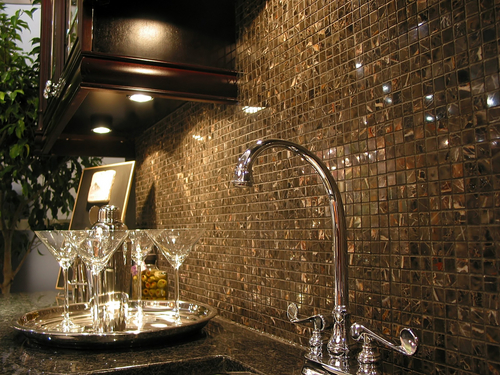 An investment in marble countertops is one which no Redmond resident ever regrets.
The magnificent beauty of a marble slab is matched only by its incredible durability. That is what makes marble slab ideal for bathroom vanities, kitchen countertops and several other stone surface needs.
The use of marble slab for making countertops brings lasting value to any property.
To help Redmond customers make the best possible use of marble slab for their new construction or remodeling project, we offer them:
A large variety in marble slab to cater to varied aesthetic preferences
Unique marble slab colors to match different décors
Exclusive marble slab patterns to ensure distinct-looking marble countertops
Elegant marble slab options to reflect refined lifestyles
Luxurious marble slab designs to add a majestic look to bath or kitchen countertops
Marble Kitchen Countertops for Timeless Beauty in Redmond Homes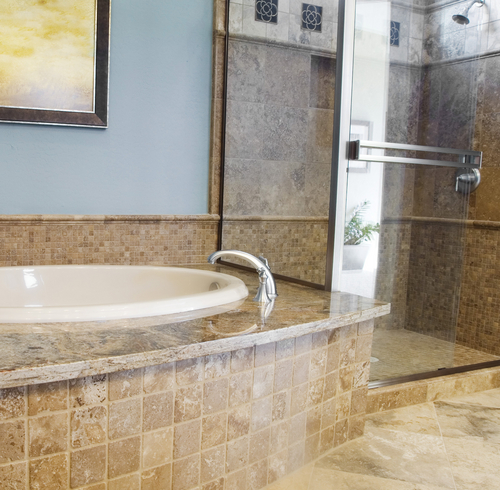 For marble kitchen countertops to add the timeless beauty that they should to a Redmond home, it is important that the kitchen countertops be crafted and installed to perfection.
We understand this and provide Redmond residents with beautiful kitchen countertops that are a perfect fit in their homes by ensuring:
Proper manpower and technical resources for making and installing kitchen countertops
Marble kitchen countertops made after careful and accurate measurements
Kitchen countertops undergo stringent quality checks at every step of the process
Come to us for the seamless installation of marble countertops that offer full value for the money.
Get quality marble countertops for your Redmond property.
Check out the marble slab inventory at Seattle Granite and receive a free estimate for marble bath or kitchen countertops today! Call (206) 453-2669.