Marble Countertops Add Beauty to Clyde Hill Kitchens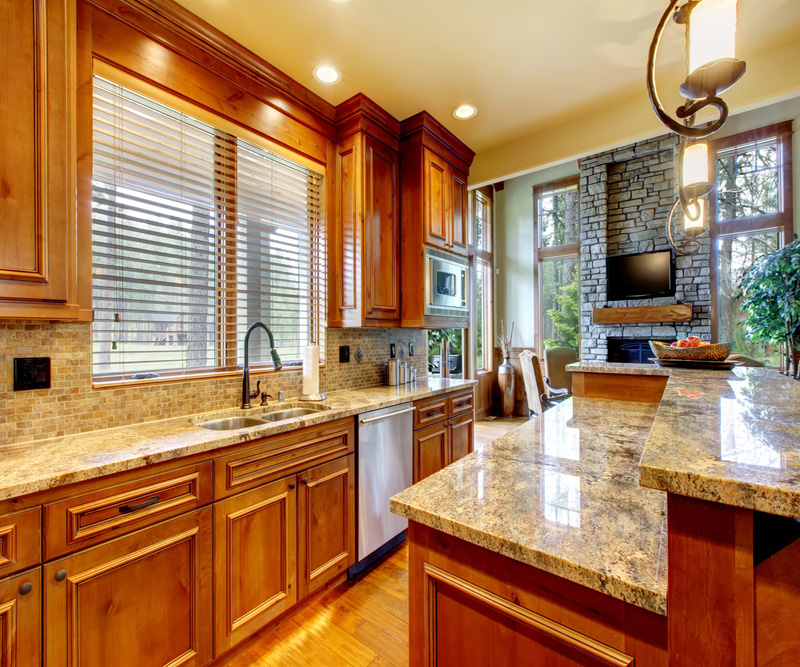 Marble as a building material has retained its popularity over the years. Regardless of the newly-introduced faux stones and materials, marble vanities and marble countertops are still the top choice of many homeowners. Seattle Granite offers high quality services for the installation of marble countertops in Clyde Hill, WA homes and offices. Being an established company, we have been installing marble countertops for many different:
Homeowners
Architects
Builders
Businesses
Designers
Whether you are looking to have an exquisite marble bathroom or marble vanities for different areas in your property, we cater to them all. You can rely on our skilled and trained technicians for the proper and careful installation of marble countertops.
Luxurious Marble Bathroom Designs for Clyde Hill Homeowners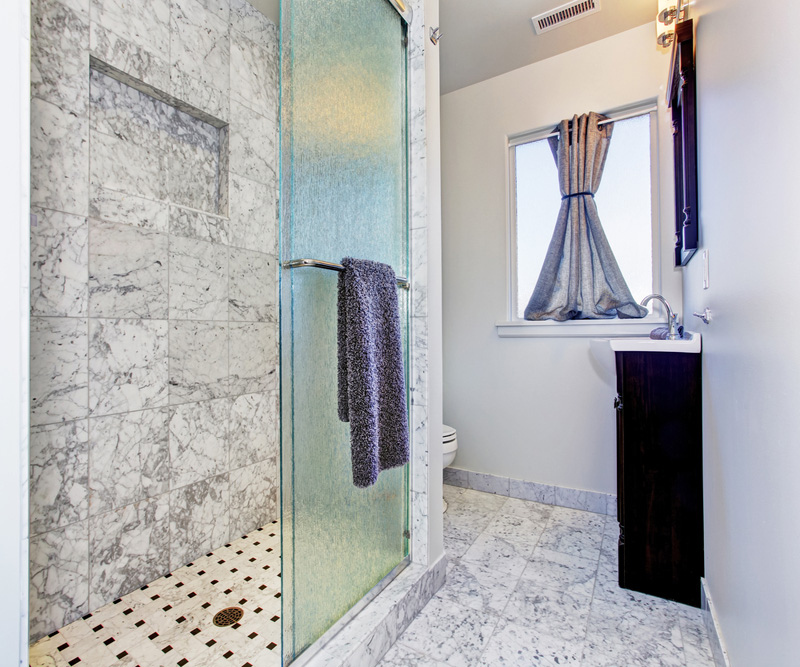 We offer a one-stop solution for all your requirements of marble countertops at reasonable prices. You can choose the design of the marble bathroom in your home from our collection or get one customized. We have been installing marble vanities and marble countertops in marble bathrooms in Clyde Hill for many years and have many happy clients. With an exquisitely-designed marble bathroom, you can expect to have a home that has enhanced:
Looks
Functionality
Value
Equipped with the best and the latest equipment, our technicians will ensure that all slabs are cut and fabricated precisely. They will also explain the marble bathroom tiles pros and cons before installation so that you can consider all of your options.
Clyde Hill Marble Vanities and Countertops • A Touch of Elegance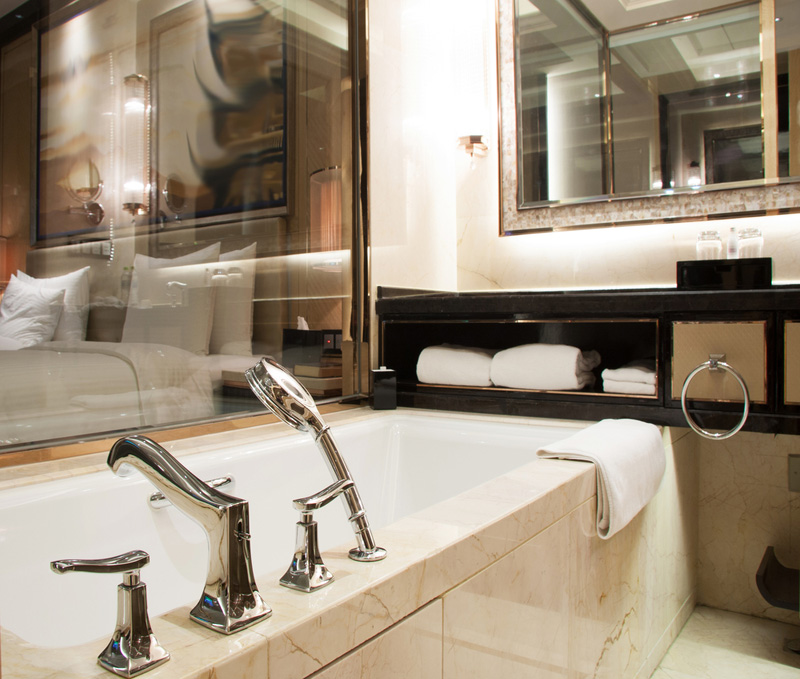 With the plethora of companies offering installation of marble vanities in Clyde Hill, choosing the best one can be a daunting task. However, to be sure that you have the best company for marble vanities in your home, you can consider the following aspects:
Years of experience
Use of latest techniques
Exquisite designs
Superior service
You can choose us for the installation of the marble vanities in Clyde Hill as we possess all these qualities. Each marble vanity top installed by our technicians is measured to precision. You need not worry about the cost of the marble vanities; we charge reasonably. Once the installation is complete, our technicians will tell you everything about marble countertops care and maintenance.
If you need a marble vanity top in your marble bathroom and you want the assistance of a reputed company that caters to Clyde Hill, call Seattle Granite at 206-453-2669.