Quartz Countertops for Seattle Area Home and Business Counters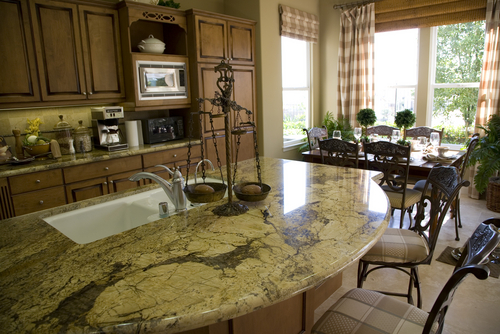 When you need countertops that give the perfect accent to your home or business counters, quartz countertops make a sound choice.
Apart from being amazingly beautiful and elegant, quartz countertops have several other advantages: -
Quartz countertops are sturdy and long-lasting
Quartz countertops are highly resistant to heat and chemicals
Quartz countertops resist stains, scratches and chipping
Quartz countertops resist mold and mildew
If you live in Seattle, WA, call Seattle Granite to install quartz countertops and enjoy a profitable investment in construction or remodeling.
We have been offering comprehensive quartz countertop and quartz tile installation services for Seattle homes and businesses since 1982.
We maintain a huge stock of quartz countertop and quartz tile products for our customers to choose from. We employ skilled craftsmen who work at our well-equipped quartz countertop and quartz tile fabrication facility to provide Seattle customers with the perfect custom-made quartz countertops.
Quartz Tile Backsplash and Seattle Tub and Shower Surrounds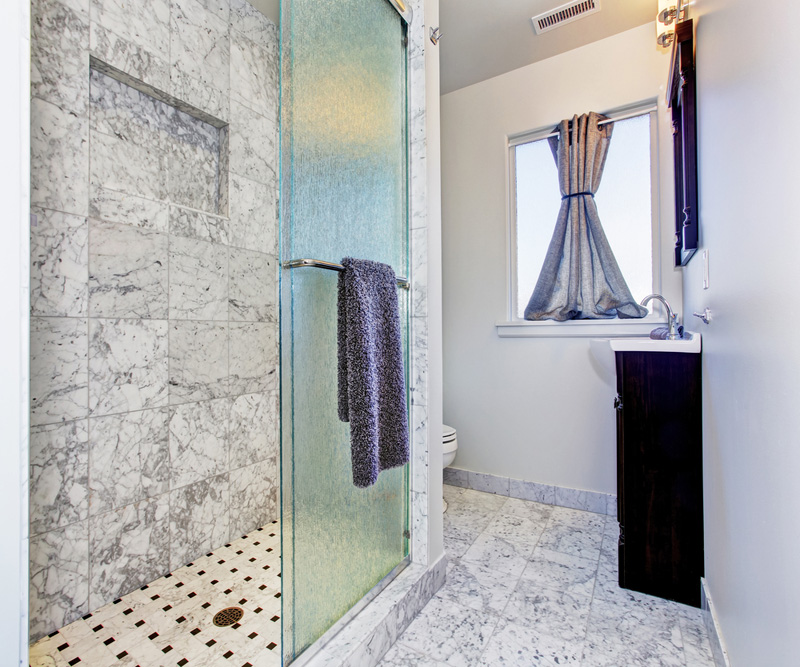 While our quartz countertops are great for adding elegance to a Seattle kitchen or bathroom without sacrificing reliability and durability, our quartz tile options are ideal for installation as backsplash and bathroom surrounds.
We can cater to all sorts of quartz tile installation needs with our extensive quartz tile options in:
After our Seattle customers select the quartz tile to be used for their project, we use high-tech tools to cut and shape each quartz tile to exact specifications. Similar precision is ensured while polishing and installing the quartz tile.
We work hard so that every Seattle resident who gets a quartz tile backsplash and quartz tile tub/shower surround installed by us is 100% satisfied with our services.
Why Chose Us for a Quartz Countertop in Seattle?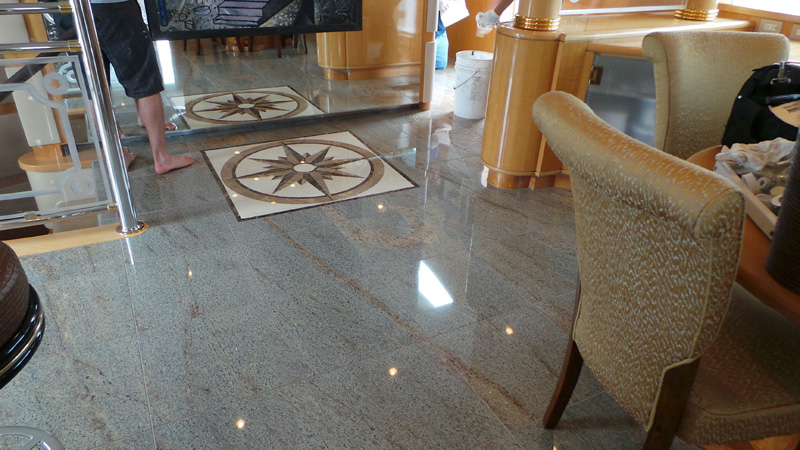 The search of Seattle residents for quality quartz countertops at affordable prices ends with us.
Ever since we entered the quartz countertop installation industry, we have remained committed to delivering high-grade quartz countertops and precise quartz countertop installation.
Along with it, we have also taken care to price our quartz countertop services fairly and competitively.
Seattle residents who trust their quartz countertop job to us can also count on us for:
Promptly scheduled quartz countertop installation services
The on-time and within budget installation of quartz countertop
A totally hassle-free quartz countertop installation experience
Let Seattle Granite take the stress out of your quartz countertop and quartz tile installation project in Seattle.
Call (206) 453-2669 for more details about our quartz countertops and tiles.