Limestone Countertops Queen Anne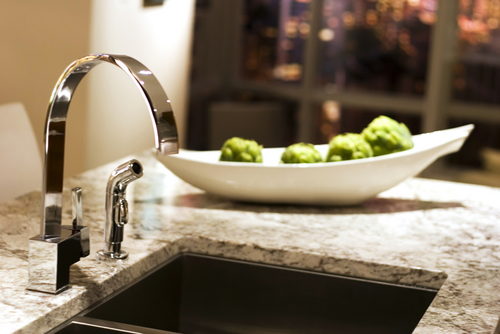 Need limestone countertops installed at your Queen Anne, WA property? Seattle Granite has got you covered. We offer a wide selection in limestone countertops to ensure you find what you are looking for. Let us turn your visions into a reality.
Whether you need us to install limestone countertops for a new construction project or for a kitchen remodel, we work hard to ensure the job gets completed in a fast and stress free manner. We take precise measurements to ensure an exact fit for your limestone countertops. We are dedicated to completing your project to your complete satisfaction. Below are a few other benefits of choosing us for limestone countertops in Queen Anne:
Honest and transparent communication
Same-day cost estimates
Excellent craftsmanship
Travertine Countertops Queen Anne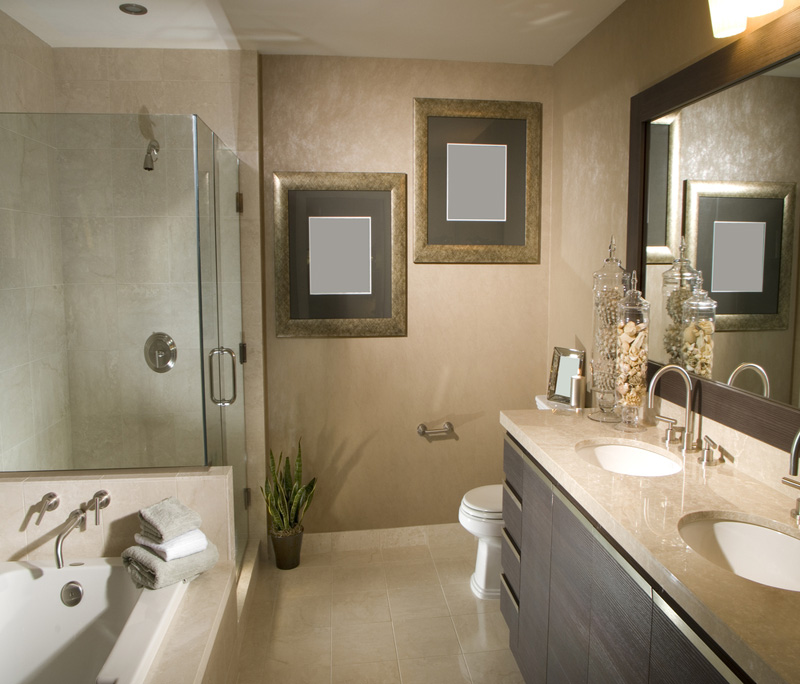 Travertine countertops are very durable and last for a long time, which makes them ideal for both interiors and exteriors. Some other benefits of travertine countertops include:
Easy to cut and shape
Elegant aesthetics
Cost efficient
Our friendly, knowledgeable team is here to help you select travertine countertops that match your exact style and budget needs. The installation of travertine countertops are priced by the foot, not slab. Rest assured we will provide a fair estimate, so you know how much your travertine countertops will cost.
All jobs for fabrication and the installation of travertine countertops are given close attention to detail. When you need travertine countertops for your Queen Anne property, call us.
Queen Anne Travertine Tile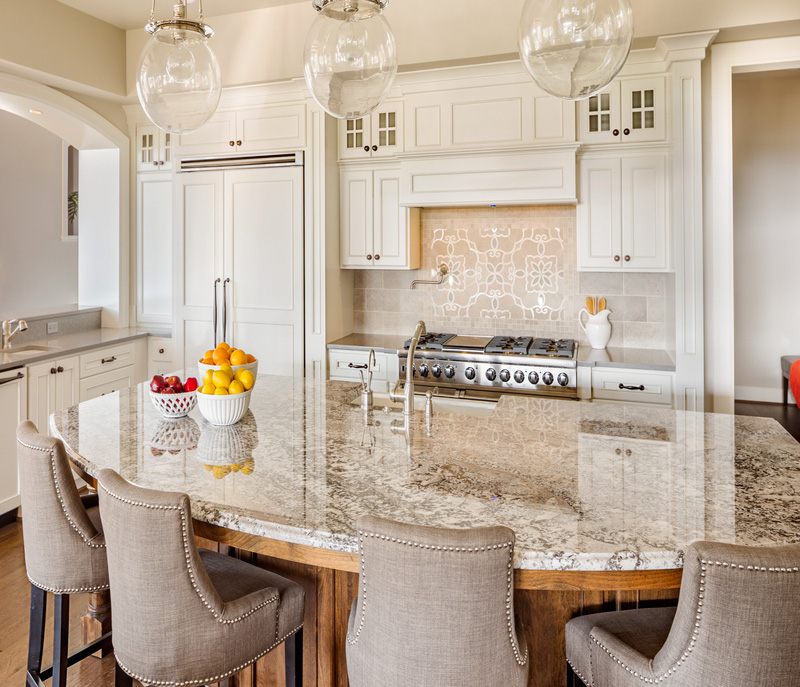 Travertine tile has increansingly become popular among many property owners. Travertine tile is ideal for various designs, from traditional to contemporary. Travertine tile is also able to handle temperature fluctuations well. It does not feel too cool in winter or too hot in summer.
The most common travertine tile installations are typically for interiors and exteriors, including:
Bathrooms
Kitchens
Balconies
Walkways
Compared to granite, marble, and ceramic, travertine tile is also easier to cut. If you are interested in intalling travertine tile on your Queen Anne home or property, we have got you covered. We present many travertine tile options to our customers to help them find a tile that suits their aesthetic and budget preferences. After you have selected the right travertine tile, our skilled and experienced technicians can quickly install it for you.
Call the pros at Seattle Granite at (206)453-2669 to find limestone countertops for your Queen Anne home or property.