Limestone Countertops for Seattle Residents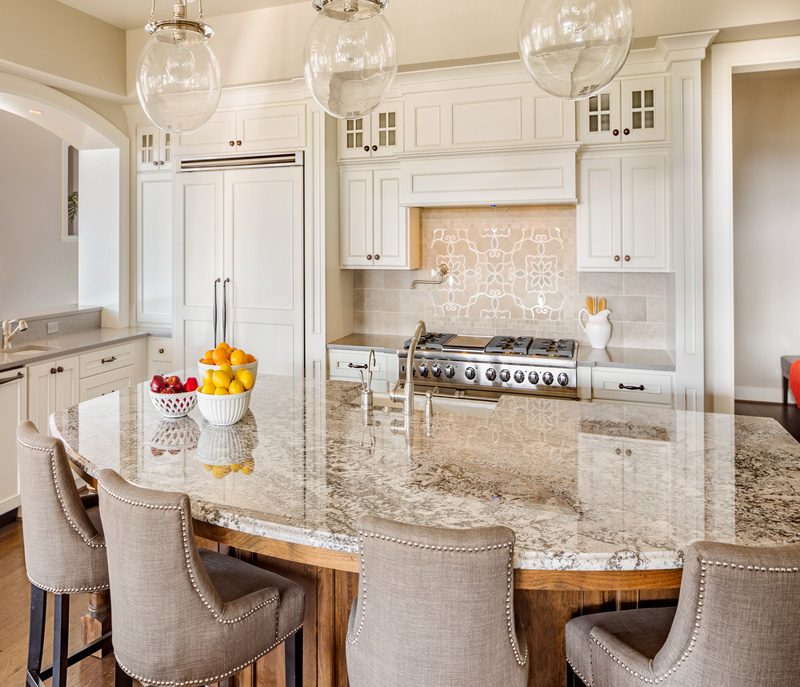 Are you considering limestone countertops for your Seattle, WA home or business property? Let us help! We have an exciting selection of limestone countertops available.
Seattle Granite is committed to helping clients find the countertop that matches their needs and budgets. Whether you need limestone countertops for new construction or a remodeling project, we are ready to meet your needs.
Limestone countertops have become very popular and are known to add significant value to a property. The luxurious appearance of limestone countertops makes it an excellent choice for any project. Limestone countertops also have very high durability.
Whether you are adding limestone countertops in your kitchen or bathroom, you will not regret this decision. Other benefits include:
Vast color choices
Hygienic surface
Affordability
Travertine Countertops for Seattle Homes & Businesses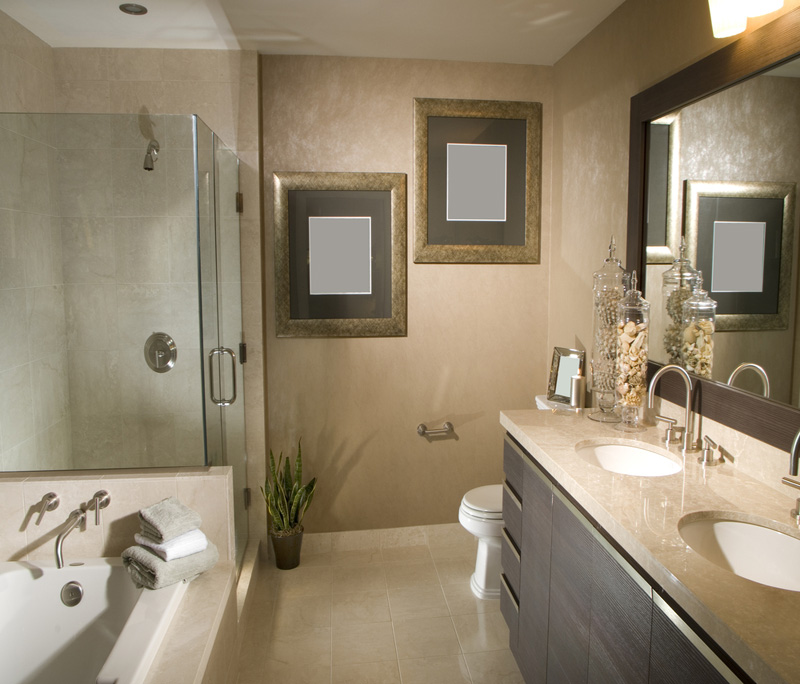 A large number of people are opting for sophisticated-looking yet cost-effective travertine countertops in the Seattle area. Travertine countertops are available in many warm, neutral colors.
These countertops can add visual impact to any home decor. A few other advantages to choosing travertine countertops include materials that:
Are easy to cut, shape and install
Last longer than many other countertop materials
Can be used in both interior and exterior applications
Are an environmentally-friendly countertop option
If you think travertine countertops are a good choice for your project, get in touch with us. We have top-of-the-line travertine countertops from some of the best manufacturers in the industry.
Travertine Tile - Seattle Floors & Bathroom Surrounds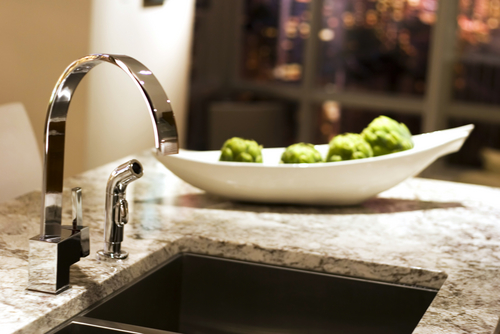 Travertine tile has a warm, rustic appearance. Many designers, builders and architects use travertine tile for its timeless look. You can also customize the look of your tile with various finish options.
By polishing travertine, you can enjoy a smooth finish that is resistant to stains. Travertine tile is a suitable option for:
Flooring
Backsplashes
Bathroom surrounds
Fireplace panels
Whether you are looking to add travertine tiles in your kitchen, bathroom, pool area or outdoor BBQ area, you will be impressed by its look and durability. We offer a quality travertine tile selection in Seattle.
Travertine tile is no longer an unaffordable luxury. We keep our travertine tile cost as reasonable as possible. Our staff has the knowledge and experience to give you expert advice when choosing travertine tile for your home or business property.
If you are looking for quality limestone or travertine countertops, Seattle Granite is the company to rely on. Call us at (206) 453-2669 for any questions or consultations.