Limestone Countertops for Kirkland Residents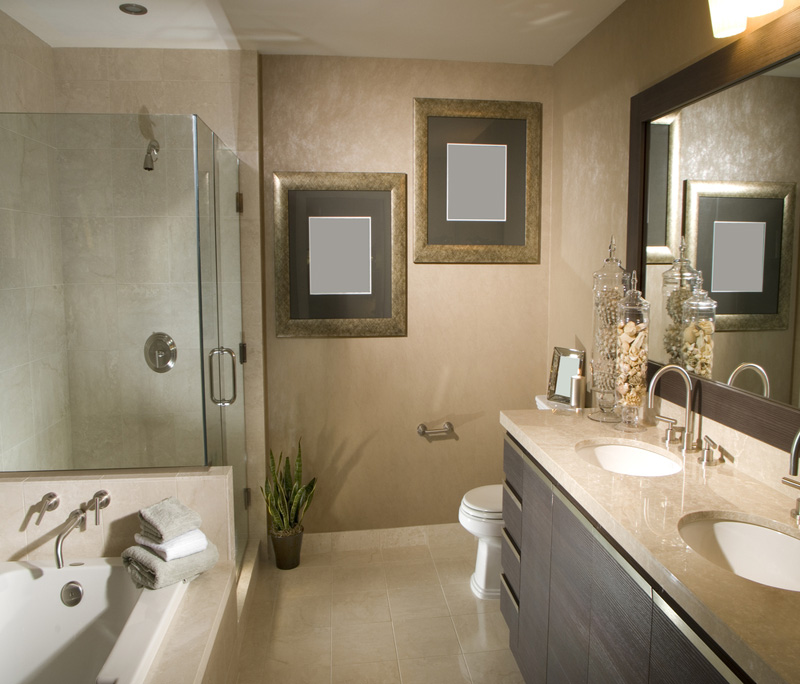 Looking forward to renovating your property or constructing a new one? Make sure you invest wisely, as it is a one-time investment you will live or work in for many years to come. Seattle Granite installs limestone countertops for Kirkland, WA residents who are building or redecorating their homes and offices.
Limestone countertops offer a unique, modern look to any space, and it is becoming quite popular. People like limestone countertops because they are:
Smooth and finished
Stylish
Warm-toned
Colorful
Varied in texture
Limestone is also quite cost-effective and can make your Kirkland home and office interiors look new and bright.
Travertine Countertops for Kirkland Homes & Businesses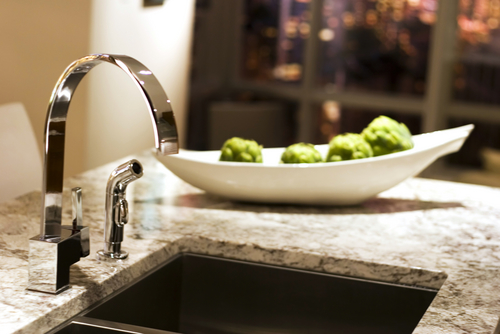 For those looking for a durable and classy solution for countertops, but want less maintenance, travertine countertops are your best choice. Install these travertine countertops in your Kirkland property, be it in the kitchen, bathroom or other useful spaces, if you want easy clean up and great aesthetics.
Why are people shifting towards travertine countertops for their home and offices? It is because of the exceptional features of travertine countertops, including:
Longevity
Elegant looks
Water absorbency
Travertine Tile - Floors & Bathroom Surrounds in Kirkland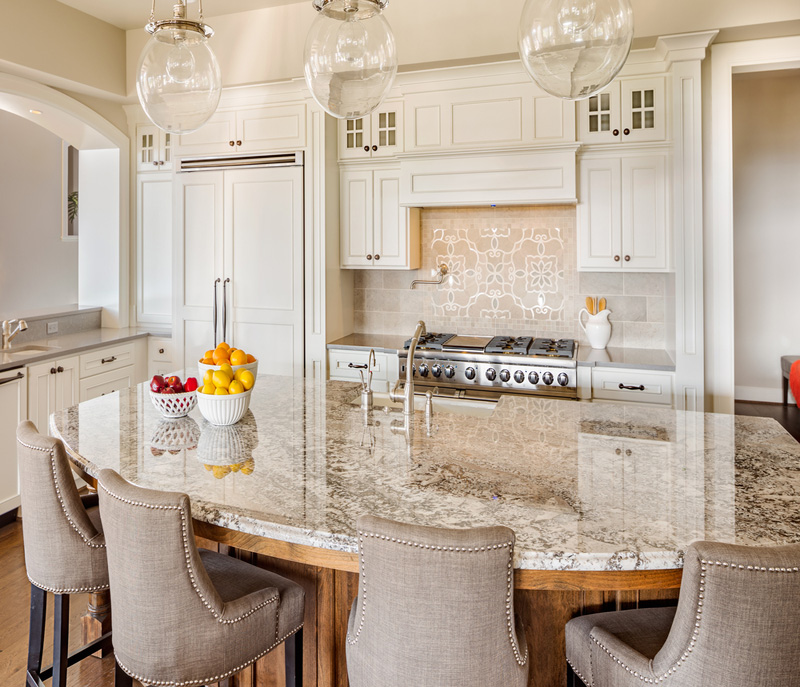 Do you want the floors and bathroom surrounds of your home to be welcoming, relaxing and beautiful? Of course you do! Let us help you by installing travertine tile in your Kirkland property for bathroom floors and surrounds.
Due to its water absorbing capacity, travertine tile installation is great for bathrooms and kitchens. We know that, as a porous material, travertine tile makes it easy to always have a clean, dry bathroom - no matter how many baths or showers you take!
We provide best-in-class services and repair solutions to make your renovation dream a reality. Make sure you land yourself in our expert hands when you're ready to refurbish your living spaces. We ensure:
100% customer satisfaction
Great value for your money
On-time job completion
Repair, maintenance and restoration services
Best material selection
Customized solutions
You do not want to break the bank while renovating your home and office spaces with travertine tile. We ensure that you get the best - at the most affordable prices - when you hire us for redecoration needs.
For limestone countertops, travertine countertops and travertine tile installation for your Kirkland property, reach us Seattle Granite at (206) 453-2669.