Granite Countertops Installed in Mercer Island Homes and Businesses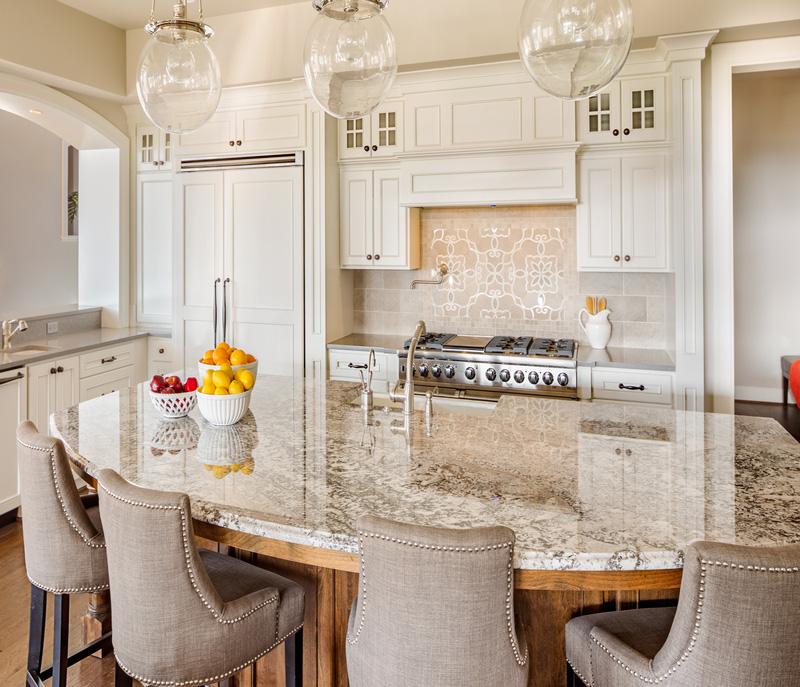 When you are planning to have granite countertops installed in your home or business place in Mercer Island, WA, contact one of the best granite fabricators and installers in the region - Seattle Granite.
We maintain a huge inventory of granite slabs sourced from all over the world. Working on them with our state-of-the-art equipment and seasoned technicians, we make and install superior granite countertops for our customers.
We also install granite backsplash projects in Mercer Island homes and commercial places.
Fabricated out of our top-quality granite slabs, the granite backsplash makes the perfect accompaniment to granite countertops and helps maximize the beauty and use of the granite countertops installed by us.
We offer:
Granite countertops and a granite backsplash for Mercer island homeowners
Granite countertops and a granite backsplash for business owners
Granite countertops and a granite backsplash for builders, architects and designers
Unique Granite Slabs for Mercer Island Bathroom and Kitchen Countertops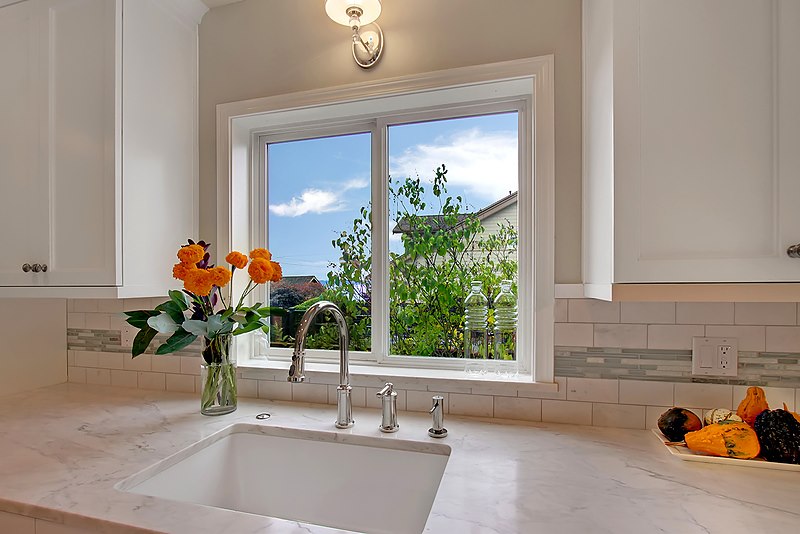 There will be hardly any property owner in Mercer Island who does not love the look and functionality of granite countertops and a granite backsplash. And that is not really surprising.
The unique appearance of granite slabs is one of the biggest reasons why granite slabs are the first choice for crafting countertops for Mercer Island kitchens and bathrooms.
All granite slabs come with distinctive color shades and patterns that make them unlike the other granite slabs and result in exclusive-looking granite countertops.
Mercer Island residents have our large collection of granite slabs to choose from. They can easily meet their project's styling specifications by picking up:
Granite slabs that go well with the kitchen or bathroom décor
Granite slabs that look in sync with the counters
Granite slabs that suit their personal preferences
Why Chose Us for Your Countertops or Granite Backsplash in Mercer Island?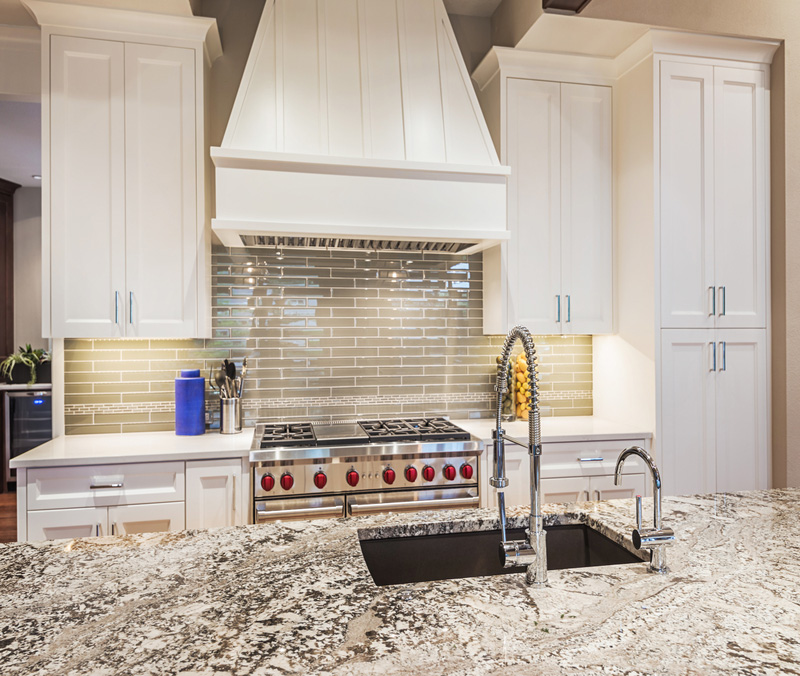 Being an ethical, customer-friendly business, we go all out to make sure our Mercer Island clients get the most out of their investment in a granite backsplash and countertops. We serve them with:
The finest variety in granite slabs
High-precision cutting and fabrication of granite countertops and a granite backsplash
Neat and reliable installation of granite backsplash and granite countertops
When Mercer Island residents utilize our services for installing granite countertops and a granite backsplash in their residential or commercial properties, they can rest assured of a hassle-free and pleasurable experience that they cherish for years.
For beautiful granite countertops and a granite backsplash that last a lifetime, Mercer Island residents can get in touch with Seattle Granite at (206) 453-2669.