Quartz Countertops for Bellevue Area Home and Business Counters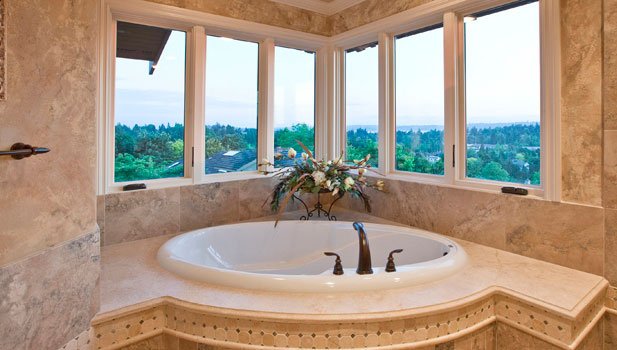 The home and business owners in Bellevue, WA who are interested in an attractive and low-maintenance countertop solution will love the quartz countertops offered by Seattle Granite.
Made from one of the hardest materials on Earth that is also incredibly beautiful, non-porous and hard-wearing, quartz countertop and quartz tile lend themselves well to many residential and commercial applications.
The appeal of quartz countertop and quartz tile also comes from the fact that these easy care stone surfaces complement just about all lifestyles.
Since 1982, we have been offering quartz countertop fabrication and installation services to help Bellevue residents enhance their counters with top-quality quartz countertops.
We strive to give them just the quartz countertops they have wanted by ensuring exquisite craftsmanship in the:
Cutting of quartz countertops
Fabrication of quartz countertops
Polishing of quartz countertops
Installation of quartz countertops
Quartz Tile Backsplash and Bellevue Tub and Shower Surrounds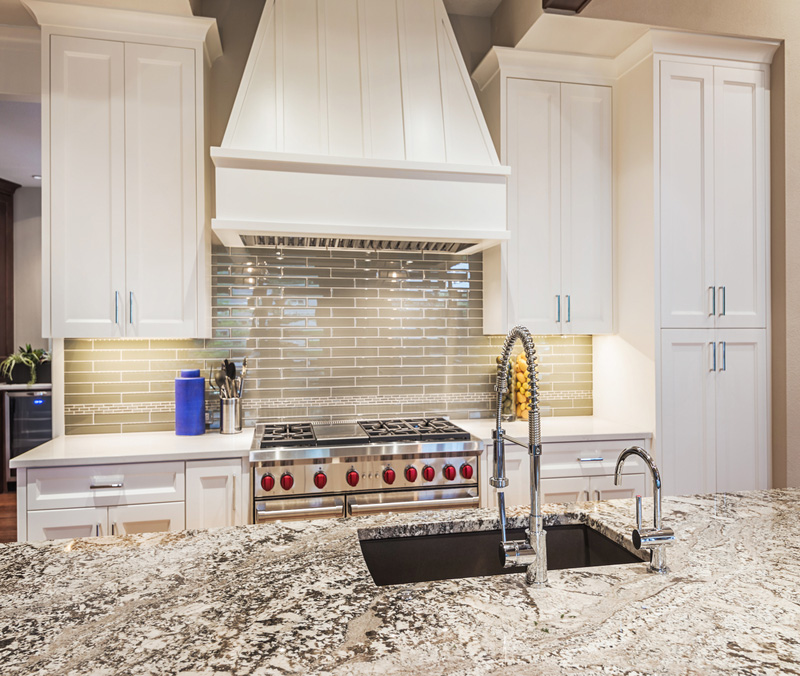 It is our goal to provide Bellevue with a one-stop shop for all their quartz needs for kitchens and bathrooms.
Besides quartz countertops, we also install quartz tile backsplash and quartz tile tub/shower surrounds. We even maintain a huge quartz countertop and quartz tile inventory for our Bellevue customers to choose from.
We offer:
Quartz tile and quartz countertop options to suit varied likings
Quartz tile and quartz countertop options to fit all budgets
Quartz tile and quartz countertop options to meet different project requirements
We are committed to excellence in all the quartz tile work we do in Bellevue. No job is too big or too small for us. We handle our Bellevue quartz tile jobs with the same sincerity and attention to detail as we give to quartz countertop projects.
Why Chose Us for a Quartz Countertop in Bellevue?
The lack of middlemen and an absence of outsourcing of services allows us to serve our Bellevue customers with top-notch quartz countertops at the most competitive prices.
At our facility, we have capabilities for handling all aspects of any quartz countertop installation project, from start to finish.
Bellevue residents who come to us for quartz countertops get served with:
A vast choice in high-grade quartz slabs for making quartz countertops
Technicians with a lot of experience in quartz countertop fabrication and installation
The latest fabrication tools & technology to ensure precision in quartz countertops
Our friendly customer service completes the Bellevue customers' pleasant experience with their project.
Trust Seattle Granite for your quartz tile and quartz countertop fabrication and installation needs in Bellevue. Call (206) 453-2669.