Bathroom Tile Options for the Queen Anne Home or Business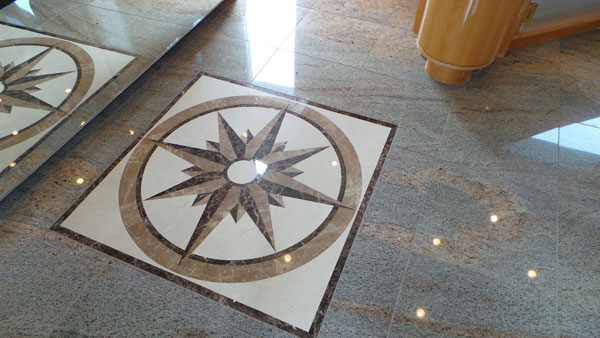 Bathroom tiles are among the favorite types of wall and flooring options for bathroom renovations. Whether you are looking for something simple, sleek, trendy or unique, or something awesome you have seen in a magazine, you will fall in love with our bathroom tile choices available for Queen Anne, WA residents.
Seattle Granite is an experienced provider, fabricator and installer of custom bathroom tiles serving Queen Anne. Our selection of bathroom tile:
Looks gorgeous
Offers durability
Is easy to clean
We will handle everything from assistance in choosing the right bathroom tile to the final installation for your bathroom upgrade. We know you will be very pleased with our bathroom tile designs and services.
A Tile Backsplash to Match Your New Countertops in Queen Anne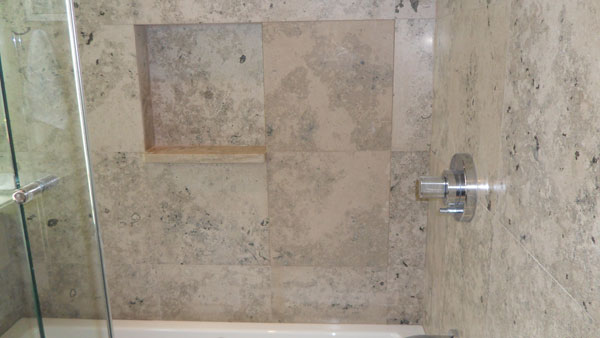 We offer high quality tile backsplash installation services in Queen Anne and the surrounding areas. We have many different tile backsplash options to match your countertops. We have tile backsplash options in:
Various materials
Varied sizes and shapes
Wide range of color choices
Backsplashes are quickly becoming a popular part of home design. A tile backsplash can add a visual interest to your bathroom or kitchen. Whether you are building a new home or remodeling an existing one, we are here to help!
Our friendly, knowledgeable team is here to help you learn more about your tile backsplash options and find answers to any questions and/or concerns you may have. Our expert installation services can make your new investment beautiful to look at and complement the space.
Tile Countertops in Queen Anne - Granite, Marble, Quartz Tiles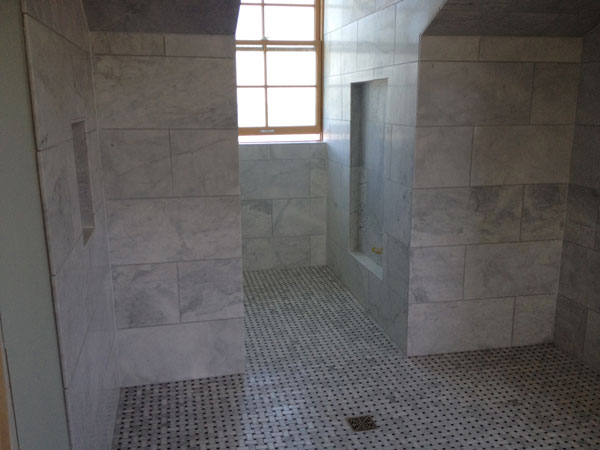 Tile countertops, undoubtedly, look gorgeous. If installed properly, tile countertops can add beauty and functionality to any space. The best part is, you have plenty options in terms of materials to suit different decorative schemes. Tile countertops are highly durable and affordable. With the right tile type and maintenance, tile countertops can last for years to come.
We offer many different types of tile countertops to Queen Anne residents, including:
We install tile countertops for a wide range of clients - from homeowners, businesses to designers and builders. Our in-house team can cut and fabricate countertops to suit your exact needs. Our countertop services are designed to maximize your options, minimize disruption, and provide excellent customer service through every stage of your project.
Call Seattle Granite today at 206-453-2669 for more information on our tile countertops for Queen Anne residents. We look forward to working with you!