Quartz Countertops Add Value and Beauty to Clyde Hill Homes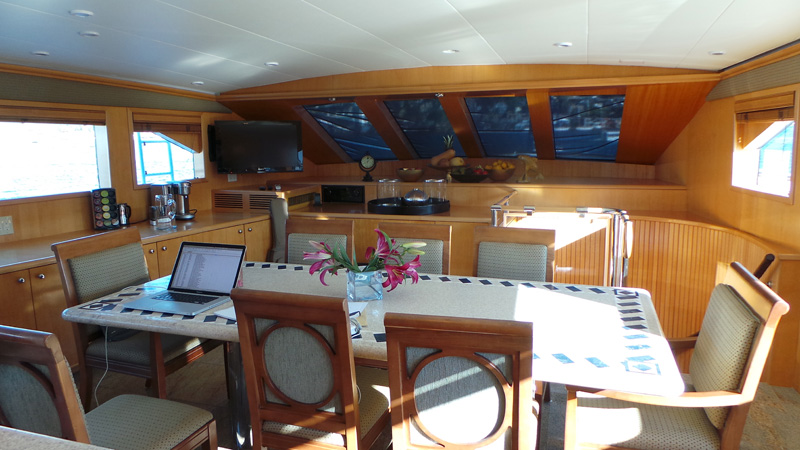 Quartz is an excellent choice in kitchen countertops. There are many benefits to choosing kitchen quartz countertops, such as:
Various design choices
Instant curb appeal
Ease of maintenance
Whether you have a new construction project or are replacing kitchen countertops, we carry exciting kitchen quartz countertops that are stylish and affordable.
When you come to Seattle Granite thinking about new kitchen countertops, our design consultants will work with you to find the perfect piece for your project. We also offer fabrication and installation services for kitchen quartz countertops in Clyde Hill, WA and the surrounding areas.
Our goal is to give our clients an outstanding experience when they're looking for assistance with their quartz counter needs in Clyde Hill. We make sure that we only provide our customers with the highest quality products and services, all at the most competitive prices.
Quartz Counter Design and Installation in Clyde Hill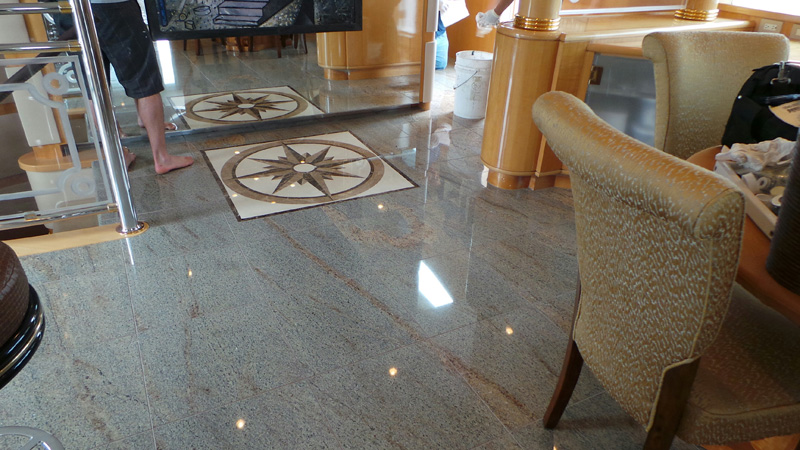 A quartz counter can add an elegant and timeless look to any room. Quartz is a great choice for:
Bathroom vanities
Kitchen countertops
Backsplashes
Tabletops
Quartz is available in a wide range of colors with diverse shades and textures. Since a quartz counter is non-porous, it does not require sealing and you do not have to worry about spills staining the surface. The beauty and characteristics of quartz will add a unique touch of style and quality to your bathroom or kitchen.
We can design and install a quartz counter in your Clyde Hill home. Allow us to help you create your dream kitchen and bathroom with our quartz counter design and installation services.
Clyde Hill Kitchen Quartz Countertops • Bathroom and Vanities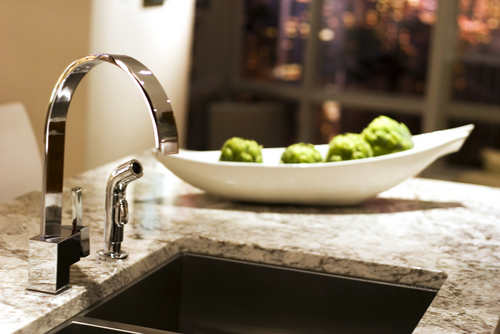 A countertop is the focal point of your kitchen. We can make sure it does not go unnoticed. Bathroom and kitchen quartz countertops can transform any area into a room that you will enjoy spending time in. One of our friendly consultants can help you choose new bathroom and kitchen quartz countertops for your Clyde Hill home.
We have many years of experience in countertop design, fabrication, and installation. You have nothing to worry about when you choose us for your countertop needs. Some of the reasons you should come to us for quartz counters include:
Our fast, stress-free countertop installation
We have proudly served homeowners since 1982
Guaranteed complete customer satisfaction
For more information on our selection of bathroom and kitchen quartz countertops for Clyde Hill homeowners, do not hesitate to call Seattle Granite at 206-453-2669.