Marble Countertops Add Beauty to Renton Kitchens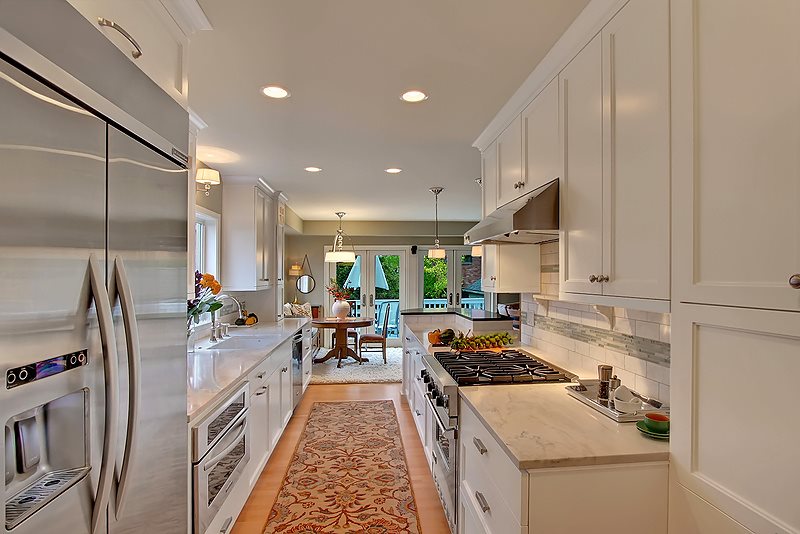 If you want your kitchen countertops to be extremely striking and elegant, get marble countertops. With their silken look and feel, marble countertops take the aesthetics of your cooking space to another level. An added advantage of using marble for countertops is that it results in highly functional, strong, hard-wearing, and durable surfaces.
Come to Seattle Granite to get marble countertops for your Renton, WA property if you want to enhance its kitchen with superior stone surfaces. A leading natural stone supplier, fabricator, and installer, we are the one-stop shop to meet all your needs for kitchen marble countertops.
We attend to your requirements with highly customized and diligent services, making sure that your marble countertops are:
Made from premium-quality slabs
Cut precisely to match the specific measurements
Fabricated and finished seamlessly
Installed to ensure a neat, perfect fit
Luxurious Marble Bathroom Designs for Renton Homeowners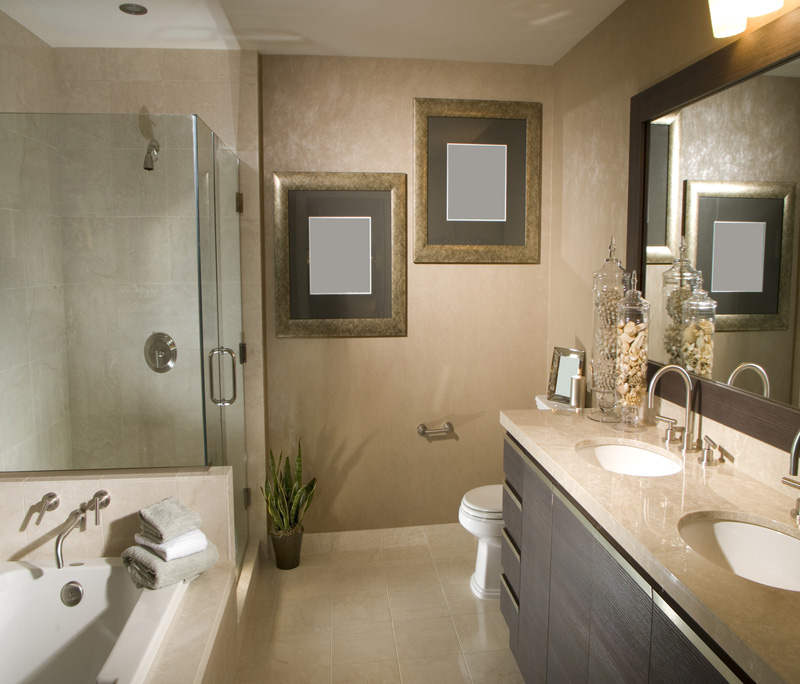 We can also specialize in marble bathroom designs and installations. Renton homeowners can get in touch with us if they are interested in having their bathrooms fitted with:
Marble vanities
Shower or tub surrounds made of marble
Countertops made with marble slab
Installation of marble bathroom surfaces makes for an excellent investment into any home. The creamy and glossy appearance of marble gives a luxurious ambience to the bathroom. Plus, the space gets an exclusive appeal with one-of-a-kind veining and hues from the marble bathroom furnishings.
Our company has renovated countless homes with marble bathroom installations in Renton and we are eager to serve you, too!
Renton Marble Vanities and Countertops • A Touch of Elegance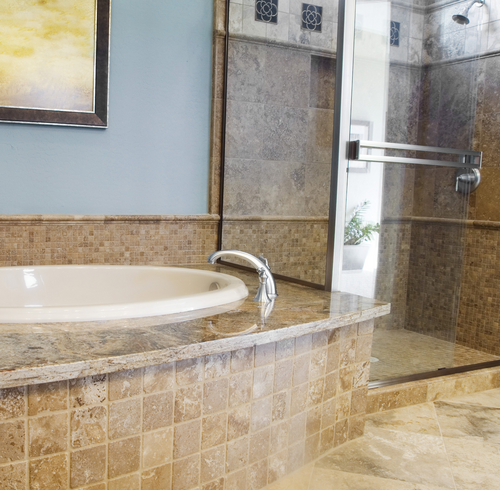 Marble vanities and countertops are a great choice for adding a touch of style and sophistication to any bathroom. We offer our services for installing marble vanities in Renton homes as well as commercial establishments.
Come and take a look at the vast inventory of exquisite marble slabs stocked by us. You can also discuss your requirements for marble bathroom countertops and marble vanities with our experts to get valuable insights and suggestions.
We are very sure that we will be able to provide you with customized marble vanities and countertops that:
Complement the existing bathroom decor perfectly
Fit your budget for the project
Match your aesthetic preferences
Meet your expectations for functionality and longevity
For any questions about marble bathroom or kitchen surfaces or free estimates of marble vanity cost or marble countertops cost, Renton residents can call Seattle Granite at 206-453-2669.