Marble Countertops Installed in Issaquah Homes and Businesses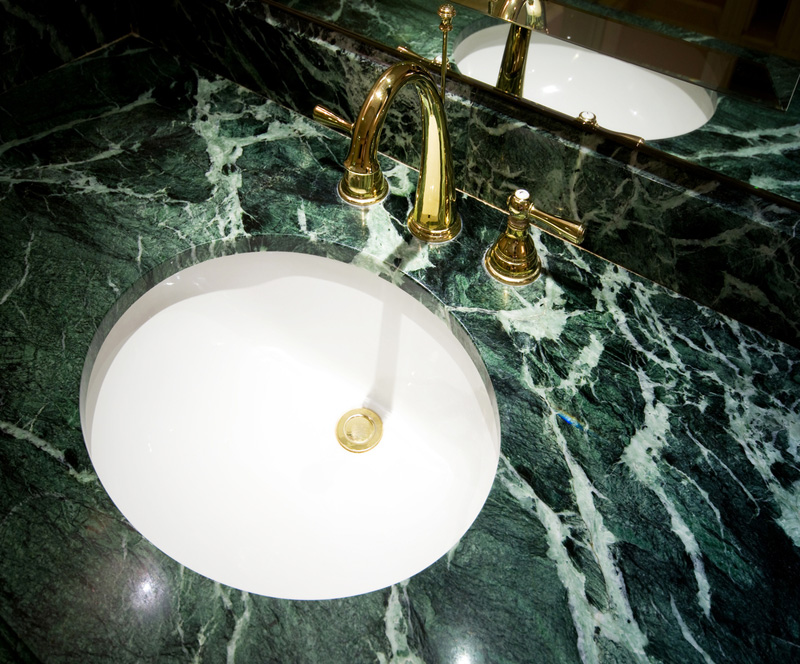 Whether you are a homeowner, business owner, builder, designer or architect in Issaquah, WA, Seattle Granite is your best source for marble countertops.
We are a full-service fabricator and installer of marble countertops and our services include the supply of marble slab, custom fabrication of marble countertops and installation of marble countertops.
By choosing us for the fabrication and installation of residential or commercial marble countertops, Issaquah residents can look forward to:
Being served by a company specializing in marble countertops since 1982
Working with a company that is reputed across Issaquah for quality marble countertops
The professional installation of marble countertops in a timely and stress-free manner
Competitively and reasonably priced marble countertops
Personalized service throughout the marble countertops installation
Marble countertops with a perfect fit
Marble Slab Color and Design Options for Issaquah Residents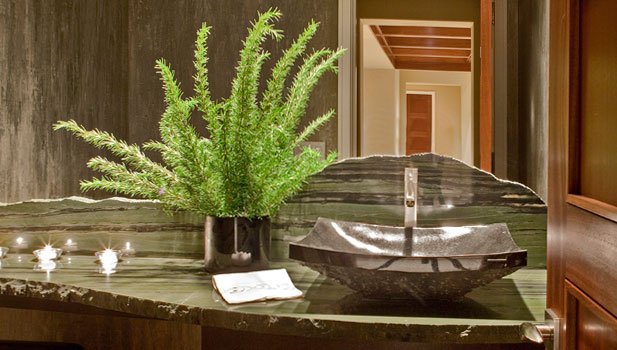 One of the oldest building materials, marble slab is popular for exterior and interior uses in residential and commercial properties even today. Bathroom vanities, kitchen countertops, and tabletops are some of the things made out of a marble slab.
We offer marble slab in various hues, designs and textures to help Issaquah residents enhance their buildings with the beauty and strength that is inherent in every marble slab.
Striving to meet the marble slab needs of the maximum possible number of Issaquah property owners, we offer:
Marble slab options to suit different likings
Marble slab options to fulfill different project requirements
Marble slab options to fit varied budgets
Marble Kitchen Countertops for Timeless Beauty in Issaquah Homes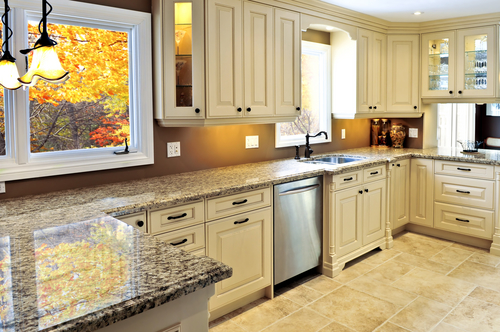 Our marble kitchen countertops offer Issaquah homeowners a great way of adding an artistic touch to their cooking areas. Kitchen countertops in marble exude luxury and elegance, and hold a compelling aesthetic appeal that endures over time.
We use top-notch marble slab products to craft and install mesmerizing beautiful kitchen countertops for our Issaquah customers.
Our skilled and experienced technicians work meticulously with attention to every detail to produce:
Marble kitchen countertops that are a joy to behold
Marble kitchen countertops that are great to work on
Marble kitchen countertops that are easy to maintain
Marble kitchen countertops that last a very long time
By offering the finest in beauty, functionality and durability, our marble kitchen countertops prove to be an intelligent investment for Issaquah homeowners.
Depend on Seattle Granite for exquisite marble surfaces and kitchen countertops for your Issaquah home or business place. Take a look at our huge marble slab inventory today! Call (206) 453-2669.