Marble Countertops Add Beauty to Queen Anne Kitchens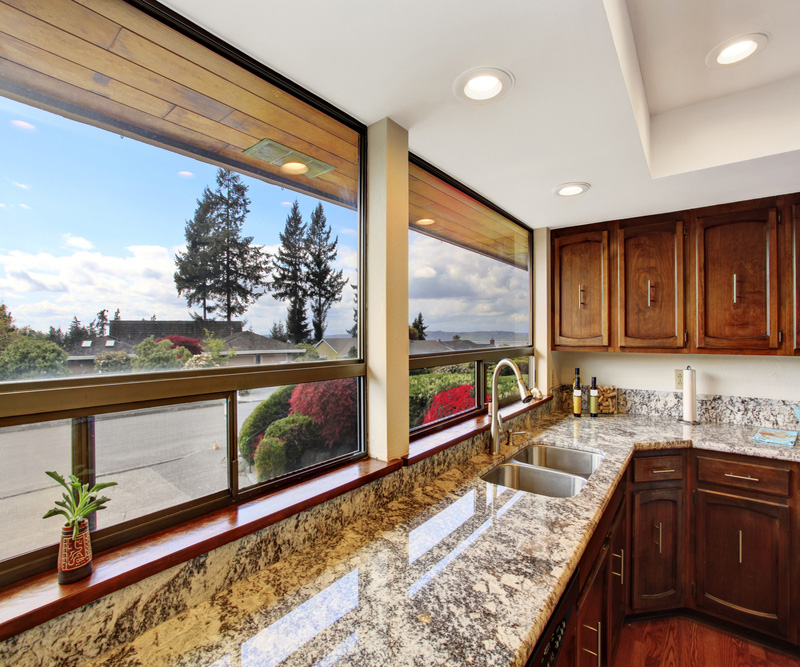 The kitchen is the place where you spend a considerable time doling out delicious and nutritious dishes for your family. If you want to change the look of your kitchen and make it look more sophisticated and stylish, choose marble countertops. Seattle Granite offers a large collection of marble countertops for Queen Anne, WA homeowners. As a reliable and reputed company, we recommend that you have marble countertops for your kitchen to get the benefits of:
Easy use
Easy maintenance
Durability
Stylish looks
If you are concerned about the marble countertops cost, then you get an estimate prior to getting any installation. Our technicians will also tell you everything about marble countertops care and pros and cons so that you can make your decision easily.
Luxurious Marble Bathroom Designs for Queen Anne Homeowners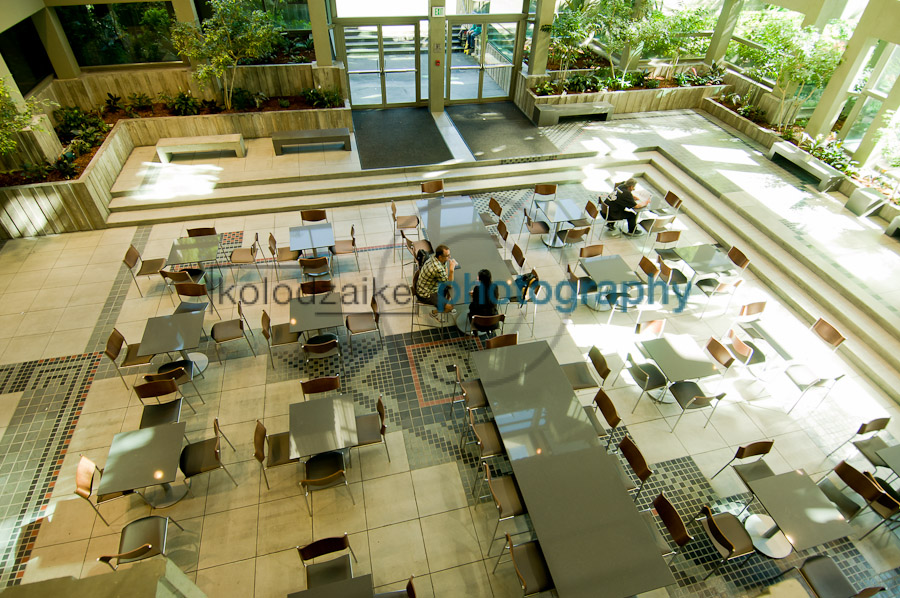 As a homeowner, you would like to have a stylish and luxurious-looking bathroom. Marble offers that style and sophistication at a much more affordable price than you would think. We have a wide range of luxurious marble bathroom designs for Queen Anne homeowners. We can also help you choose the ideal marble bathroom design if you are unable to make a choice. We will choose the marble vanities and marble countertops for your marble bathroom on the basis of:
Texture
Price
Color
Pattern
Equipped with the latest machines and equipment, our technicians will cut and fabricate the marble slabs based on your requirements. They will ensure that there are no hassles in installing the marble countertops and marble vanities in your marble bathroom.
Queen Anne Marble Vanities and Countertops • A Touch of Elegance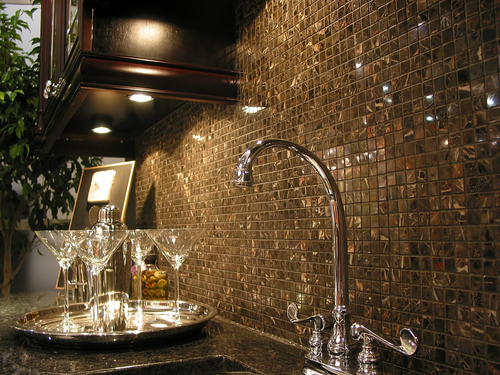 Marble is still popular as a building material because it has that look and functionality. That's why, if you are looking to have marble vanities in your home, you should choose professional installers to do the work. There are several companies offering the service of installing marble vanities in Queen Anne. You can consider us to install the marble vanities in your Queen Anne home as we are:
Professional
Reputed
Reliable
Experienced
We install each marble vanity top in your marble bathroom with precision in measurement and fit. With us as the company for the installation of marble vanities in your home, you need not worry about a thing.
Whenever you need marble countertops and you want the assistance of a reputed and recommended company that caters to Queen Anne, call Seattle Granite at 206-453-2669.