Bathroom Tile Options for the Seattle Home or Business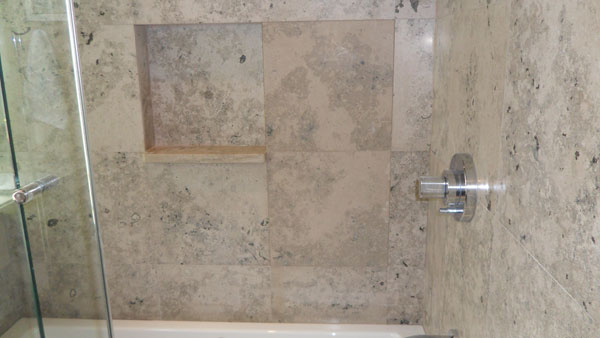 Are you looking for a good source of bathroom tile for your property in Seattle, WA? If you are, Seattle Granite offers remarkable options for bathroom tile to the property owners in Seattle.
Our bathroom tile for Seattle residents is the best for remodeling, as well as new construction projects. Our shop for Seattle residents can take care of all your needs related to bathroom tile.
We have a huge and diverse collection of tiles suitable for your bathroom decor. We are sure that our staff members will be able to help you find something from the vast number of options that suit your taste. We offer tiles for your bathroom in the following material:
Travertine
Quartz
Granite
Marble
No matter whether you need tiles for the flooring, walls, shower or tub of your bathroom, we have everything you could possibly need.
A Tile Backsplash to Match Your New Countertops in Seattle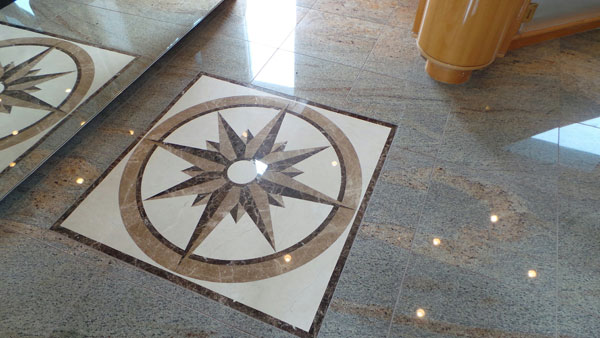 Our company also has tile backsplash options to offer to our Seattle customers as well as countertops in the bathroom and the kitchen. Tile backsplash for Seattle properties is essential in order to complete the look of the countertops.
Our company will provide a tile backsplash that:
Matches the pattern of the countertop
Compliments the material
Enhances the sophistication of your space
Your entire room will have a very clean and sharp look with our tile backsplash for Seattle properties. We can help you find a product that will help your personal space look its best.
More importantly, the products we offer our customers are proven to be very functional. They will make it very easy for you to keep your bathroom or kitchen spic and span all the time.
Tile Countertops in Seattle - Granite, Marble, Quartz Tiles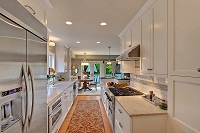 Our tile countertops for Seattle customers are available at very economical prices. We can guarantee your satisfaction since our tile countertops for Seattle properties are of premium quality.
The tile countertops we sell our Seattle customers are made of the exact material stone slabs are made off. However, the price of our tile countertops is a fraction of the stone slab.
Choose our products as they:
Are budget friendly
Available in amazing designs
Easy to maintain
Make your house look even more beautiful with our products.
Seattle Granite offers phenomenal tile countertops and tile for the backsplash. Call 206-453-2766 to talk to our experts of bathroom tile.