Bathroom Tile Options for the Newcastle Home or Business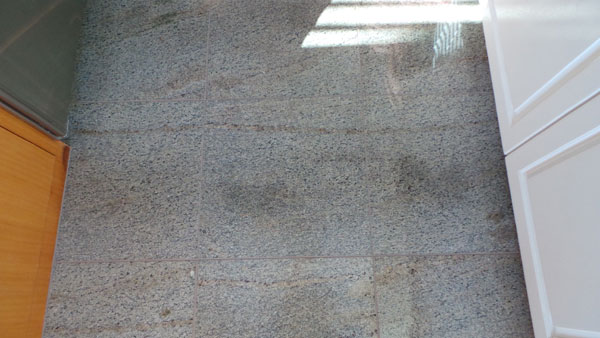 If you are looking for a way you can add the unmatched beauty and functionality of natural stone to your bathroom without putting too big a strain on your wallet, you are at the right place! Seattle Granite offers you bathroom tile products for various surfaces, such as:
Flooring
Tub or shower surround
Vanity
Countertop
Backsplash
Our company has been selling bathroom tile to Newcastle, WA residents since 1982 and is known for offering premium-quality materials. We maintain a large inventory of bathroom tile options for Newcastle property owners to choose from.
Thanks to our multitude of options in bathroom tile designs, colors, sizes, and materials, you can easily get the perfect tile countertops and tile backsplash for your home or business place.
Call us for a free estimate of bathroom tile cost.
A Tile Backsplash to Match Your New Countertops in Newcastle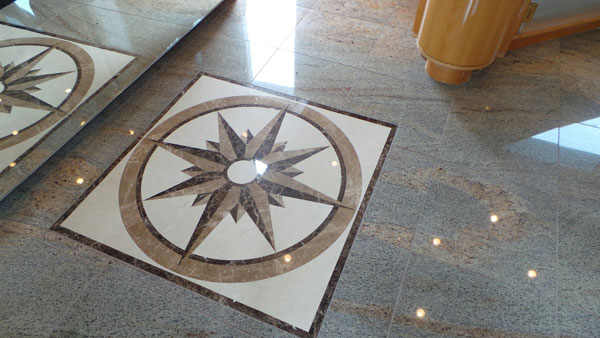 If you are planning to have a kitchen or bathroom tile backsplash installed in your Newcastle property, come to us. Ideally, a bathroom or kitchen backsplash should be:
Attractive
In aesthetic harmony with the countertops
Hard-wearing
Easy to clean
Opting for a tile backsplash is an assurance that you will receive the exact backsplash you want. We offer a variety of tile backsplash options to help our customers find one that matches perfectly with their elegant countertops. Our technicians listen carefully to their backsplash tile ideas to assist them in their search for the perfect countertop-backsplash combination.
Our neat, seamless tile backsplash installation services insure that any project our customers have in mind is completed to their utmost satisfaction.
Tile Countertops in Newcastle - Granite, Marble, Quartz Tiles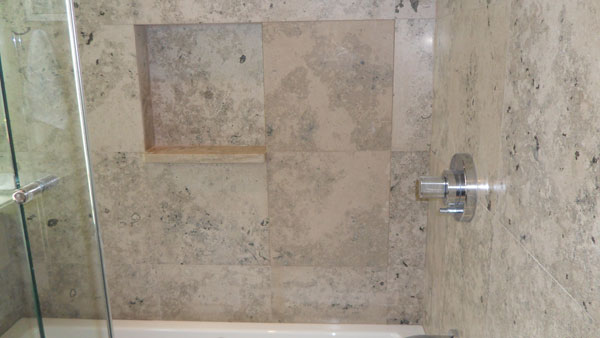 We offer a large selection of natural stone tile countertops in the Newcastle area as the best possible solution for property owners who are working within a tight budget but still wish to install kitchen/bathroom surfaces that are:
Extremely classy
Practical
Highly efficient
Long-lasting
Easily maintained
Installation of tile countertops is an ingenious, cost-effective way of adding the sophistication of a natural look to your home or commercial establishment. We make sure that the modern tile countertops look classy by offering you tiles made from quality granite, quartz, and marble. This is supplemented by our exquisite workmanship in fabrication and installation of your tile countertops.
Seattle Granite is the one-stop shop for meeting all your needs for kitchen or bathroom tile backsplash and countertops in the Newcastle area. Call 206-453-2669 for more information.