Quartz Countertops for Mercer Island Area Home and Business Counters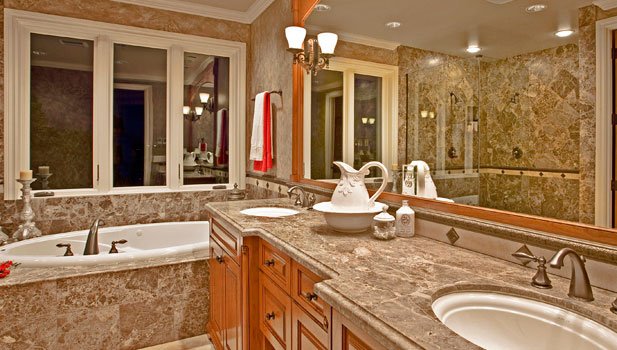 With the numerous options available in the market, the residents of Mercer Island, WA may find it tough to choose the right material for their home and business counters.
Seattle Granite makes the decision easy by offering quartz countertops. We offer comprehensive quartz countertop services that include:
A supply of quartz slabs for making quartz countertops
The in-house fabrication of custom quartz countertops
On-site installation of quartz countertops
We have been meeting the quartz countertop needs of Mercer Island since 1982. Our superior quartz countertops have helped improve the aesthetics and functionality of countless homes and businesses in the community.
Through the years, we have remained committed to our values, serving Mercer Island residents with the best possible quartz countertops and the finest in customer service.
Besides quartz countertops, our services are also available for the installation of custom-made quartz tile backsplash and quartz tile bathroom surrounds.
Quartz Tile Backsplash and Mercer Island Tub and Shower Surrounds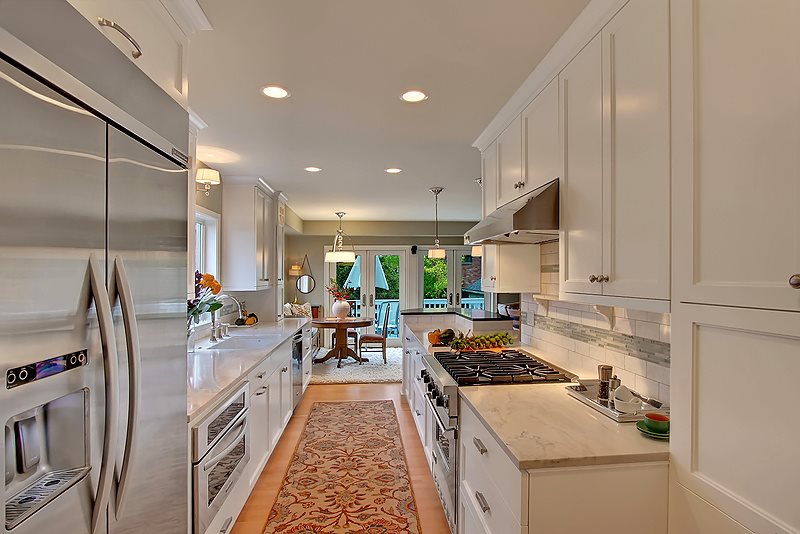 While a quartz countertop is an investment for life, quartz tile installation also makes a great addition to Mercer Island kitchens and bathrooms.
Quartz tile offers remarkable beauty
Quartz tile offers excellent performance
Quartz tile offers easy maintenance
Quartz tile offers impressive durability
We offer services for installing quartz tile backsplash and quartz tile tub/shower surrounds. Quartz countertop or quartz tile – all our projects in Mercer Island stand out for their unmatched quality.
Our pride in work reflects in the finesse with which our quartz countertop and quartz tile jobs are completed.
Why Chose Us for a Quartz Countertop in Mercer Island?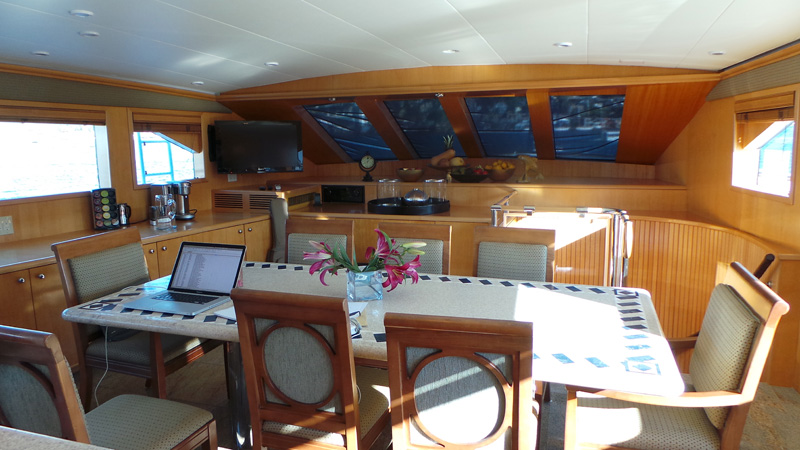 Customers are our top-most priority. Whether Mercer Island residents come to us with quartz tile needs or quartz countertop requirements, we endeavor to deliver services that meet their hearty approval.
We maintain a large and varied inventory of quartz slabs to help Mercer Island customers get their desired quartz countertops. We have invested in cutting-edge machinery to ensure the flawless fabrication of quartz countertops.
Most importantly, we have employed an incredible work force that is capable of producing the quality quartz countertops Mercer Island residents have come to expect from us. We have:
Knowledgeable technicians who offer fair and accurate quartz countertop job estimates
Diligent technicians trained to take precise quartz countertop measurements
Skillful quartz countertop fabricators devoted to working with precision
Experienced quartz countertop installers dedicated to impeccable services
Planning to have quartz countertops, quartz tile backsplash or quartz tile bathroom surrounds installed in your Mercer Island property? Call Seattle Granite at (206) 453-2669.