Marble Countertops Installed in Mercer Island Homes and Businesses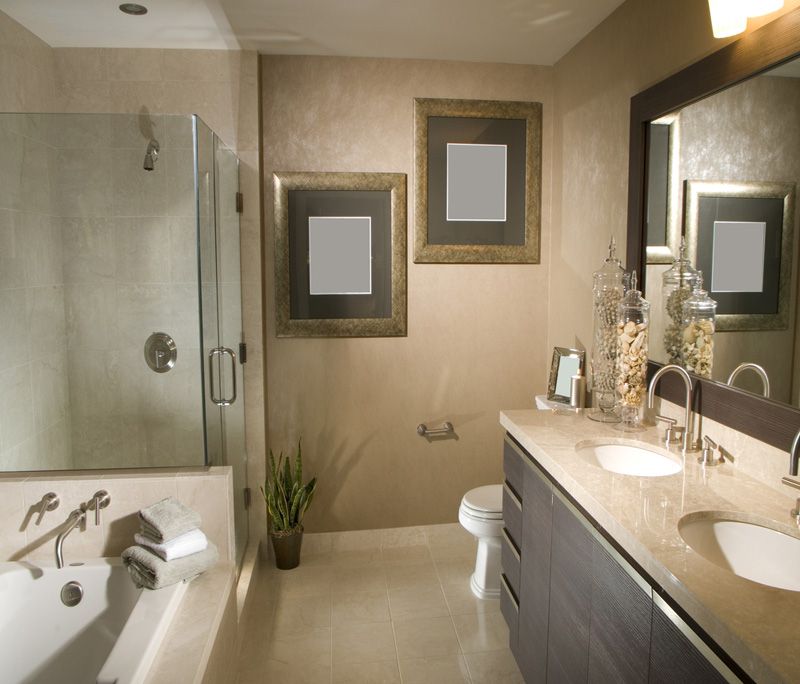 Choose the marble countertops for your home or business place in Mercer Island, WA, with care.
Exercise caution while deciding about which contractor you would hire for supplying the required marble slab, fabricating marble countertops from the marble slab, and installing the marble countertops.
Though it will take only a few days to make and install the marble countertops, these important property additions are expected to serve you efficiently for years to come.
This is possible only when a marble slab of the right quality and look is chosen and professionals with the right skills are engaged for making and installing the marble countertops.
That is why the discerning home and business owners in Mercer Island turn to Seattle Granite for all their requirements for marble countertops. Since 1982, we have offered comprehensive service for installing:
Marble countertops for residential and commercial use in Mercer Island
Marble countertops for new constructions
Marble countertops for remodeling projects
Marble Slab Color and Design Options for Mercer Island Residents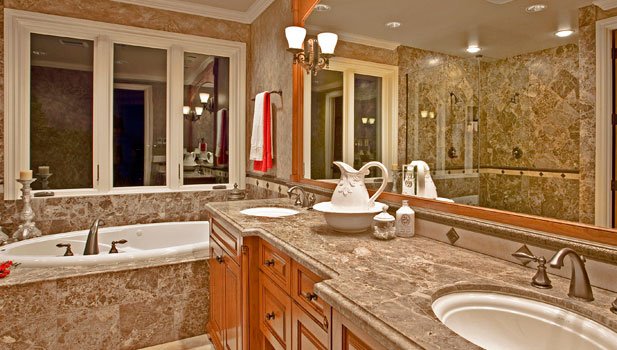 Just like the other natural stone slabs, a marble slab gets created over a long and specific formation process.
This process results in giving unique color and veining or design patterns to each marble slab. The exclusive look of every marble slab allows Mercer Island residents to flaunt marble bathroom and kitchen countertops that are unlike any others.
We increase the styling options for marble countertops in Mercer Island by maintaining a vast selection of:
Marble slab from different quarries across the world
Marble slab in varied hues
Marble slab with distinctive patterning
Marble Kitchen Countertops for Timeless Beauty in Mercer Island Homes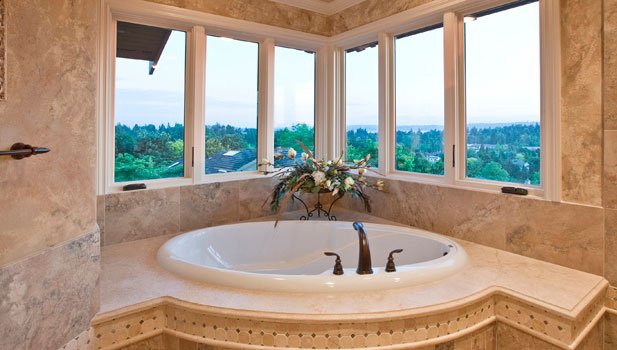 Marble has a classic elegance that brings unique refinement to kitchen countertops crafted out of a marble slab. Mercer Island homeowners who would love adding an element of timeless appeal to their kitchen countertops should get marble kitchen countertops made by us.
We pride ourselves as a customer-friendly business that takes all the stress out of a Mercer Island project for the installation of kitchen countertops with its easily accessible and friendly services.
The simple process that Mercer Island residents follow when they come to us for marble countertops includes:
Selecting marble slab for their kitchen countertops
Getting free estimates of the cost of kitchen countertops
Allowing on-site measurements of the required kitchen countertops
Having kitchen countertops fabricated at our facility
The installation of kitchen countertops at their property
Trust Seattle Granite for superior marble countertops in Mercer Island. Call (206) 453-2669.