Quartz Countertops for Issaquah Area Home and Business Counters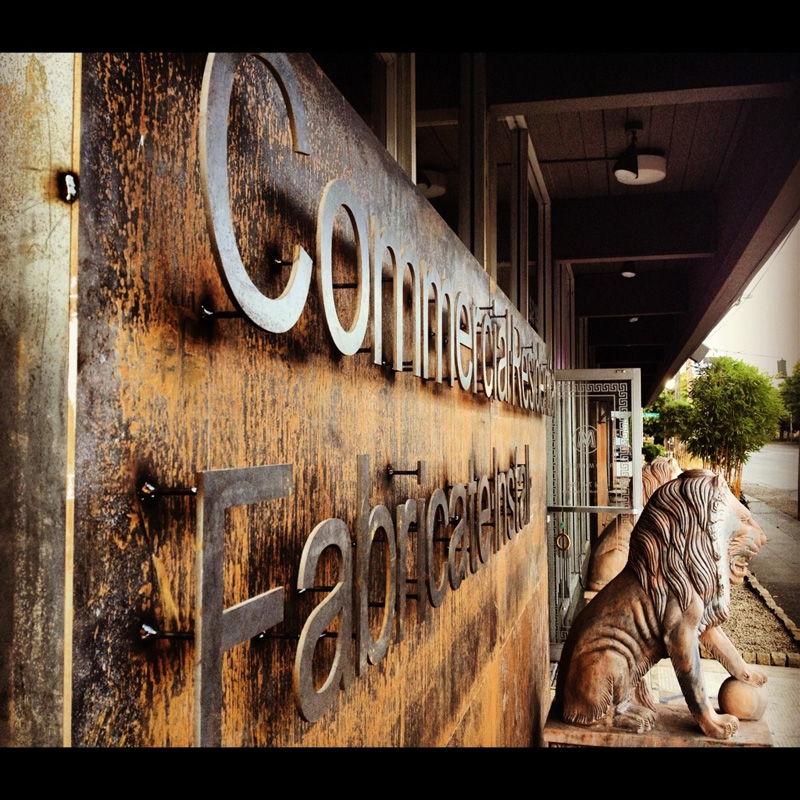 Want durable, easy-to-maintain countertops with a striking radiance? Check out the quartz countertops offered by Seattle Granite.
We have been fabricating and installing quartz countertops for residents of Issaquah, WA since 1982.
In all our quartz countertop projects in the area, we consider quality as our main product. We are proud of the excellence of quartz countertops that come out of our facility and adorn Issaquah homes and business places.
Our primary goal is to deliver:
Quartz countertops that look like works of art
Quartz countertops that meet our customers' exact needs
Quartz countertops that stand the test of time
Quartz countertops that give customers the best value for their money
Our quartz countertop fabrication and installation business has thrived majorly on referrals and repeat business, which underlines our Issaquah customers' satisfaction with the quartz countertops we install for them.
Other than quartz countertops, we also serve the community with quartz tile installations.
Quartz Tile Backsplash and Issaquah Tub and Shower Surrounds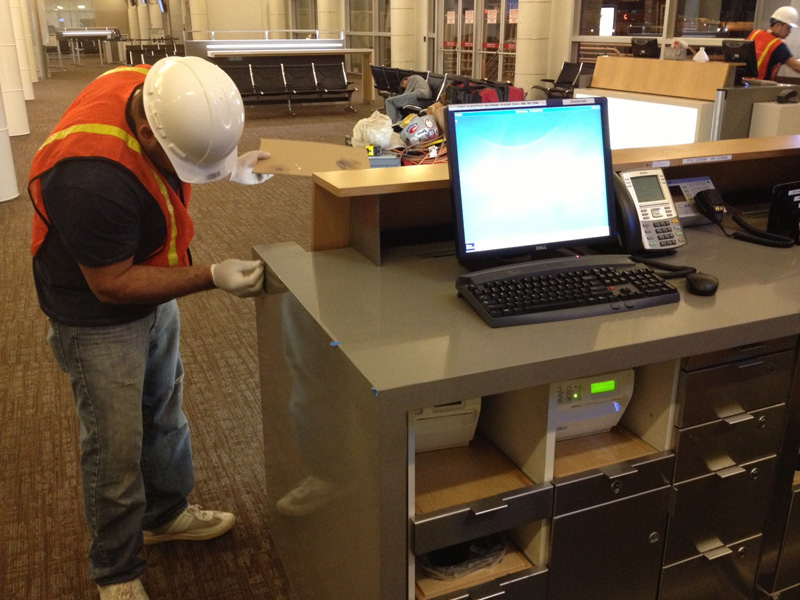 Our extensive quartz slab inventory and expert services are available for the fabrication and installation of quartz tile backsplash and quartz tile tub and shower surrounds in Issaquah.
Just like our quartz countertops, these quartz tile installations also increase the beauty, functionality and longevity of Issaquah kitchens and bathrooms as:
A quartz tile backsplash keeps walls free from stains and dirt
A quartz tile backsplash highlights the attractive quartz countertop
Quartz tile tub/shower surrounds give a stylish and neat look to bathrooms
We offer quartz tile in a variety of colors and patterns to create distinctive-looking quartz tile backsplash and quartz tile tub/shower surrounds that complement different kitchen and bathroom decors.
Why Chose Us for a Quartz Countertop in Issaquah?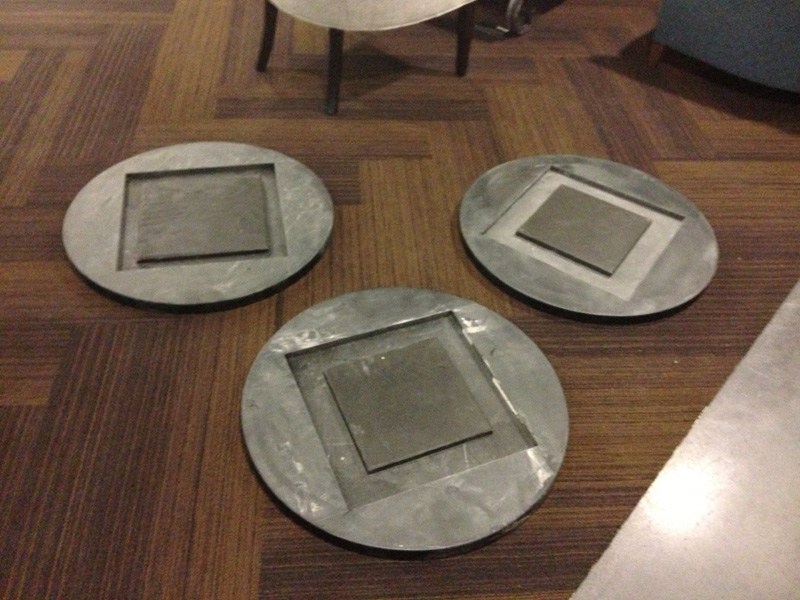 Our quartz countertop fabrication and installation business is reputed throughout Issaquah for work that is always done right, the first time.
We have the skills, experience and capabilities for handling quartz countertop installation jobs of any size. To ensure successful projects and happy customers in Issaquah, we maintain:
An honest and customer-centric work culture
Top-of-the-line equipment for precise quartz countertop fabrication
Diligent and alert technicians to carry out accurate quartz countertop measurements
Trained technicians to complete fault-free quartz countertop installation
Fair and competitive pricing of quartz countertops
We are not surprised to be the foremost choice of Issaquah residents for their residential and commercial quartz countertop needs.
Get in touch with Seattle Granite for a free estimate for your quartz countertop or quartz tile project. Issaquah residents can reach us at (206) 453-2669.