Quartz Countertops for Medina Area Home and Business Counters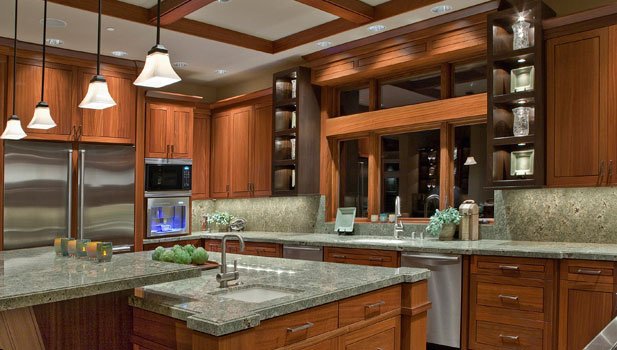 When it comes to quartz countertops, Seattle Granite is the only name home and business owners in Medina, WA need to know.
We take pride in a large inventory of quartz slabs that enables us to craft quartz countertops to suit the different styling needs and budget constraints of our Medina customers.
Our facility is equipped with the latest in quartz fabrication tools and technology.
Indeed, we are the right place for:
Unique quartz countertops to bring a touch of exclusivity to counters
Premium-quality quartz countertops to lend an air of sophistication to the area
Top-grade quartz countertops that work great for years to come
Precisely-cut quartz countertops that are a perfect fit on the counters
Quartz countertops sealed and polished expertly to make their maintenance easy
Cleanly installed quartz countertops to enhance the counters' neat appearance
No wonder that Medina residents have come to consider our quartz countertops as valuable investments for the future.
Quartz Tile Backsplash and Medina Tub and Shower Surrounds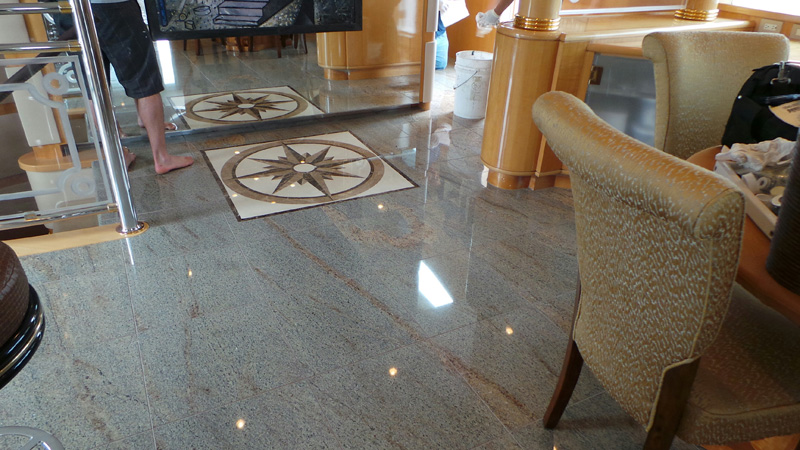 The quartz products and services offered by us in the Medina area go beyond quartz countertop fabrication and installation to include quartz tile installations.
We make and install beautiful quartz tile backsplash projects in kitchens and bathrooms. Our striking quartz tile backsplashes help bring out the elegance of our Medina customers' quartz countertops.
Made from strong and durable tiles, these backsplashes also make it easy to keep kitchens/bathrooms clean.Medina residents can also come to us for quartz tile tub and shower surrounds.
To ensure that our quartz tile backsplash and quartz tile shower/tub surrounds result in dream kitchens and bathrooms, we offer:
Quartz tile in multiple color tones
Quartz tiles in a variety of veining/patterns
Quartz tile in different textures
Quartz tile in diverse sizes
Why Chose Us for a Quartz Countertop in Medina?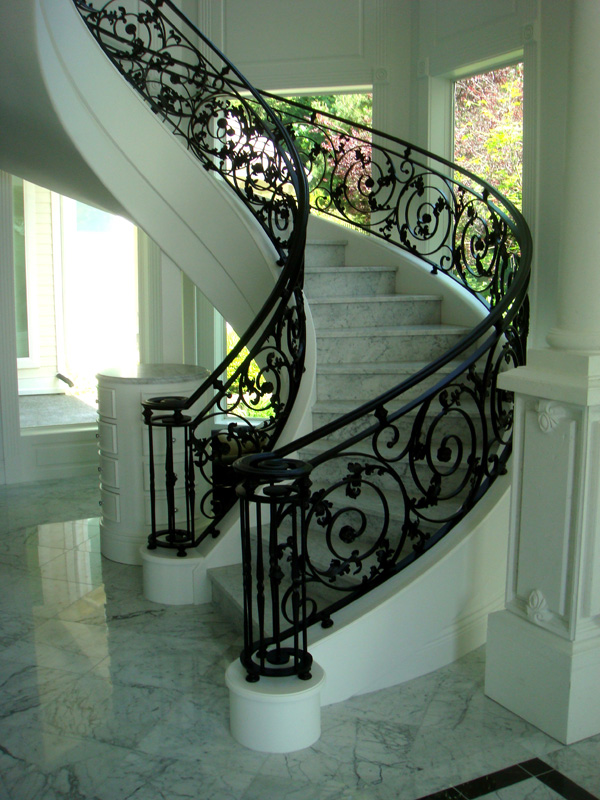 Medina property owners should remember that even the best of quartz countertop products cannot guarantee successful quartz countertop installation projects.
The perfect installation of quartz countertops also needs the attention of a capable quartz countertop fabricator and installer.
Engaged in quartz countertop fabrication and installation since 1982, we have the right blend of expertise and experience to complete quartz countertop jobs to the 100% satisfaction of Medina residents. We offer:
Quality materials for quartz countertop manufacture
Superior craftsmanship in quartz countertop fabrication and installation
Excellent customer service ensuring hassle-free quartz countertop projects
Medina residents can call Seattle Granite at (206) 453-2669 to discuss their quartz countertop and quartz tile needs.