Bathroom Tile Options for the Medina Home or Business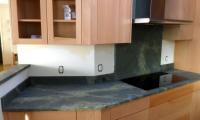 Builders and property owners in Medina, WA will agree that tile is probably the most appropriate building material to use in places like bathrooms that often get wet. Bathroom tile does not get damaged by moisture like wood, laminate, and other materials do. It is also more germ-resistant, durable and easy to clean.
A versatile material like bathroom tile can be used in Medina homes and commercial properties in a number of applications, such as:
Flooring
Vanities
Tub surrounds
Walls
Equally diverse are the options that Seattle Granite offers in bathroom tile for Medina residents. You can shop with us for bathroom tile in several types of natural stones like marble, granite, quartz and travertine. You are sure to find with us the perfect bathroom tile for your Medina home or business place, one that suits your design requirements as well as budget.
A Tile Backsplash to Match Your New Countertops in Medina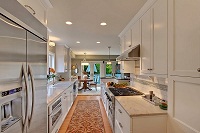 Our offerings in natural stone tiles are not limited to bathroom tile products. Seattle Granite is also one of the best places to visit when you need tile countertops or tile backsplash in Medina.
We stock a vast selection of tile backsplash in different materials, colors and patterns so as to give you the perfect backsplash to complement your new countertops.
A backsplash has both decorative and functional roles in any residential or commercial kitchen. We realize this and offer high quality tile backsplash in the Medina area to enhance the beauty as well as efficiency of the kitchen it is installed. Our:
Stylish tile backsplash adds color and cheer to the kitchen
Easy-to-maintain tile backsplash helps keep a hygienic kitchen
Hard-wearing tile backsplash gives Medina property owners good value for their money
Tile Countertops in Medina * Granite, Marble, Quartz Tiles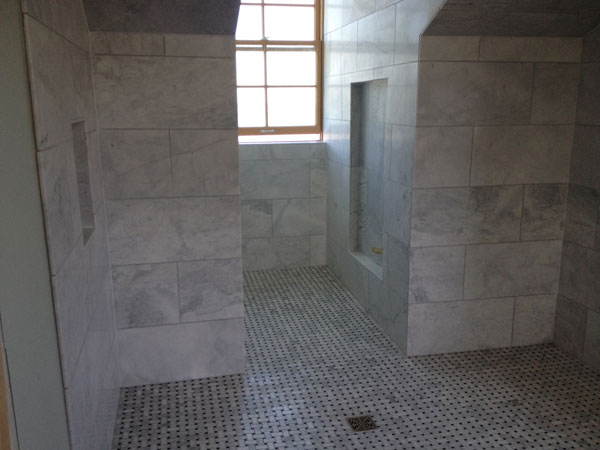 The granite, marble, quartz and other tiles offered by Seattle Granite are also ideal for making countertops. Tile countertops help Medina property owners enjoy the advantages of natural stone surfaces, while spending a lot less than what stone slab countertops actually cost.
We can meet all sorts of needs for tile countertops in the Medina area. We are a one-stop shop for tile countertops. From providing natural stone tiles to designing, fabricating and installing tile countertops in Medina properties, we do it all.
You can trust us for tile countertops that offer the finest in:
Materials
Workmanship
Pricing
Come to Seattle Granite for top-notch bathroom tile, tile backsplash and tile countertops for your home or business place in Medina. Call 206-453-2766.