Limestone Countertops for Bellevue Residents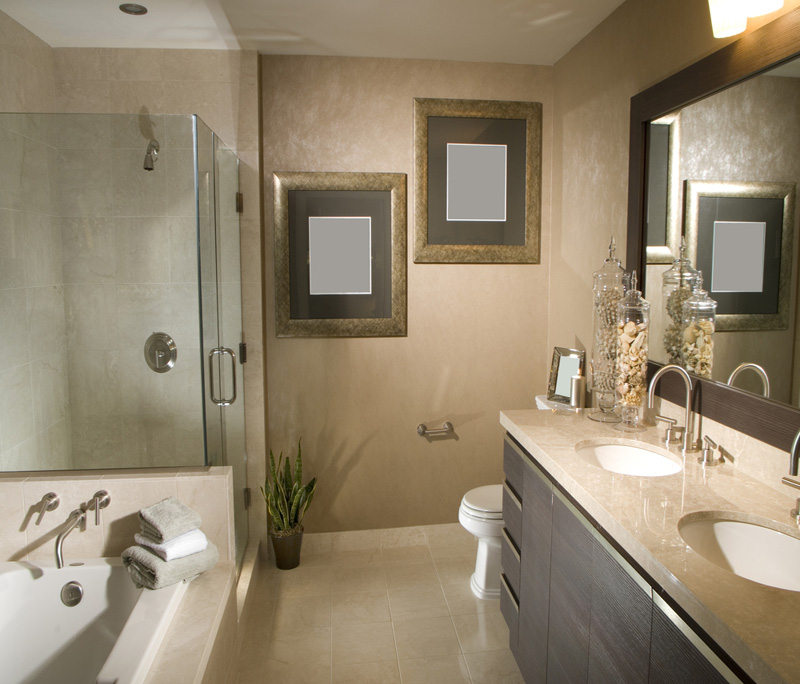 If you are looking forward to enhancing the look of your home and want the renovation to be affordable, you can choose limestone or travertine for countertops. Both the materials are equally beautiful to look at and highly durable.
You can opt for the tile as backsplash or choose travertine countertops. Seattle Granite is a reputed company that offers high quality services for the installation of limestone countertops in Bellevue, WA.
As a reliable and experienced company, we recommend limestone countertops for your home as they:
Enhance the look of your home
Increase the property's value
Are available in a wide range of colors and textures
Can withstand heat
If you want to learn more about the limestone countertops cost before getting them installed, you can talk to our consultants. Our consultants will not only tell you about the cost but also everything about limestone countertops care and maintenance.
Travertine Countertops for Bellevue Homes & Businesses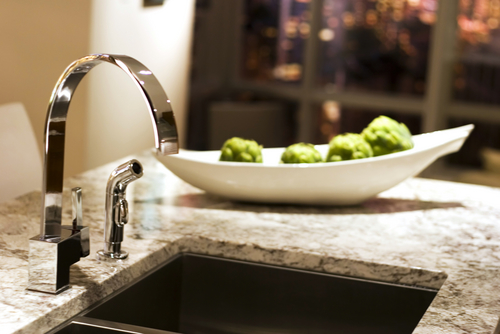 If you are looking for something stronger than limestone countertops, you can choose travertine. It is very strong and also very affordable. You can choose a company that has travertine countertops and tiles to give a complete look to your kitchen.
We have been offering installation services of travertine countertops for Bellevue homes and businesses for many years now. You can choose travertine countertops for your home as they have a number of great features, like:
High durability
Low maintenance
Very affordable
Bright surfaces that make a room appear brighter
We will tell you everything about travertine countertops maintenance so that your home and kitchen always looks their best. You can trust our skilled and trained technicians for the thorough servicing and installation of travertine countertops and travertine tile.
Travertine Tile - Bellevue Floors & Bathroom Surrounds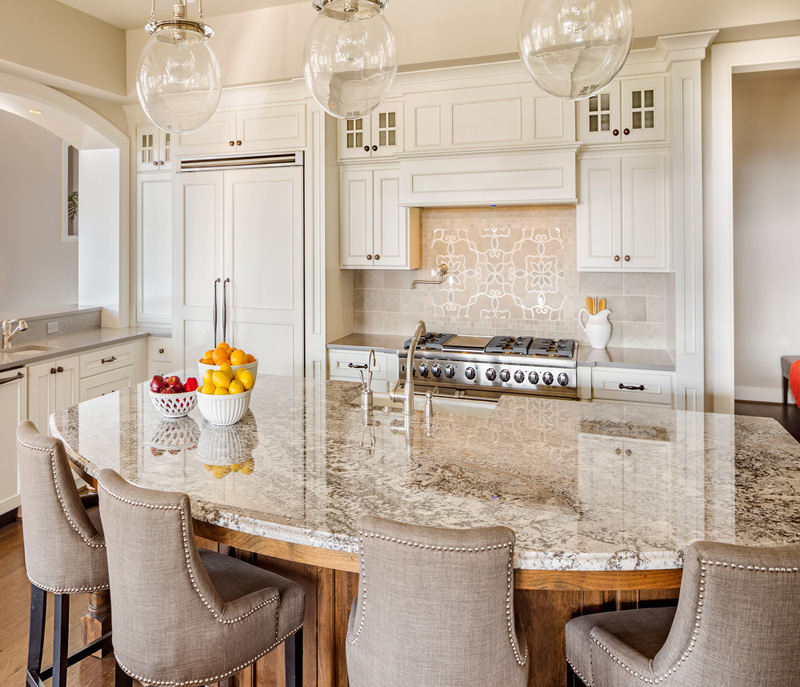 You can also use travertine tile in your Bellevue home for floors and bathroom surrounds to enhance the look. A travertine tile backsplash adds to the look of the limestone countertops and vice versa! You can choose us for the installation of travertine tile in your Bellevue home as we are:
Trustworthy
Reputed
Reliable
Recommended
You can compare our travertine tile cost with those offered by others to ensure that you are getting the best deal. You can even rely on us for proper travertine tile care.
If you have any requirements of limestone countertops or travertine tile for your home in Bellevue, call Seattle Granite at (206) 453-2669.