Limestone Countertops Newcastle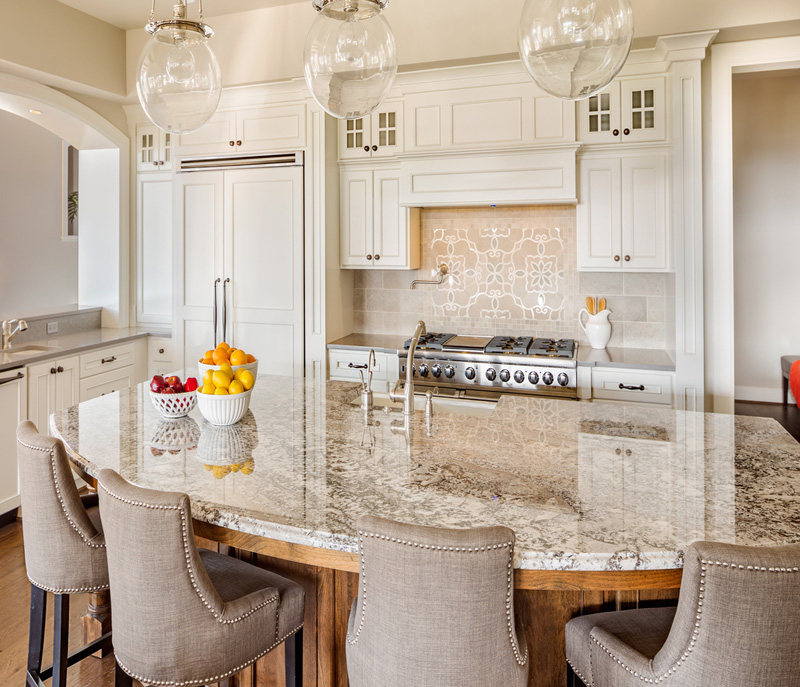 Seattle Granite is a well-known name in the tile and countertop market when it comes to limestone countertops in Newcastle, WA area. We are a leading fabricator and installer of custom limestone countertops in the area.
Natural stones such as limestone have long been popular building materials and we help people continue using them to make tasteful additions to their homes and offices. We install granite countertops for homeowners, businesses, builders, architects, and designers.
Limestone tiles come in soft beige, cream, brown or tan, polished or natural. They are appropriate for bathrooms, fireplaces, countertops, and flooring. Limestone is popular because it is:
Heat resistant
Easy to clean
In soft earthy tones
A strong stone
Travertine Countertops Newcastle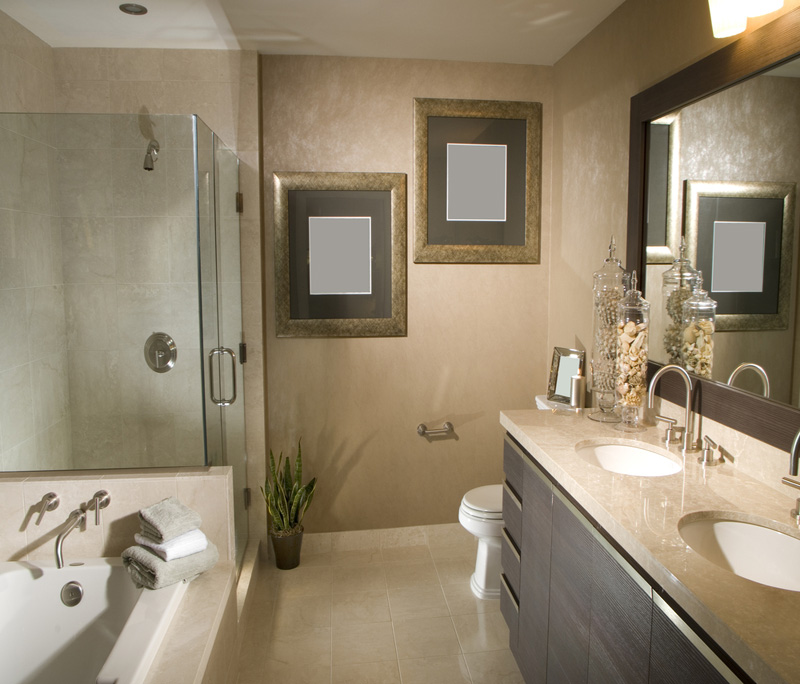 Our travertine is sourced from many nations worldwide, including Italy, Brazil, Spain, Mexico, China, India, Canada, and South Africa. The stones and travertine tiles come in a wide variety of colors and patterns.
With the help of our expert designers, you can pick from our travertine countertops collection and you can create your dream bathroom and kitchen for your Newcastle area home or business. Our experts can effortlessly provide you exceptional services in selecting just the right travertine for your home or business.
We have been in business since 1982 and have become the go-to place for travertine tile in the area. Couple that with our affordable prices and you can understand why we are the number one source for travertine in the Newcastle area.
We are the best-known the market because we provide:
Quality tile
Professional installation
Superior customer service
Call us today for bath or kitchen travertine countertops to add lasting value to your property.
Newcastle Travertine Tile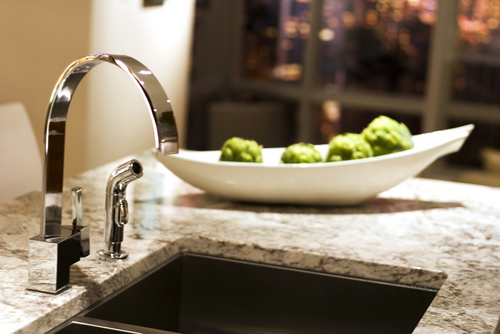 The incredible styling opportunities offered by natural and engineered travertine tiles make them a must for almost all construction or remodeling projects. And this is the reason we have a competitive advantage in the market.
Shop for all your bathroom travertine tile needs in Newcastle area with us. We carry a vast selection of travertine tile and travertine countertops products.
Travertine tile is also a good option for flooring over an in-floor heating system. Once the tile heats up it is an excellent conductor of heat to help warm up the room.
People have chosen our services ahead of others because of our:
Exceptional services
Finest designs
Fair and honest estimates
Call Seattle Granite today at (206) 453-2669 to learn more about our installation services for limestone countertops, travertine countertops and travertine tile in the Newcastle area.