Quartz Countertops Add Value and Beauty to Newcastle Homes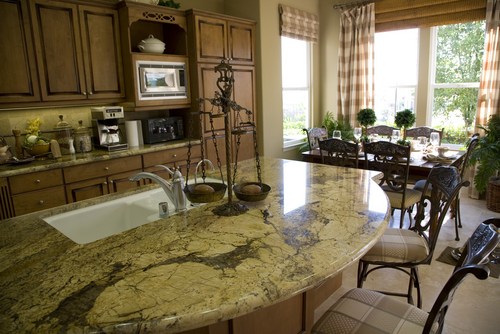 Looking for kitchen countertops? Why not consider quartz? Color options for kitchen quartz countertops are virtually limitless. Besides adding an instant wow factor in the kitchen, quartz countertops are stain and scratch-resistant. They are also easy to clean and maintain. A few more benefits of quartz countertop include their:
Timeless looks
Non-porous surface
Great durability
Seattle Granite is a leading provider of kitchen quartz countertops in Newcastle, WA and the surrounding areas. Our range of kitchen quartz countertops is available in various color schemes and patterns, with options ranging from contemporary to traditional. Our unique kitchen quartz countertops can add beauty to your space and improve the market value of your property, as well.
Quartz Counter Design and Installation in Newcastle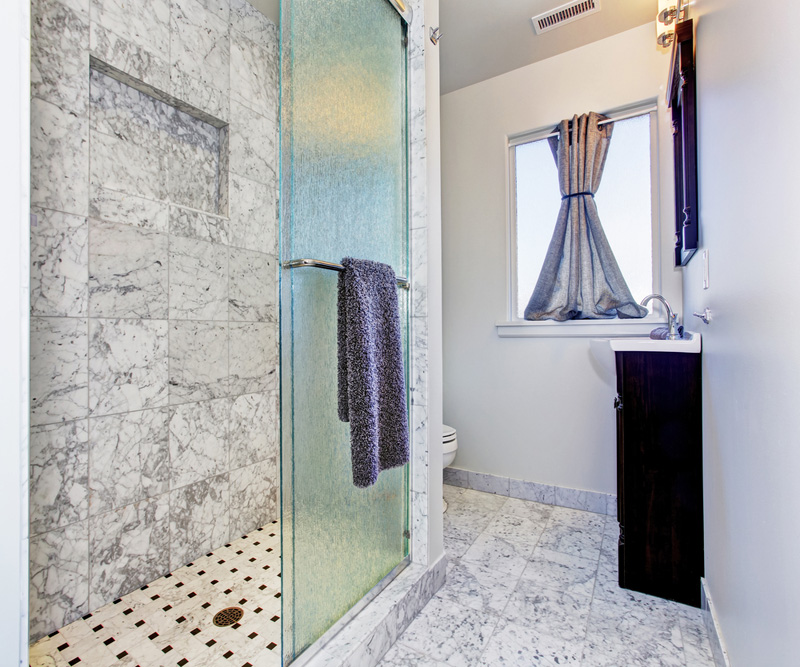 A quartz counter can add an elegant touch to your bathroom, kitchen, or wherever it is installed. Our sales team and design professionals can help you choose the right quartz counter for your Newcastle home.
We offer professional, affordable countertop design and installation services. Our team is dedicated to meeting the quartz counter needs of Newcastle homeowners, no matter how simple or complex. Whether you are remodeling your home or want to give your kitchen an upgrade, we have the knowledge and resources to add beauty and durability to any space.
Our installers are highly trained and experienced to deliver precision work, installing each quartz counter to your exact specifications. Let us help you bring your dream bathroom or kitchen to life by walking you through unlimited quartz counter choices available today.
Our features include our:
Immediate response
Friendly, courteous team
Tailored services
Newcastle Kitchen Quartz Countertops • Bathroom and Vanities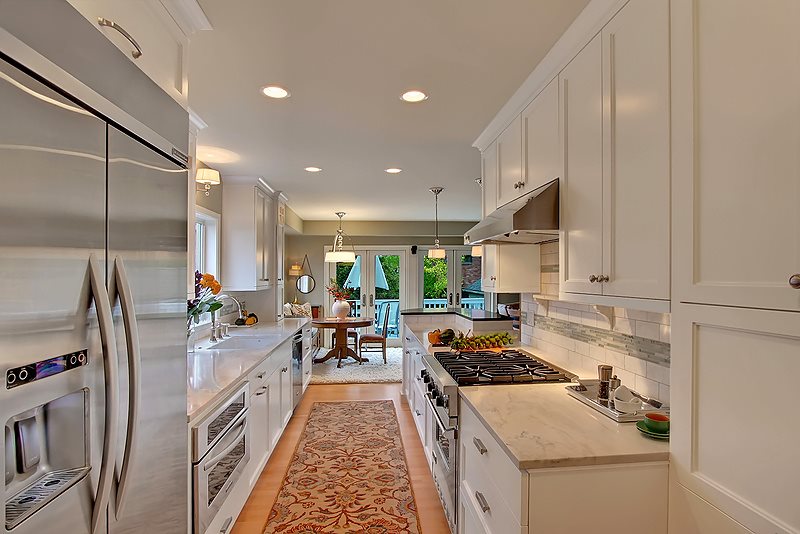 If you are looking for custom bathroom and kitchen quartz countertops in Newcastle or the nearby communities, rely on us for top quality materials and excellent craftsmanship. We have many years of experience in quartz counter design, fabrication, and installation.
With us, you will receive outstanding customer service throughout your project, from concept to completion. No project is ever too big or small. Thanks to our services, you will find that new bathroom and kitchen quartz countertops have the potential to take your space to a whole new level. Homeowners choose us for their bathroom and kitchen countertop needs because:
We have a huge countertop selection
We offer honest recommendations
Our rates are fair and reasonable
Customer satisfaction is our priority
For more information on our quartz counter services for Newcastle homeowners, do not hesitate to call Seattle Granite at 206-453-2669.