Bathroom Tile Options for the Mercer Island Home or Business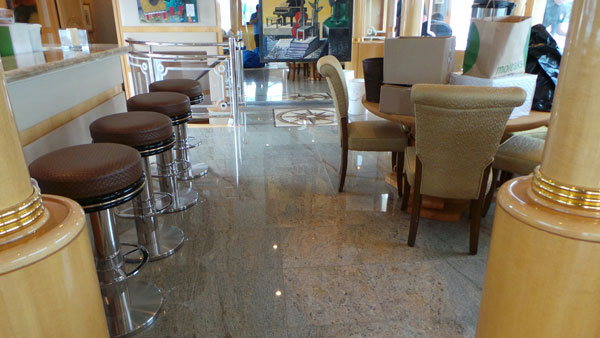 Bathrooms remain wet or damp for a major part of the day. Understandably, home and business owners in Mercer Island, WA would want a building material that is not easily susceptible to water damage.
That explains the popularity of bathroom tile among Mercer Island residents. It is very common to see bathroom tile used for flooring, walls and tub/shower surrounds. Bathroom tile countertops and vanities are also quite popular.
Since 1982, Seattle Granite has been meeting the growing demand for bathroom tile in Mercer Island with its excellent tile products and installation services. We believe that practical does not have to be boring. Because of this, we offer several attractive and stylish options in bathroom tile for Mercer Island property owners to choose from.
We offer bathroom tile made of different types of natural stones, including:
Marble
Granite
Travertine
Quartz
A Tile Backsplash to Match Your New Countertops in Mercer Island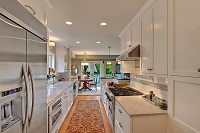 We are also a leading source for tile countertops and tile backsplash in the Mercer Island area.
If you are searching for the perfect tile backsplash to go with your new kitchen or bathroom countertops, head straight to Seattle Granite near Mercer Island. We carry a huge inventory of stone tiles and can install just the tile backsplash you want.
Whether you need a plain and sober tile backsplash or a bright and striking one, we can provide it. The incredible options we offer in tile backsplash for Mercer Island properties make sure that you get the best possible backsplash that matches your countertops in every aspect, such as:
Color
Pattern or veining
Texture
Contact us now to get a free estimate on tile backsplash for your Mercer Island property.
Tile Countertops in Mercer Island * Granite, Marble, Quartz Tiles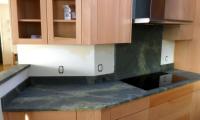 Do you want to get first-rate countertops installed in your home or commercial establishment but are hampered by a limited budget? Consider our tile countertops at Seattle Granite near Mercer Island.
We design, make and install customized tile countertops for Mercer Island residents. You can get countertops made of granite, marble or quartz tiles that are much cheaper than stone slabs.
We make sure to use top-grade stone tiles for installing tile countertops in Mercer Island that offer:
Unmatched beauty
Excellent functionality
Lasting value
Thus, our tile countertops offer Mercer Island home and business owners a cost-effective way of enjoying all the advantages offered by natural stone surfaces.
Seattle Granite is the expert to call when you need bathroom tile, tile backsplash or tile countertops installed in Mercer Island. Dial 206-453-2766.