Quartz Countertops for Redmond Area Home and Business Counters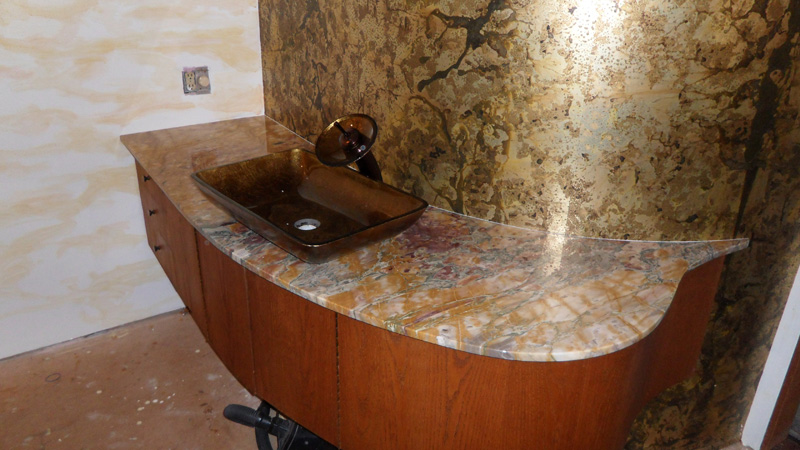 Need elegant quartz countertops that last a lifetime? If you are in Redmond, WA, come to Seattle Granite.
We specialize in making and installing custom-made quartz countertops and have been fulfilling the exact quartz countertop needs of Redmond since 1982.
We have acquired an impressive reputation for quartz countertops of unsurpassed excellence. At our modern facility, we strive for perfection at every stage of the quartz countertop installation project.
This includes:
Free, reasonable and accurate estimates for the cost of quartz countertops
Careful counter space measurements for the fabrication of correct quartz countertops
Attentive work to ensure perfect cutting, shaping and polishing of quartz countertops
Diligent services to ensure neat, safe and seamless installation of quartz countertops
Not surprisingly, such meticulous services result in superior quartz countertops.
These are coupled with a customer-friendly attitude to ensure the full satisfaction of all Redmond home and business owners who trust us with their quartz countertop needs.
Quartz Tile Backsplash and Redmond Tub and Shower Surrounds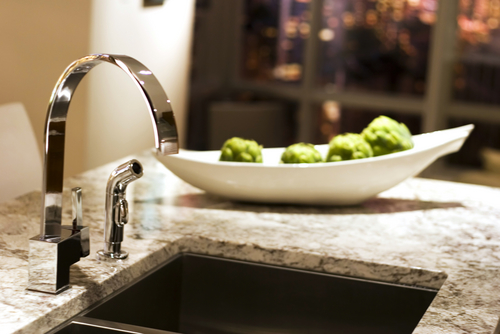 Quartz countertops in Redmond kitchens or bathrooms look incomplete until the right quartz tile backsplash is installed. Therefore, our quartz stonework also includes quartz tile installation.
To help our Redmond customers find the perfect quartz tile to match their quartz countertop, we offer:
Quartz tile choices in common and rare colors
Quartz tile options in light and dark shades
Quartz tile choices in sober and vibrant hues
Quartz tile options in minimal, medium and extensive patterning
We also install quartz tile bathroom surrounds. Our tub/shower surrounds in quartz tile bring a fresh and luxurious look to the bathing area.
Redmond residents who wish to add timeless beauty to their bathrooms at an affordable price should call us for quartz tile tub/shower surrounds today!
Why Chose Us for a Quartz Countertop in Redmond?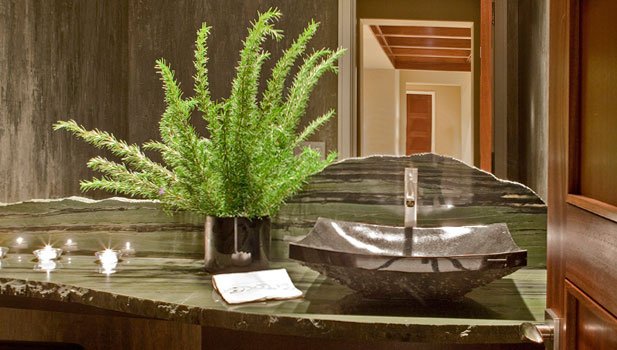 We install quartz countertops for new constructions as well as remodels in Redmond.
Regardless of the quartz countertop installation project's size, we work hard to deliver products and services that are second to none.
At every quartz countertop installation job that we take up in Redmond, we offer:
Ethical and transparent services
Honest advice to help customers choose the right quartz countertop
Clear communication to ensure trouble-free completion of jobs
The shortest possible lead time for quartz countertop installation
Competitive pricing for quartz countertops
Keeping customers in the loop throughout the quartz countertop project
Trust Seattle Granite for quartz countertop and quartz tile installation in your Redmond home and business place. Dial (206) 453-2669.