Limestone Countertops for Issaquah Residents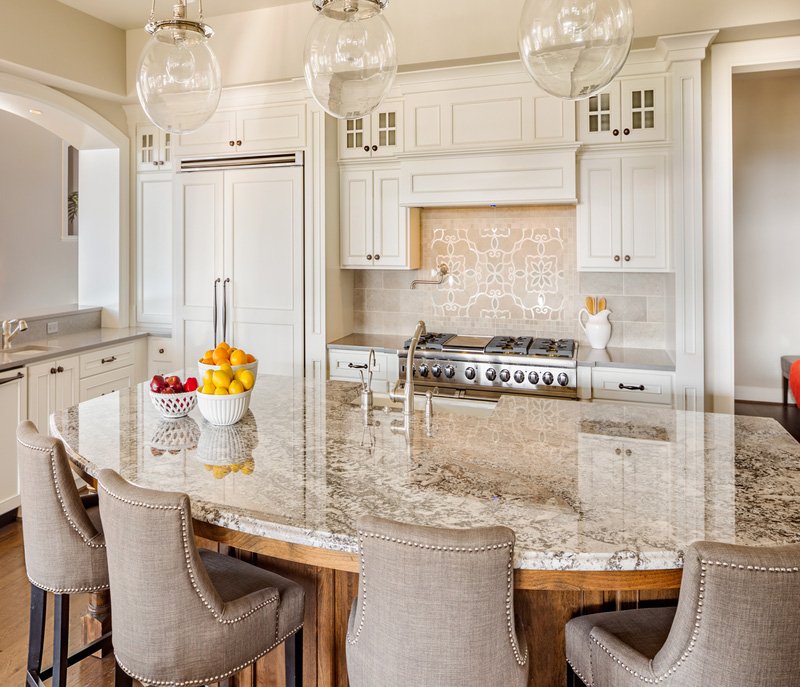 If the countertops of your home have gone dull and drab and you are thinking of replacing them, you can consider travertine countertops. Travertine, as a material, is similar to limestone in looks but is stronger.
Seattle Granite offers high quality services for the installation of limestone countertops and travertine for Issaquah, WA residents. As an established and experienced company, we recommend the use of limestone countertops in your home because it is:
Highly durable
Available in many styles and colors
Low maintenance
Affordable
If you are unable to choose the right type of countertops for your home, we will help you choose the appropriate limestone countertops color based on the existing decor and size needs. You can compare the limestone countertops cost with travertine countertops cost and then make an informed decision.
Travertine Countertops for Issaquah Homes & Businesses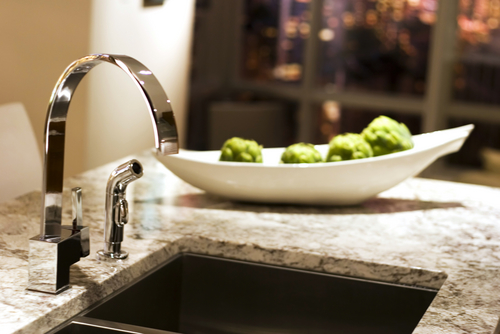 You can enhance the look and value of your home by getting travertine countertops installed in bathrooms and kitchens. Travertine is a beautiful natural stone and is stronger than limestone.
It is also available in a variety of earthy colors. We have been installing travertine countertops for Issaquah residents for a long time. We will help you choose the best travertine countertops for your home and business on the basis of the following:
Color
Texture
Finish
Price
In addition to installing the travertine countertops, we also educate our clients about travertine countertop maintenance. You can then consider travertine countertop pros and cons as against limestone countertops and then make your choice.
Travertine Tile - Issaquah Floors & Bathroom Surrounds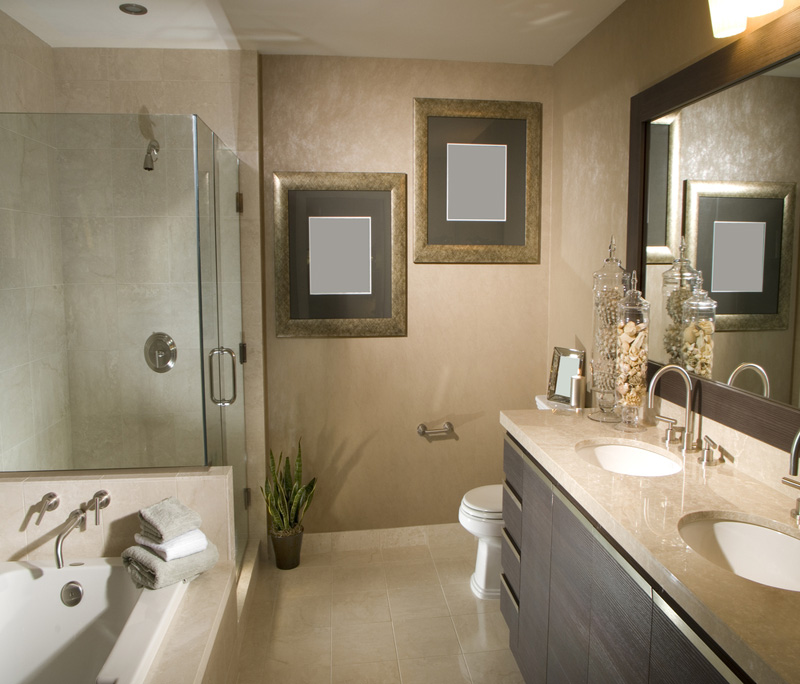 There might be several companies offering the installation of travertine tile in Issaquah. However, to ensure that the travertine tile is precisely cut and installed in the correct manner, you must check several companies and then make your choice.
You can consider us to install travertine tile in your home in Issaquah as we:
Are experienced
Use the best quality equipment
Offer reasonable pricing
Have a skilled workforce
Installing a travertine tile backsplash will enhance the look of any countertop or area. Moreover, with easy care and maintenance, you will enjoy your time in the kitchen or bathroom. You can learn more about the travertine tile cost by talking to our consultants.
If you want to enhance the look of your home with travertine countertops in Issaquah, call Seattle Granite at (206) 453-2669. Our representatives will help you and guide you further.