Bathroom Tile Options for the Renton Home or Business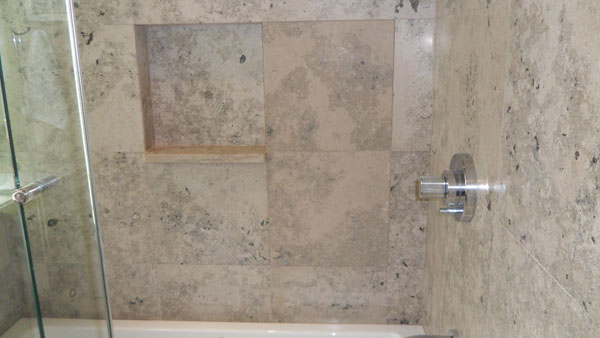 Seattle Granite is proud to have been supplying bathroom tile to Renton, WA residents since 1982. We offer a number of options for bathroom tile to be used in residential as well as commercial applications. Home and business owners will find an excellent selection of bathroom tile made from:
Marble
Granite
Quartz
Travertine
With our vast selection of bathroom tile products, we provide Renton residents with the right tile to suit their personal preferences and meet the design considerations on their project. Whether you are planning to install a tile floor, tile countertops, tile backsplash or tile shower surround, we are sure you will find the products that you want among our extensive inventory.
Contact us today to look at our bathroom tile designs and get a free estimate for your bathroom tile project.
A Tile Backsplash to Match Your New Countertops in Renton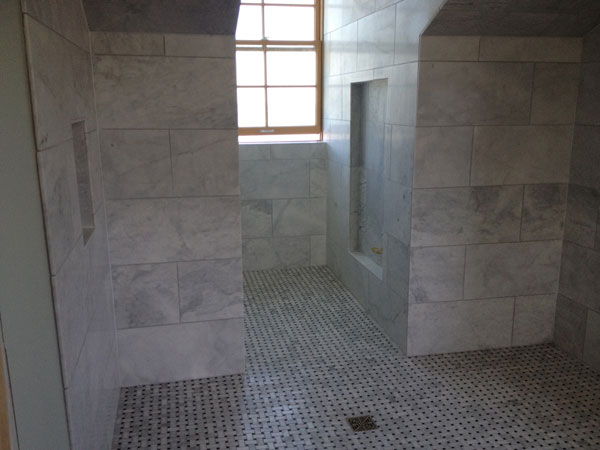 Looking for a suitable material for backsplash installation? Consider the tile backsplash products offered by us. The purpose of a backsplash is to:
Complement elegant countertops
Protect the walls around countertops
Keep the kitchen and bathroom clean and hygienic
Reduce recurring costs for maintaining the area
We offer tile backsplash to Renton property owners as a material that meets the above-mentioned requirements. Our stylish tile backsplash in distinctive hues and veining enhances the aesthetics of your bathing or cooking space. The durability and ease of cleaning as well as maintenance of the tiles are added advantages.
Our large inventory offers endless backsplash ideas and assures of the perfect tile backsplash to match your new countertops.
Tile Countertops in Renton - Granite, Marble, Quartz Tiles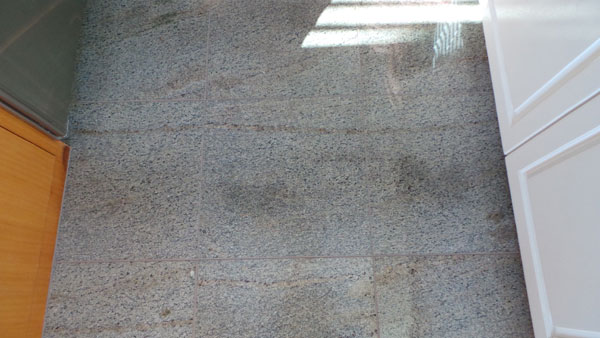 There is no doubt that countertops made of fine-quality granite, marble and quartz slabs look great. However, their installation does call for a significant financial investment and not all property owners have large budgets for their countertop projects. For them, tile countertops are the next best option!
We offer tiles made of granite, quartz, and marble that can be used to make tile countertops for Renton homes and commercial environments. Our innovative, modern tile countertops offer you an affordable solution for adding the ageless appeal of natural stone to your property.
Come and let us take care of all your needs regarding tile countertops, complete with:
Supplying the tiles
Designing the countertops
Countertop installation
Planning to install tile countertops and tile backsplash in your Renton home or business place? Seattle Granite can help. Call 206-453-2669 now!