Limestone Countertops for Redmond Residents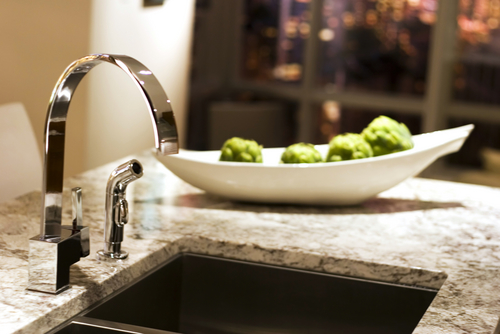 Do you need new countertops on your property but are looking for options other than typical marble and granite? Consider investing in limestone countertops. Seattle Granite can help!
Limestone is a sedimentary stone usually formed in marine waters from the accumulation of coral, shell and algae debris. Limestone countertops tend to add warmth and comfort to any space. Their soft tans and beiges also carry a relaxed and comfortable appeal.
Our company crafts and installs limestone countertops for Redmond, WA properties. Since we entered the natural stone fabrication industry, we have strived to provide our customers with the highest quality services.
When you bring your needs for limestone countertops in Redmond to us, they are met:
Promptly
With customized products and services
With the best in materials and workmanship
At a fair price
Are you wondering how much limestone countertops cost? Contact us for a free same-day estimate.
Travertine Countertops for Redmond Homes & Businesses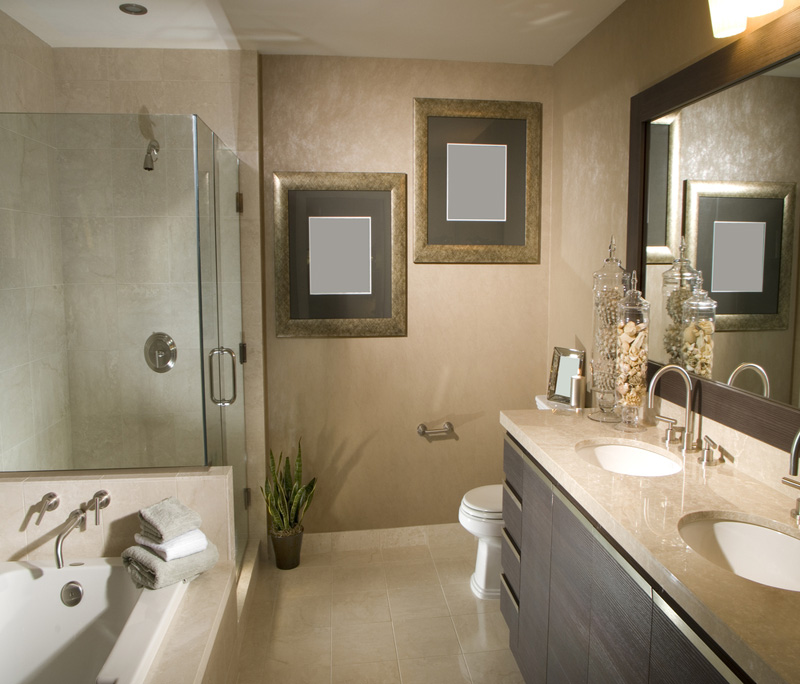 Our services are also highly sought after for fabrication and installation of travertine countertops. With this stone considerably lighter in weight than other stones like granite and marble, travertine countertops sit well on cabinetry and do not cause damage to other surfaces.
A highly versatile material, travertine is an excellent choice for countertops used in a variety of environments. Travertine countertops are great for:
Any residential and commercial application
Traditional as well as contemporary settings
Both formal and casual surroundings
You cannot go wrong when hiring us for the installation of travertine countertops in your Redmond home or business place. They look amazing whether they are used alongside hard substances like glass and tile or softer materials such as wood.
Give us a call if you want to discuss travertine countertops for your kitchen, bathroom, office reception area, bar area or any other space.
Travertine Tile - Redmond Floors & Bathroom Surrounds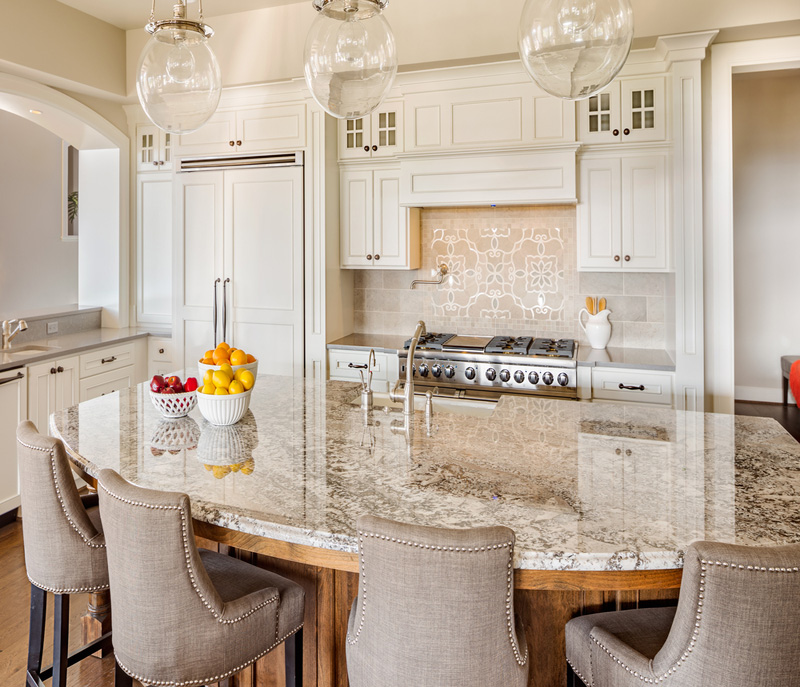 We also offer travertine tile installations in Redmond properties. Travertine tile can be used to a great effect, aesthetically as well as functionally, for several exterior and interior surfaces. From flooring to tub and shower surrounds to wall coverings, we can work with travertine tile on these and many other stone projects.
Catering to different decor specifications and budgets, we offer travertine tile products in:
Big and small sizes
Many hues
Different grades
Matte, polished, tumbled and brushed finishes
Have any concerns about limestone countertops care? Want to know more about travertine countertop pros and cons? Call Seattle Granite at (206) 453-2669 to discuss your Redmond project.