Marble Countertops Add Beauty to Sammamish Kitchens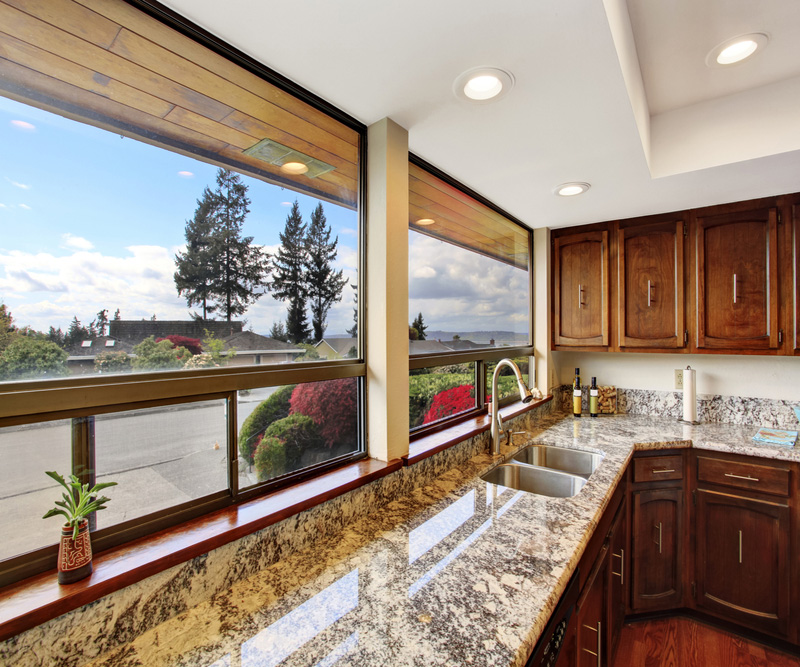 Marble, a natural stone, is loved for its eternal beauty and opulence. You can expect a grand look wherever the marble is installed. If you are looking to have a marble bathroom and marble vanities in your home, we can help. We at Seattle Granite provide high quality services for the installation of marble countertops in Sammamish, WA homes. Being an established company, we recommend the installation of marble countertops in homes and offices as they have many benefits, such as:
Style
Luxury
Affordability
Durability
Easy to maintain
You can rely on our technicians for the proper installation of the marble vanities and marble countertops in your home. If you are concerned about the marble countertops cost then let us assure you that we have a wide selection that enables you to choose marble countertops that suit your budget.
Luxurious Marble Bathroom Designs for Sammamish Homeowners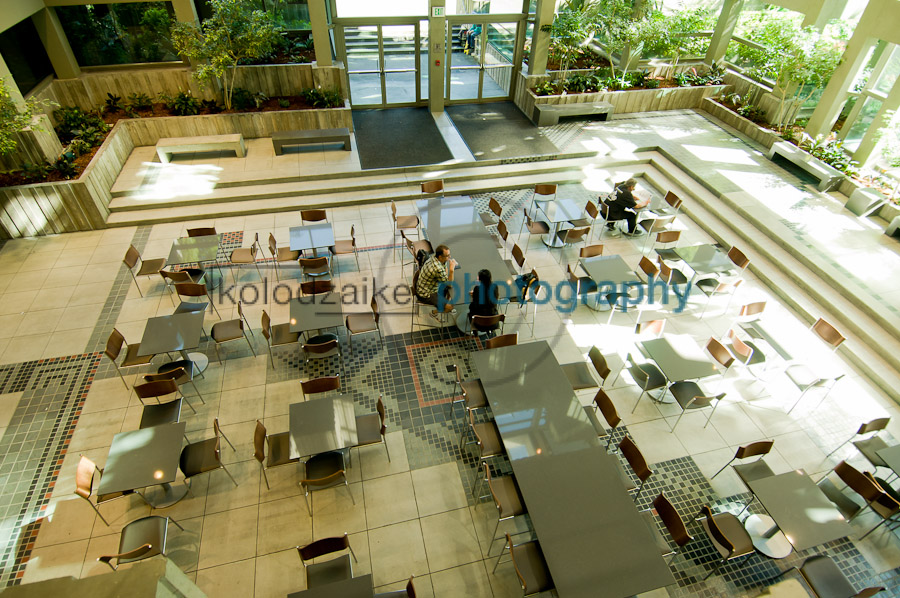 Each marble slab is unique in the sense that it is not factory-produced on a mass scale. Years of crystallization beneath the surface of the earth leads to the formation of marble. You can choose to have a separate marble bathroom design for every bathroom in your home. We have several luxurious marble bathroom designs for Sammamish homeowners. You can either choose your marble bathroom from the designs provided or get one customized, with your choice of marble depending on:
Texture
Pattern
Color
Price
If you are unable to decide on the marble vanities that you want for your marble bathroom, you can consult our experts. They will help you pick the best pieces of marble slabs for your home.
Sammamish Marble Vanities and Countertops • A Touch of Elegance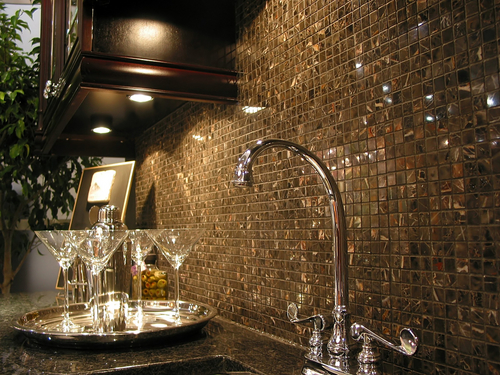 When it is about elegance and style for your home, you want only the best. For this reason, you want only the best company to handle the task of installing marble vanities in your home. As there are several companies offering marble countertops and marble vanities in Sammamish, you need to choose carefully. You can choose us for the installation of marble vanities in your Sammamish home as we:
Cut the slab with precision
Install the marble carefully
Clean up the job site
You can rely on our technicians for the thorough installation of the marble vanity top, also, as we are experienced and skilled in our job.
Call Seattle Granite at 206-453-2669 for new marble countertops in Sammamish. Our team will be happy to help you.