Limestone Countertops Renton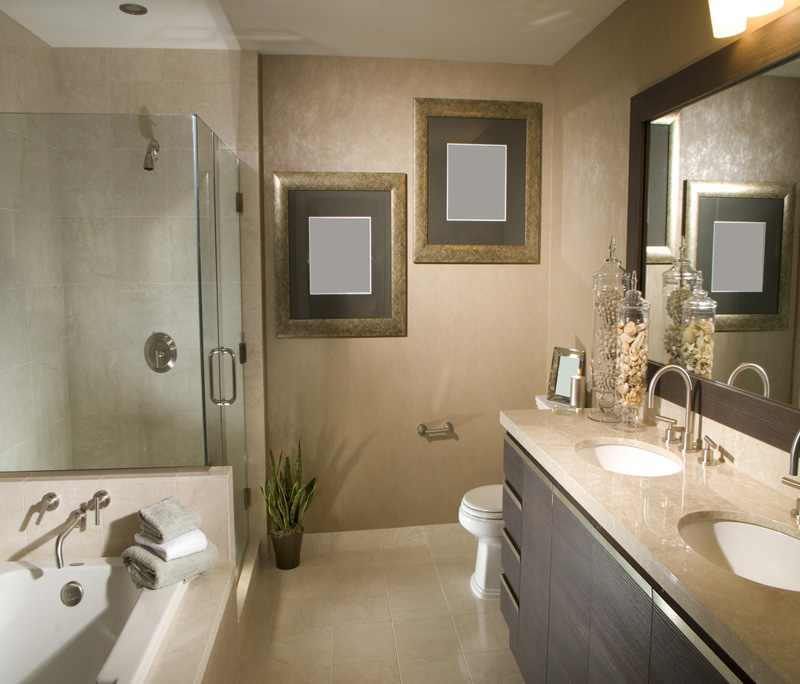 If you are thinking of remodeling your home, especially your kitchen or bathroom, choose to install limestone or travertine countertops. These are excellent quality natural stones that will give your home the style and sophistication that you look forward to.
Give a call to Seattle Granite for the fabrication and installation of limestone countertops in Renton, WA. Serving as established fabricators and installers of natural stone countertops, we provide the installation of limestone countertops as they are:
Very strong
Durable
Aesthetically beautiful
Great value for money
Choose from the limestone countertops color options like beige, tan, brown, and cream. Give your home the feel and opulence that you desire. Our installers will also give you all the care tips for limestone countertops so that you can enjoy the beauty of the stone for a long time.
Travertine Countertops Renton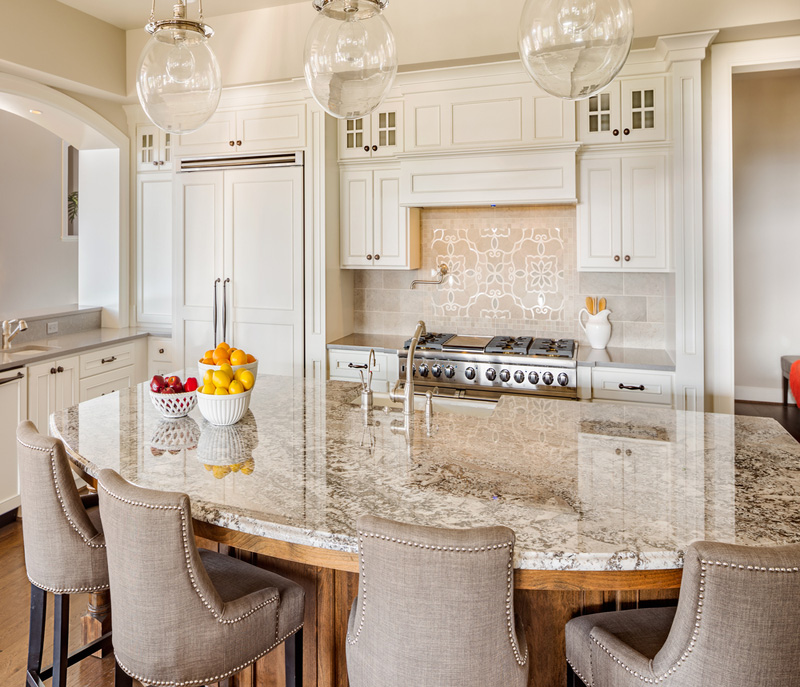 Another great option to use in the bathroom or kitchen is travertine. Travertine countertops are as beautiful as the limestone countertops, but they are stronger and more durable. The maintenance for travertine countertops is similar to that of limestone.
Rely on us for installing travertine countertops in Renton as we have been serving in this capacity since 1982. The travertine for our travertine countertops is sourced from the best mines around the world. Pick the best travertine countertops for your Renton home on the basis of:
Rest assured regarding the installation of travertine countertops as we have an expert team of installers that have an eye for details. They use the best materials and techniques for the installation giving your home a new look and enhanced value.
Renton Travertine Tile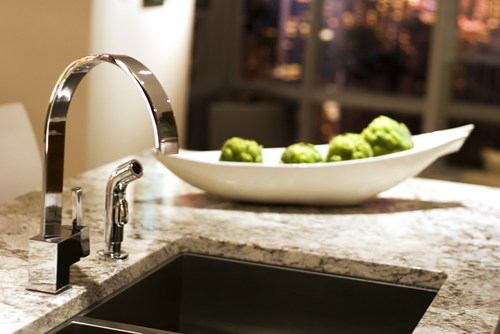 You can use the versatile travertine tile in your home to make it look beautiful. Whether you wish to use the travertine tile in the interior or exterior, be sure that you use an experienced company for that installation.
Count on us when you require the services of a reputed and established company for any travertine tile needs in Renton. Our skilled and trained technicians will install each travertine tile:
Neatly
Accurately
Precisely
The beauty and look of your home will be enhanced when the travertine tile, whether used for flooring or for bathroom, is installed perfectly. We excel in this area, you need not worry a bit!
Call Seattle Granite at (206)453-2669 to learn more about the travertine tile cost or installation of travertine and limestone countertops in Renton.