Marble Countertops Installed in Medina Homes and Businesses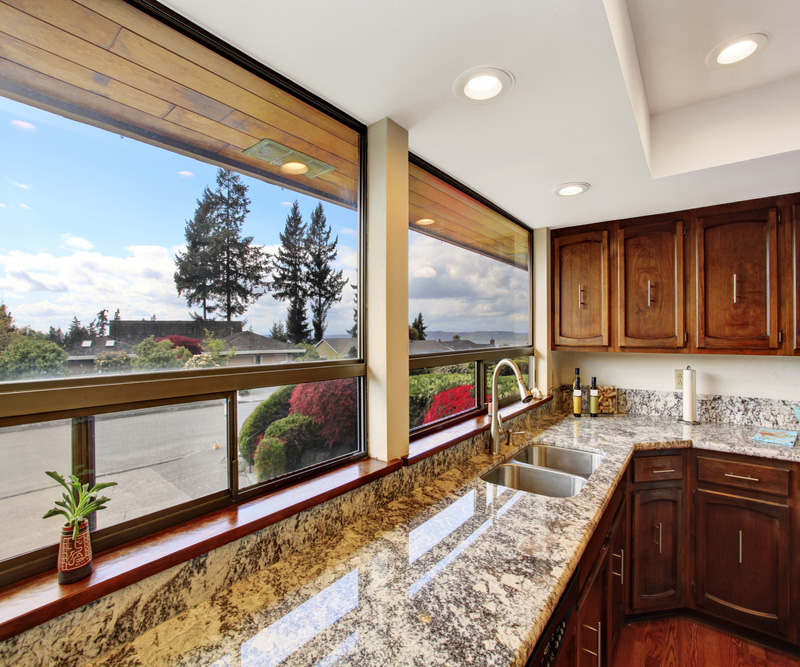 Do you need marble countertops in Medina, WA? Come to Seattle Granite. We fabricate and install:
Marble countertops in kitchens
Marble countertops in bathrooms
Marble countertops for other residential & commercial applications
We are determined to serve our esteemed customers with the best in marble countertops and countertop installation experience.
Our marble slab inventory includes the finest stones sourced from around the world.
We employ strict quality measures to ensure that Medina properties are adorned with bathroom and kitchen countertops made with only hand-picked, top-quality marble slab materials.
Our capabilities for the fabrication and installation of marble countertops are second to none. Our trained and dedicated staff is always ready to take care of Medina customers' needs and concerns for their marble countertops installation project in a timely and friendly manner.
Marble Slab Color and Design Options for Medina Residents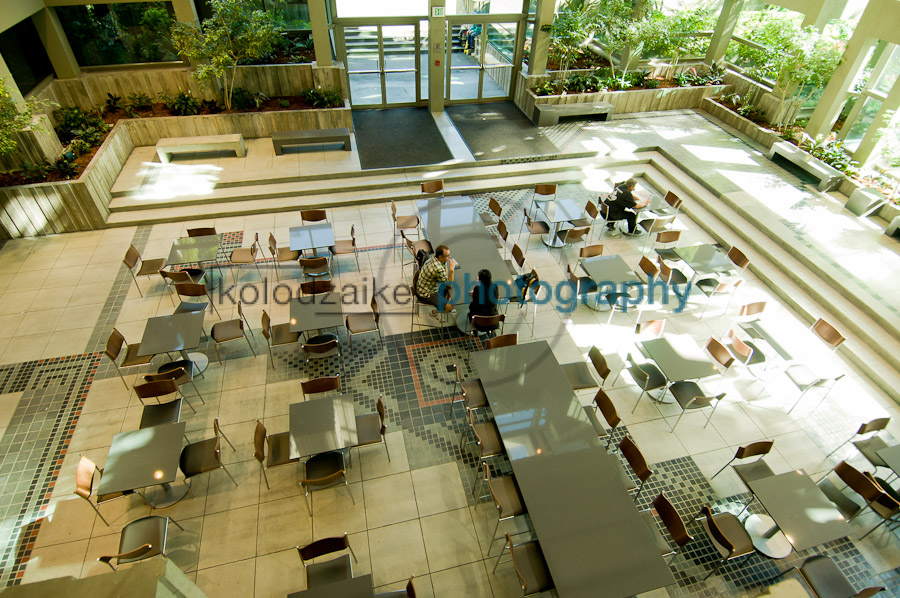 We are able to provide Medina residents with marble countertops that cater to different likings and design applications by offering innumerable options in:
Marble slab colors
Marble slab textures
Marble slab vein/grain structures
Marble slab finishes
Installing custom-made marble countertops in Medina since 1982, we have been by our customers' side every step of their project.
With assistance in selecting the right marble slab for their project, crafting bath and kitchen countertops of precise measurements out of the marble slab, and installing the bathroom or kitchen countertops with finesse, we make sure the project is a great success.
Marble Kitchen Countertops for Timeless Beauty in Medina Homes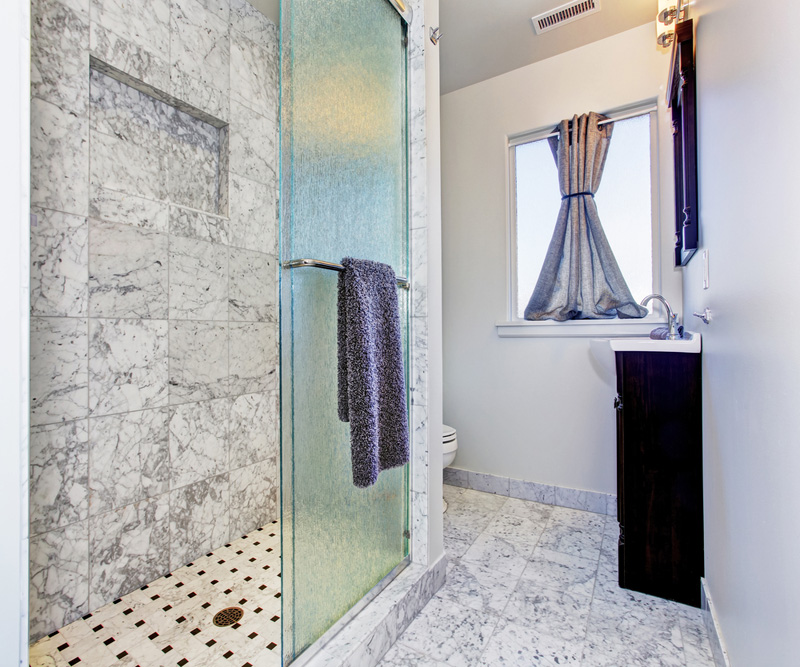 Superb aesthetics and high durability are the primary qualities that make Medina homeowners opt for bath and kitchen countertops made from a marble slab.
And, our assorted marble slab selection and proven expertise in the installation of marble countertops are the main reasons why they select us to install their bathroom or kitchen countertops.
We are the right choice for making marble countertops that truly reflect the ageless beauty of the luxurious natural stone.
A large amount of referrals and repeat business comes our way in Medina owing to our wonderful reputation for superior quality and craftsmanship in marble kitchen countertops.
What Medina homeowners get by choosing us for their marble countertops is:
A kitchen made more beautiful and functional with marble kitchen countertops
Maximum value for their investment in kitchen countertops
The hassle-free, satisfying installation of kitchen countertops
A vast marble slab inventory and rich experience in installing marble countertops makes Seattle Granite the answer to all needs for bath and kitchen countertops in Medina. Call (206) 453-2669.