Limestone Countertops for Yarrow Point Residents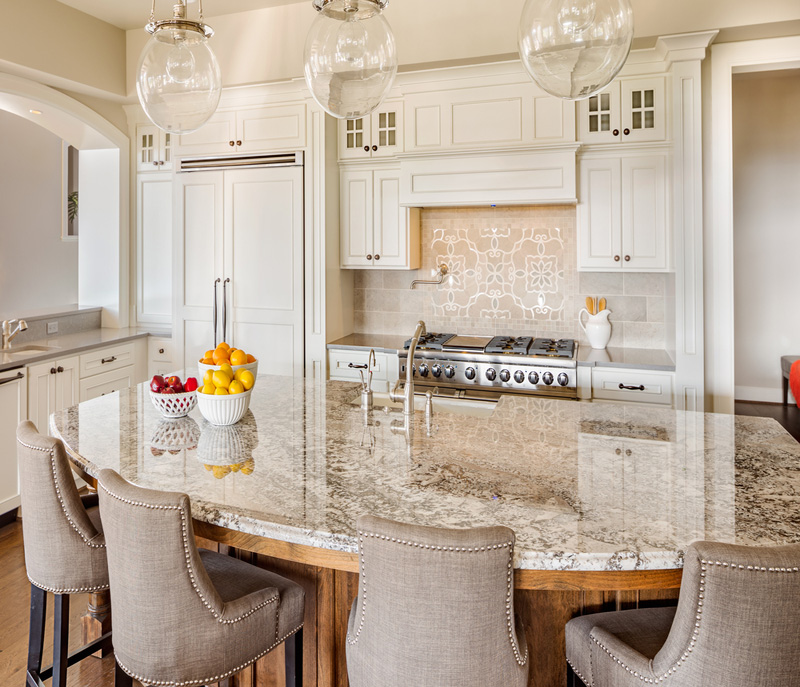 Limestone has become a very popular countertop material for new builds and remodels. Limestone countertops add warmth and comfort to any space. With their elegant appearance and heat-resistant characteristics, limestone countertops have become an attractive choice for kitchens.
Other benefits that come with limestone countertops include:
Brightened spaces
High durability
Amazing color choices
If you are looking to install limestone countertops in your Yarrow Point, WA home or property, let Seattle Granite help! We have a wide selection of limestone countertops available in various natural color choices. Our team of friendly consultants can help you select the right limestone countertops for your space.
Travertine Countertops for Yarrow Point Homes & Businesses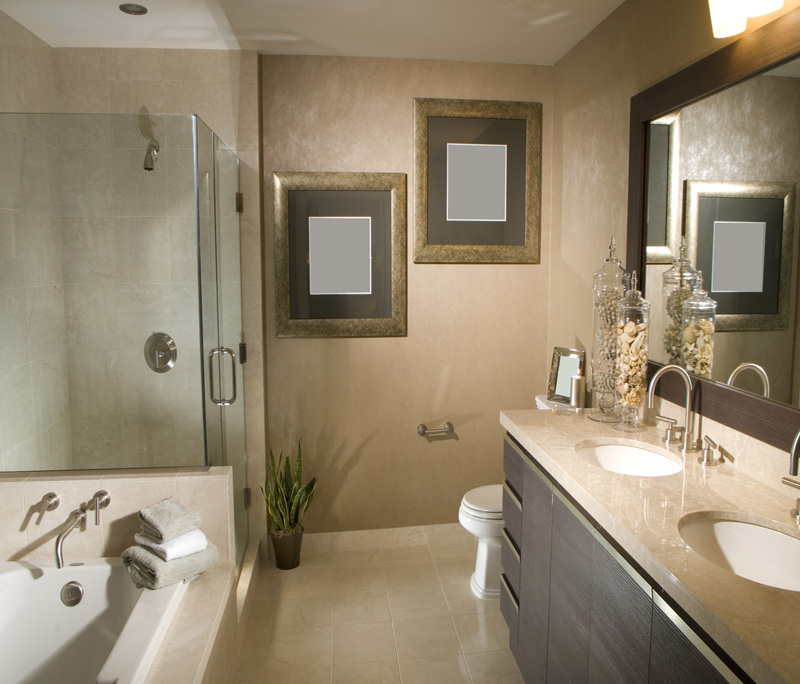 Many homeowners are choosing the less costly but luxurious travertine countertops for their Yarrow Point homes and businesses. Travertine countertops look and work amazing in both kitchens and bathrooms.
If you are interested in giving your home or business property a makeover, consider installing travertine countertops. Travertine countertops will improve the look and feel of any space. A few advantages of choosing travertine as your countertop material of choice include:
Availability in various sizes and designs
Heat and moisture resistance
Sturdy surfaces
For top-of-the-line travertine countertops, come to us. We have an exciting range of travertine countertops for clients in Yarrow Point and the surrounding areas. We can expertly fabricate and install travertine countertops to ensure years of beauty, longevity and service.
Travertine Tile - Yarrow Point Floors & Bathroom Surrounds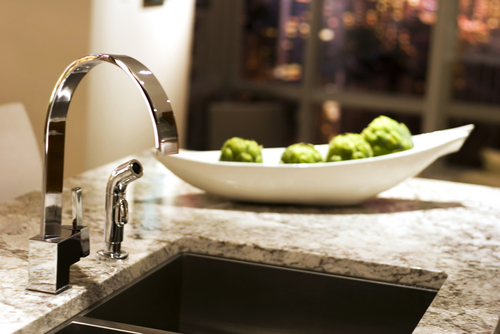 Travertine tiles are one of the very few flooring types that are suitable for both interiors and exteriors. Travertine tile is very durable and adds natural beauty to a space. These tiles are available in a variety of finishes, such as honed, polished and brushed.
Like any natural stone, travertine tile works best when it is installed by a professional. If you need professional travertine tile installation in Yarrow Point, we have got you covered. We provide one of the best travertine tile flooring and bathroom surrounds for your project.
Our installers have the tools, training and equipment to get the travertine tile installation job done to the highest industry standards. Here's what you can expect why you hire us for your travertine tile needs:
Same-day estimates
Superior workmanship
Great customer experience
To find out how much travertine tile costs in the Yarrow Point area, please call the pros at Seattle Granite at (206) 453-2669. We cannot wait to serve you!