Quartz Countertops for Seattle Area Residential and Commercial Counters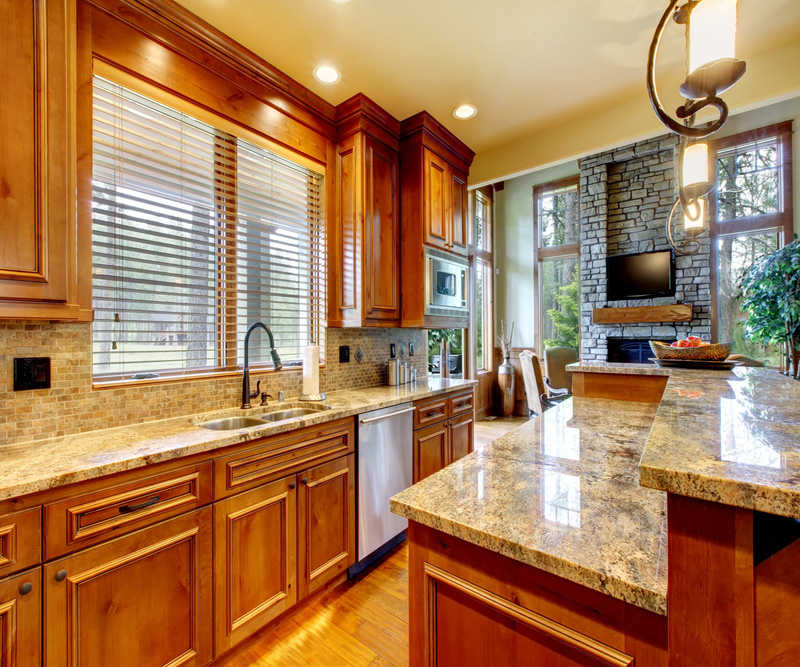 If you are looking for countertops that combine the best in natural beauty with the finest in engineered performance, quartz countertops are just the thing for you.
One of the hardest and most resilient natural stones in the world, quartz is usually mixed with polymer resins to create an attractive, non-porous, scratch-resistant, and structurally strong material.
As a result, quartz countertop and quartz tile work great for almost any residential or commercial stonework application.
At Seattle Granite, we carry a vast range of quartz countertops and offer quartz countertop installation service to help you enhance your property with:
Colorful and dazzlingly beautiful quartz countertops
High-performing quartz countertops
Low-maintenance quartz countertops
Durable quartz countertops
Apart from quartz countertop products, we also offer limitless options in quartz tile for use in your kitchen or bathroom.
Quartz Tile Kitchen Backsplash and Bathroom Surrounds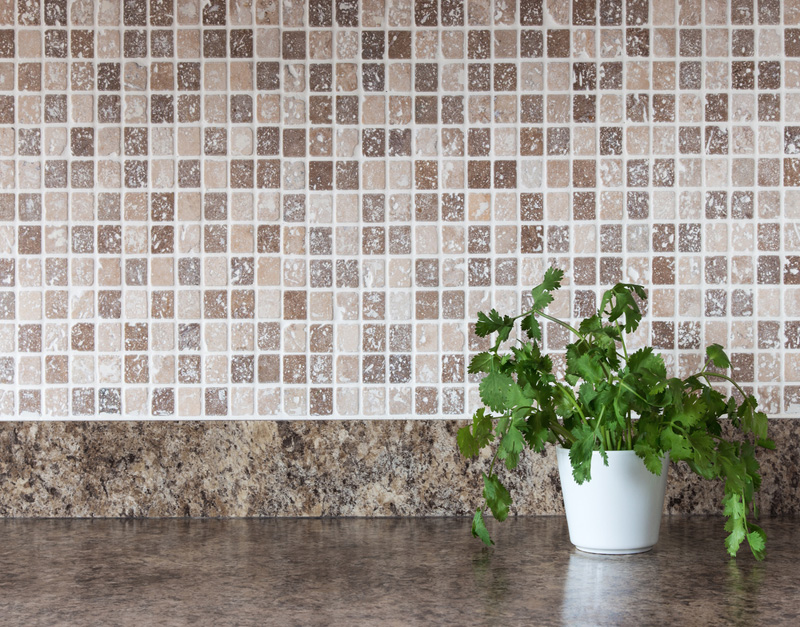 Our quartz tile is the perfect complement to the quartz countertops and vanities we install.
When used for bathroom surrounds, our quartz tile gives your bathroom just the luxurious look you had envisioned. Installed as the kitchen backsplash, our quartz tile helps create your dream kitchen.
You may choose a matching quartz tile to bring uniformity to your quartz countertops and backsplash, or opt for quartz tile in hues that contrast with the quartz countertops. Either way, you can be sure of a striking kitchen you will love working in.
The availability of our quartz tile in different patterns and color shades ensures a bathroom surround that goes beautifully with the bathroom accessories and overall décor.
Moreover, our trained technicians make sure the beauty and top-notch quality of our quartz tile is brought out fully through its precise:
Cutting
Shaping
Polishing
Installation
Why Chose Us for a Quartz Countertop?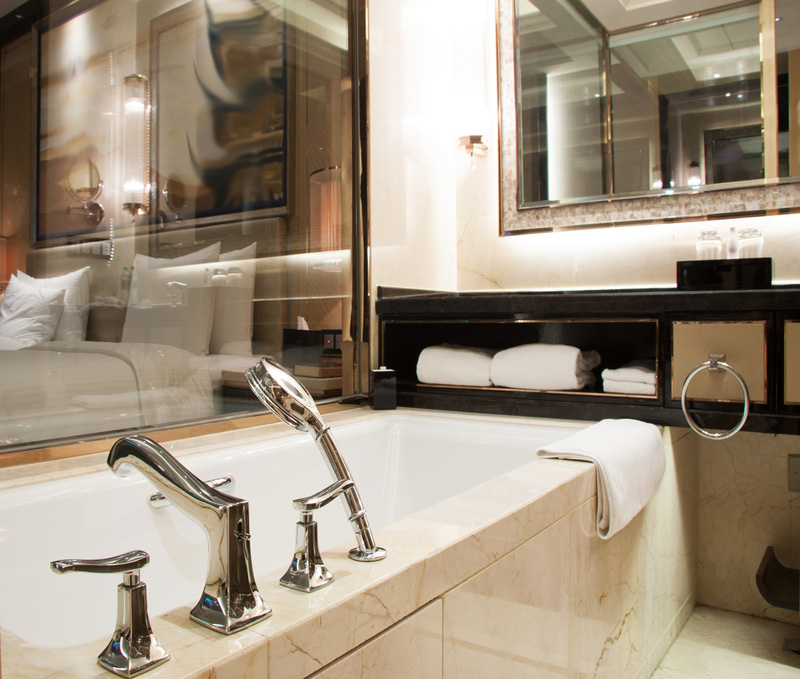 We always strive for excellence in quartz countertop fabrication and installation.
Our technicians are very diligent and work with keen attention to the minutest of details, finishing your quartz countertop and quartz tile installation project to your utmost satisfaction.
We offer you:
Quartz countertop products of the highest quality
Customized services to meet your exact quartz countertop needs
Competitive prices for quartz countertops and their installation
To complete your wonderful experience with us, we extend dedicated customer service throughout the quartz countertop installation job.
Take a look at quartz countertops and tiles offered by Seattle Granite to find the quartz countertop and quartz tile that is a perfect fit for your project. Call (206) 453-2669.