Marble Countertops for Timeless Beauty in Kitchen or Bathroom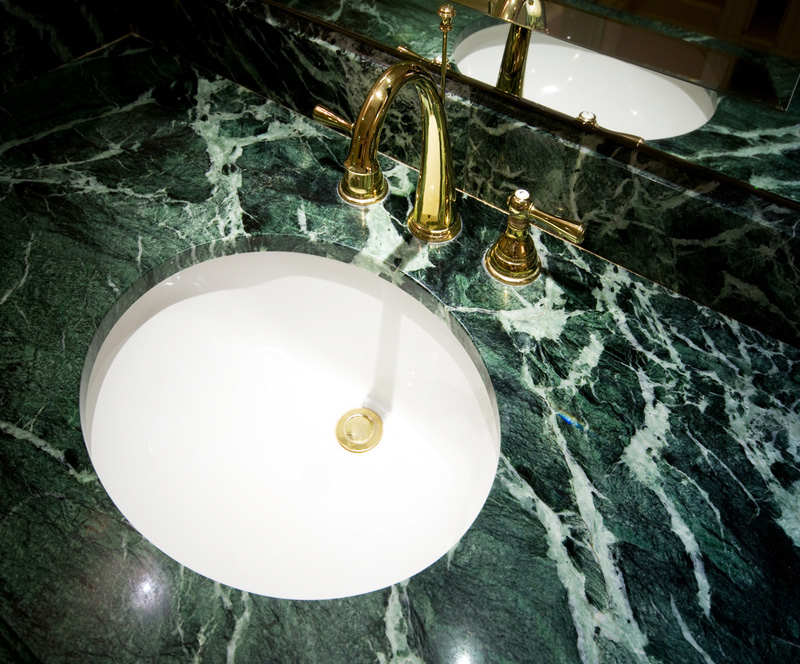 There is nothing to beat the opulence of marble countertops. With its luxuriant beauty and impressive durability, marble slab was a widely popular building and sculpting material in the days of yore.
Its hypnotic appeal has continued unabated as bathroom and kitchen countertops fabricated from marble slab remain much in demand even today.
You too can bring this timeless beauty into your property by getting marble countertops fabricated and installed by Seattle Granite.
Our vast marble slab selection in different colors and veining offers you endless possibilities in marble countertops.
The choice of finishes, including honed, polished, or leathered, offered by us in marble countertops give you bathroom vanities and kitchen countertops that you are proud of.
Come to us for:
Marble countertops that are a delight to see and use
Marble countertops that reflect your exquisite taste
Marble countertops that beautify your property
Marble countertops that boost your property's value
Every Marble Slab is Unique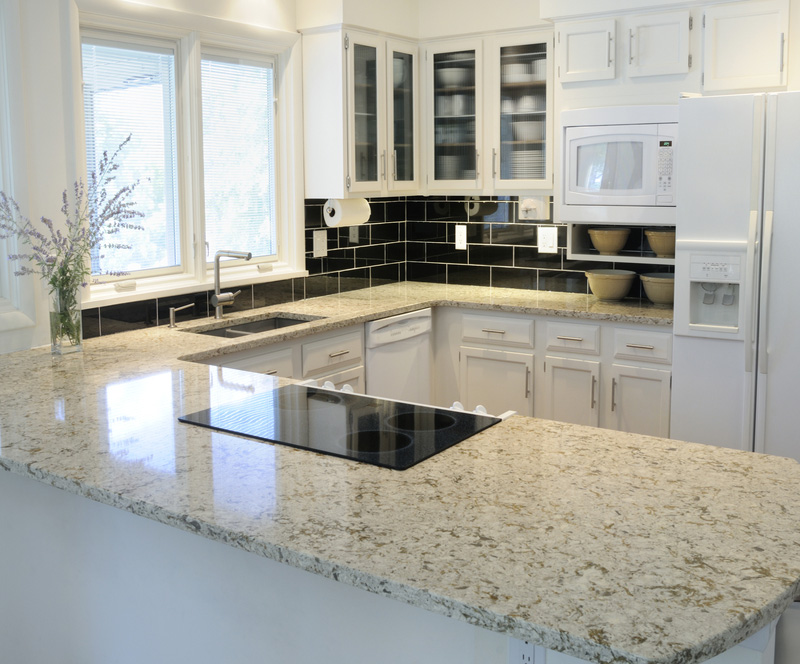 A marble slab is essentially a metamorphic rock that is derived from limestone. When limestone re-crystallizes deep within the earth under high temperature and pressure, it becomes a huge marble slab or block.
After excavation, a more workable marble slab is cut out of it from which marble countertops and backsplashes are fabricated.
Different minerals from the surroundings get included in the stone formation process and produce veins in distinctive color tones and unique distribution patterns within a marble slab. Therefore, every marble slab comes out as one-of-its-kind.
We offer you a wide choice in marble slab designs and colors. You can take your pick to have us install marble countertops that give your room an:
Exclusive appearance
Distinct character
Unmatched sophistication
Why Chose Us for Marble Kitchen Countertops?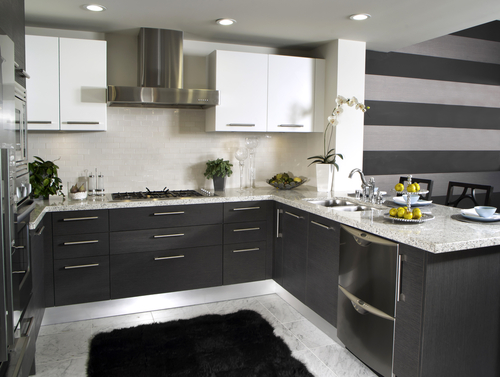 We take up your kitchen countertops installation project with a commitment to doing the job with precision and giving you just the marble kitchen countertops you had wanted.
Our seasoned technicians work on the kitchen countertops with meticulous attention to detail, using state-of-the-art equipment and technologies to:
Cut marble slab to exact specifications
Fabricate perfect kitchen countertops out of the marble slab
Install the marble kitchen countertops neatly
Once you choose to get your marble countertops from us, be sure of receiving kitchen countertops that meet your hearty approval and give you optimum value for your investment.
Need marble countertops? Look no further than Seattle Granite. Call us at (206) 453-2669 to know how we can meet your need for marble bath and kitchen countertops.