Granite Countertops Installed in Medina Homes and Businesses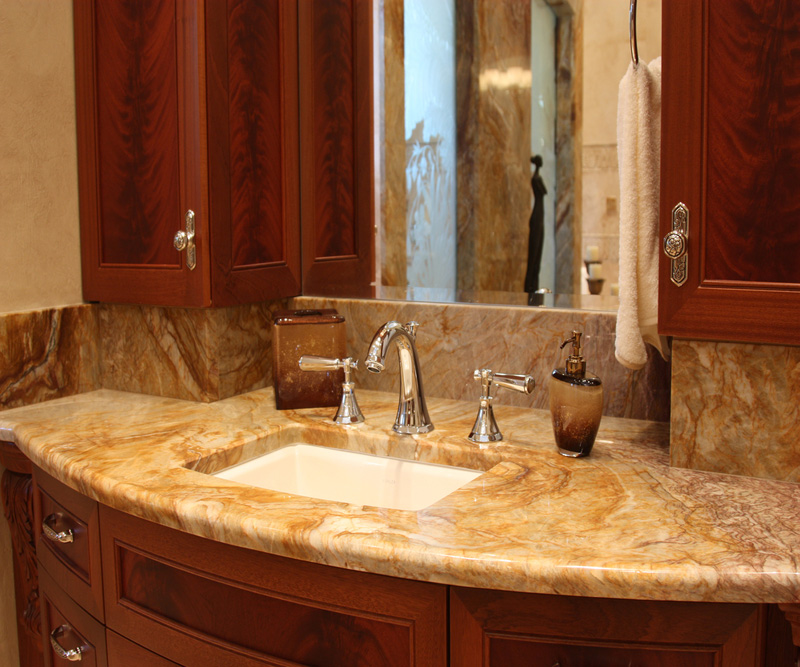 Want beautiful granite countertops that last forever? If you are in Medina, WA, Seattle Granite is the expert you need to get in touch with.
We offer one of the widest selections of granite slabs to make granite countertops for homes and business places. We are also reputed throughout Medina for the expert fabrication and installation of granite countertops done with meticulous attention to detail.
Come to us for:
Granite countertops for kitchens
Granite countertops for bathrooms
Granite countertops for other residential and commercial applications
We take pride in being the one-stop solution for all the granite stonework needs in Medina.
From top-quality granite slabs to the superior fabrication and installation capabilities, we have all that it takes to give our Medina customers just the granite countertops and granite backsplash they want for their new construction or remodeling project.
Unique Granite Slabs for Medina Bathroom and Kitchen Countertops
During the formation of granite slabs, the different minerals in the surrounding area get introduced into the process.
This results in granite slabs acquiring unique colors and veins or patterned movements. Generally, granite slabs are divided into three levels or grades depending on the rarity of their color.
We strive to maintain a vast selection of granite slabs that enables us to cater to the granite countertops and granite backsplash needs of the maximum number of people in Medina.
We offer:
Granite slabs of different levels
Affordable granite slabs in basic colors
Premium granite slabs in exotic colors
Medina residents who want us to install granite countertops or a granite backsplash in their kitchens or bathrooms can choose granite slabs that suit their tastes and fit their budget.
Why Chose Us for Your Countertops or Granite Backsplash in Medina?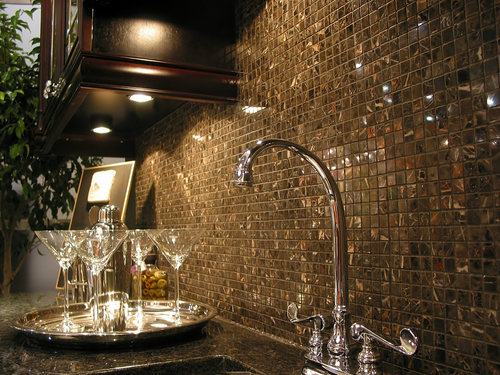 The discerning property owner of Medina who wants to get the most for his/her investment in granite countertops and a granite backsplash always trusts an experienced and reputable natural stone fabricator and installer like us.
Choosing us for their granite backsplash and countertop installation is a decision that never goes wrong.
We offer all that Medina residents would want from the professional who handles their project for the installation of a granite backsplash and granite countertops, namely:
An extensive variety in granite slabs
The quick, neat and safe installation of a granite backsplash and countertops
Fair pricing of granite backsplash and countertop installation
Courteous service throughout the granite backsplash and countertop installation job
Medina residents can call Seattle Granite at (206) 453-2669 to discuss their project for granite countertops and granite backsplash installation.